4OC. Making Complex Change Simple.
We optimise organisational performance.
We create high energy, positive environments to enable change.
We develop down to earth workable solutions in partnership with you and your teams.
We help operational and support service teams deliver the change required to achieve and exceed their strategic objectives.
Headquarters
United Kingdom
GCP LEVEL 1
1
Accredited GCologist
GCP LEVEL 2
2-5
Accredited GCologists
GCP LEVEL 3
6-10
Accredited GCologists
GCP LEVEL 4
11-20
Accredited GCologists
GCP LEVEL 5
21-50
Accredited GCologists
GCP LEVEL 6
51+
Accredited GCologists
WHY US
Strategy & Business
• business_strategy
• management_consulting
• sales_growth

Organisation & Culture
• culture_transformation
• operational_improvement
• organisational_design_development

Change & Transformation
• change_management
• digital_transformation
• innovation_programmes
• project_programme_management
GCP SPECIALISATIONS
Business Strategy
Culture Transformation Programmes
Digital Transformation
Equality, Diversity & Inclusion
Innovation Programmes
Leadership Coaching & Development
Management Consulting
Operational Improvement
Organisational Design & Development
Project & Programme Management
Sales & Growth
Performance Mgmt & Sucession Planning
Team Impact Development
OUR GCOLOGISTS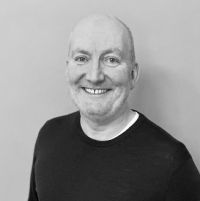 Paul Marray
The 4OC
United Kingdom
Business Strategy - Culture Transformation Programmes - Digital Transformation - Equality, Diversity & Inclusion - Innovation Programmes - Leadership Coaching & Development - Management Consulting - Operational Improvement - Organisational Design & Development - Project & Programme Management - Sales & Growth - Performance Mgmt & Sucession Planning - Team Impact Development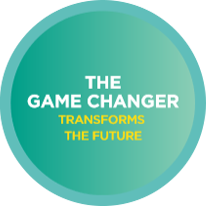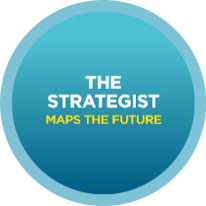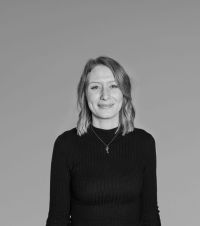 Kim Wakelam
The 4OC
United Kingdom
Business Strategy - Culture Transformation Programmes - Digital Transformation - Leadership Coaching & Development - Management Consulting - Operational Improvement - Organisational Design & Development - Project & Programme Management - Team Impact Development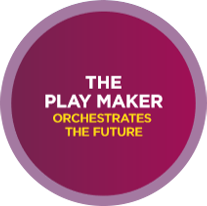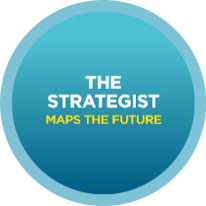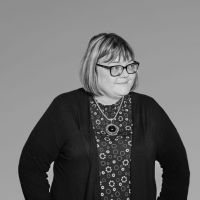 Helen Blanchard
The 4OC
United Kingdom
Business Strategy - Culture Transformation Programmes - Leadership Coaching & Development - Management Consulting - Organisational Design & Development - Project & Programme Management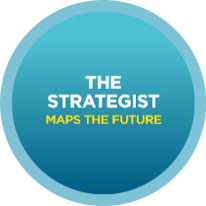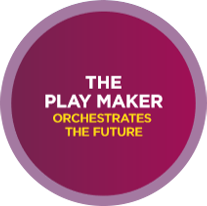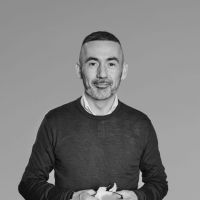 Mark Frazer
The 4OC
United Kingdom
Business Strategy - Innovation Programmes - Management Consulting - Operational Improvement - Organisational Design & Development - Project & Programme Management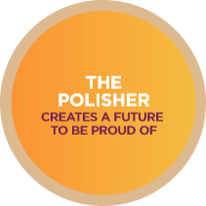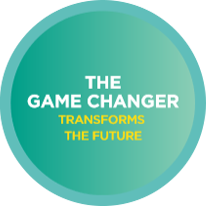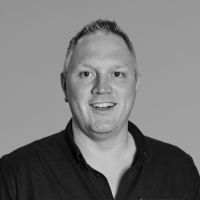 Paul West
The 4OC
United Kingdom
Business Strategy - Culture Transformation Programmes - Innovation Programmes - Leadership Coaching & Development - Management Consulting - Mergers & Acquisitions - Operational Improvement - Organisational Design & Development - Project & Programme Management - Sales & Growth - Performance Mgmt & Sucession Planning - Team Impact Development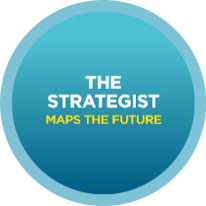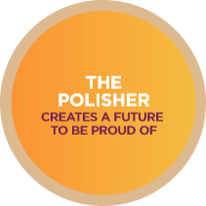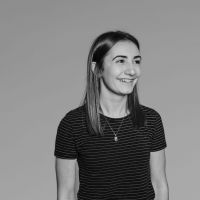 Saskia Clarke
The 4OC
United Kingdom
Business Strategy - Culture Transformation Programmes - Innovation Programmes - Leadership Coaching & Development - Management Consulting - Operational Improvement - Organisational Design & Development - Project & Programme Management - Team Impact Development