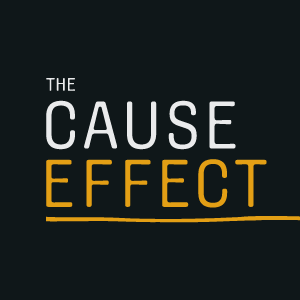 The world of work is changing. The Cause Effect exists to 'Give the World's Work Meaning' and in doing so help create a happier, healthier and more prosperous world.
Headquarters
United Kingdom
GCP LEVEL 1
1
Accredited GCologist
GCP LEVEL 2
2-5
Accredited GCologists
GCP LEVEL 3
6-10
Accredited GCologists
GCP LEVEL 4
11-20
Accredited GCologists
GCP LEVEL 5
21-50
Accredited GCologists
GCP LEVEL 6
51+
Accredited GCologists
WHY US
We help organisations improve their performance. To do this we work with individuals and teams to find an organisation's true purpose, connect it with personal beliefs and then bring a new DNA to life in high performing and emotionally intelligent teams.

We combine 'Cause Led Change' with domain expertise to unlock untapped emotional effort and embed ways of working that realise and sustain improved performance. We bring a toolkit not a prescriptive methodology and curate solutions that suit individual cultures and styles.

We work in partnership with clients and their consultants to achieve amazing performance together.
GCP SPECIALISATIONS
Business Strategy
Culture Transformation Programmes
Digital Transformation
Innovation Programmes
Leadership Coaching & Development
Management Consulting
Operational Improvement
Organisational Design & Development
Project & Programme Management
Performance Mgmt & Sucession Planning
Team Impact Development
Young People Development
OUR GCOLOGISTS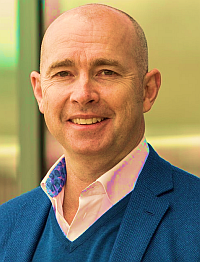 Matt Bennion
The Cause Effect
United Kingdom
Business Strategy - Culture Transformation Programmes - Innovation Programmes - Leadership Coaching & Development - Management Consulting - Operational Improvement - Organisational Design & Development - Project & Programme Management - Performance Mgmt & Sucession Planning - Team Impact Development - Young People Development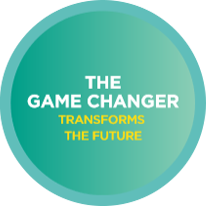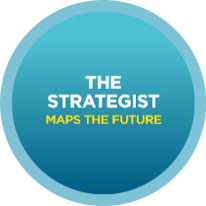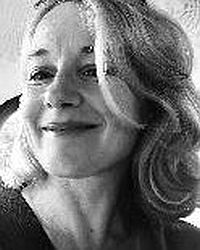 Ruth Baily
The Cause Effect
United Kingdom
Business Strategy - Culture Transformation Programmes - Innovation Programmes - Leadership Coaching & Development - Management Consulting - Operational Improvement - Organisational Design & Development - Project & Programme Management - Performance Mgmt & Sucession Planning - Team Impact Development - Young People Development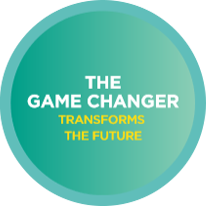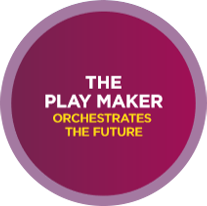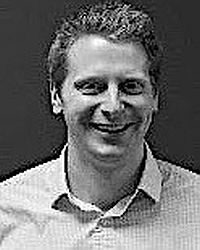 Nick Phillips
The Cause Effect
United Kingdom
Business Strategy - Culture Transformation Programmes - Innovation Programmes - Leadership Coaching & Development - Management Consulting - Operational Improvement - Organisational Design & Development - Project & Programme Management - Performance Mgmt & Sucession Planning - Team Impact Development - Young People Development