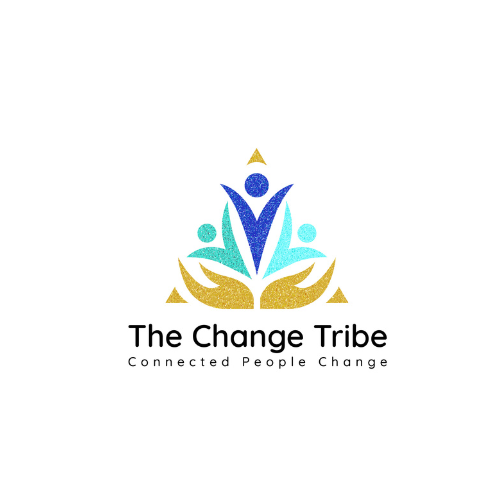 We are passionate about creating a transformative movement for joyful, impactful and purposeful work utilising rich people data insights.
​
To us this means reshaping how organisations work and empowering people to find their superpowers. We partner with organisations to connect their people, vision, mission, purpose and execution. We do this by offering experiences, coaching and space where people connect in game-changing ways.
 
The majority of business and leadership challenges stem from disconnects and mis-communication in teams. Our skills and unique tools lie in eliminating those gaps through rich people data to ensure effective, efficient, productive and impactful teams collaborating harmoniously.
Headquarters
United Kingdom
GCP LEVEL 1
1
Accredited GCologist
GCP LEVEL 2
2-5
Accredited GCologists
GCP LEVEL 3
6-10
Accredited GCologists
GCP LEVEL 4
11-20
Accredited GCologists
GCP LEVEL 5
21-50
Accredited GCologists
GCP LEVEL 6
51+
Accredited GCologists
WHY US
Our work helps you stop wasting money on transformations that are not effective or embedded into the organisation. Our work connects people so that leaders inspire their teams, each person is a more impactful team member, people navigate change better, your delivery speeds up, you get more new and better ideas. We inject joyful collaborative energy, so your people perform better.

Our work gives you data on how people perform best, arms your leaders with tools they need, upskills your people, saves you money, increases the quality of your delivery to your customers, so your business makes the impact you know it can make.

We do this in two ways:
We use special diagnostic tools to uncover the disconnects in your business causing your blockages and problems
We reconnect people to themselves, others, and the company vision to fix those problems and get everyone back into collaborative flow, moving powerfully together toward your business goals

GCP SPECIALISATIONS
Business Strategy
Change Management
Culture Transformation Programmes
Digital Transformation
Equality, Diversity & Inclusion
Innovation Programmes
Management Consulting
Operational Improvement
Organisational Design & Development
Project & Programme Management
Sales & Growth
Team Impact Development
Technology & Software Solutions
Wellbeing
OUR GCOLOGISTS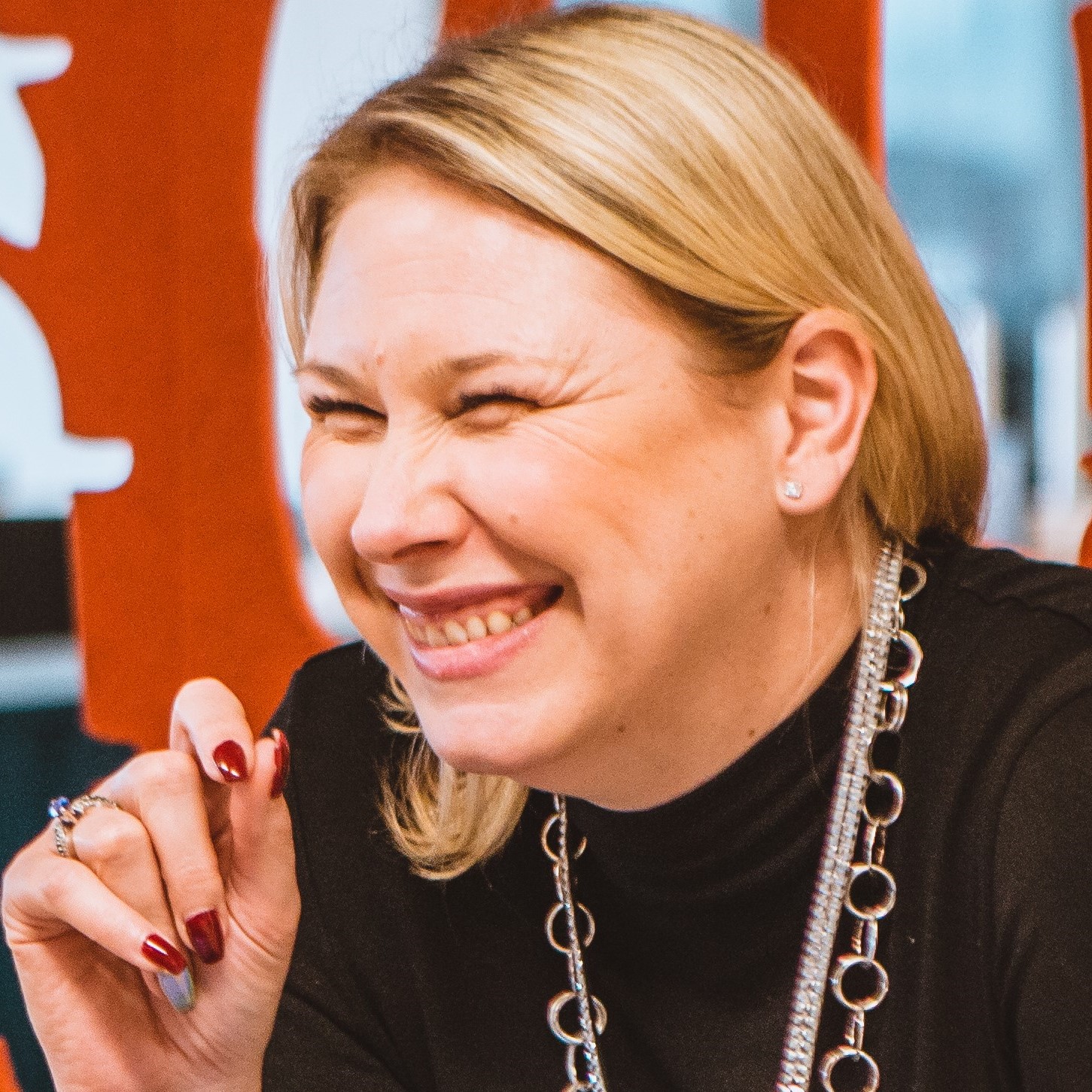 Nikki Finucan
The Change Tribe Ltd
United Kingdom
Business Strategy - Change Management - Culture Transformation Programmes - Digital Transformation - Equality, Diversity & Inclusion - Leadership Coaching & Development - Management Consulting - Operational Improvement - Organisational Design & Development - Project & Programme Management - Sales & Growth - Team Impact Development - Technology & Software Solutions - Wellbeing