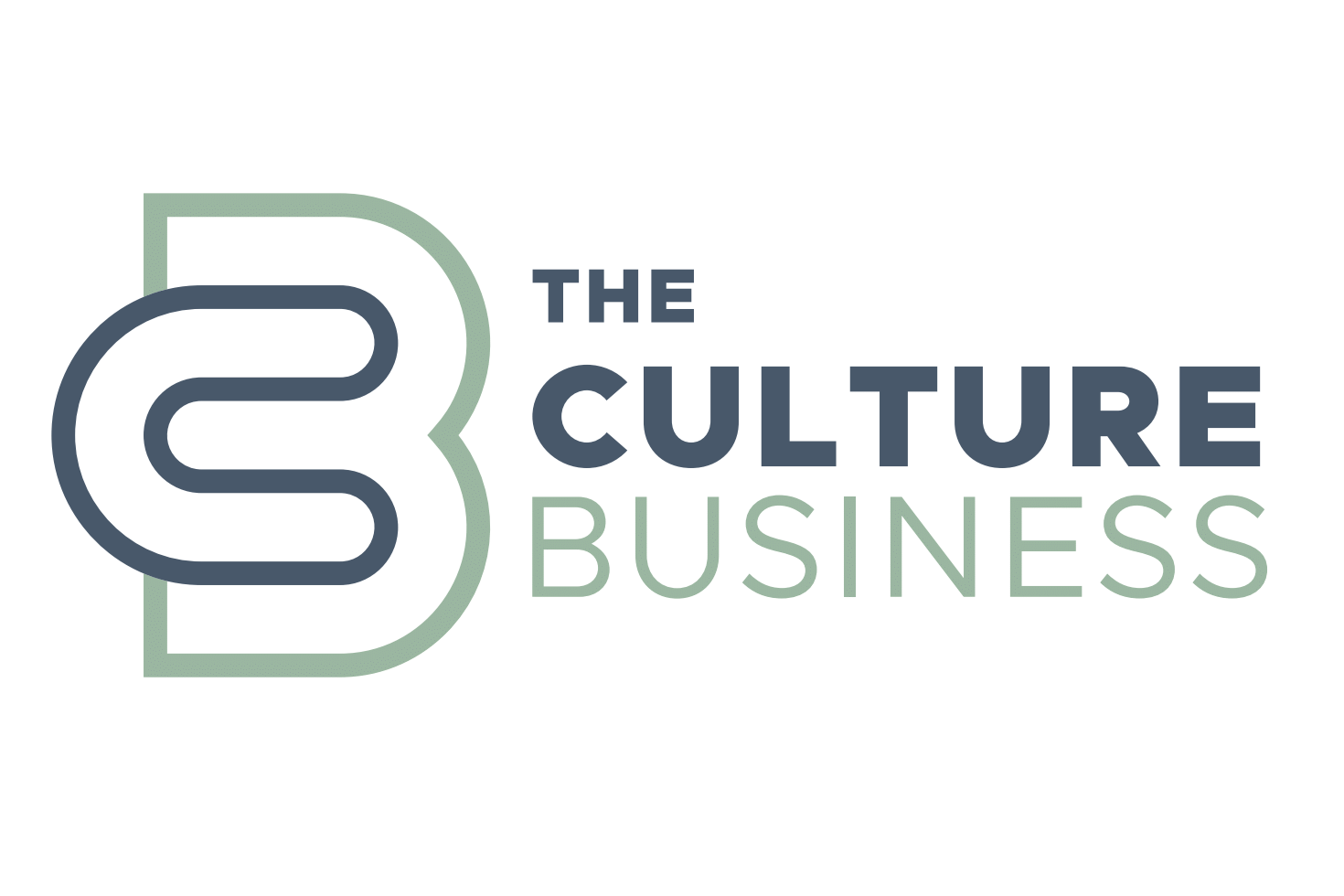 The Culture Business is a trusted partner for CEOs and other leaders in delivering cultural transformation within their organisations and we are on a mission to make workplaces better.
The workplace is personal.  How can it not be?  Businesses can't succeed without people and people can only be at their best if the conditions are right.  That includes feeling valued on a personal level.
We deliver our simple, 3 step transformation model with a language that people can understand.  Powered by the GC Index, we use skilful application of behavioural science to help nudge efforts along to deliver your company's best performance ever.
Headquarters
United Kingdom
GCP LEVEL 1
1
Accredited GCologist
GCP LEVEL 2
2-5
Accredited GCologists
GCP LEVEL 3
6-10
Accredited GCologists
GCP LEVEL 4
11-20
Accredited GCologists
GCP LEVEL 5
21-50
Accredited GCologists
GCP LEVEL 6
51+
Accredited GCologists
WHY US

Are you a business that is looking to drive growth, is obsessed by value and is eager to see real impact? Do you recognise that it's people, not processes, that deliver business results? In poor company cultures, top performers are already planning their exit, so if you want to avoid that, you'll need a transformation partner that can deliver real results.

At The Culture Business, we understand that your people are the key to your success, and we understand people. We speak the language of your teams and leave a lasting impression on everyone we work with.

True transformation that sustains over time can feel complex and out of reach, but we have expertise that demystifies what it takes. We link our support to your business results and help teams to navigate a path through legacy habits and cultural norms, making it feel much more achievable. We help you to maintain an unwavering focus on enabling personal accountability and improved results.

Our offer includes bespoke and fully supported cultural transformation, or we can provide specific initiatives such as executive & team coaching, leadership development, subject specific workshops, and other employee engagement initiatives, all powered by the GC Index.

GCP SPECIALISATIONS
Business Strategy
Change Management
Culture Transformation Programmes
Leadership Coaching & Development
Management Consulting
Operational Improvement
Organisational Design & Development
Team Impact Development