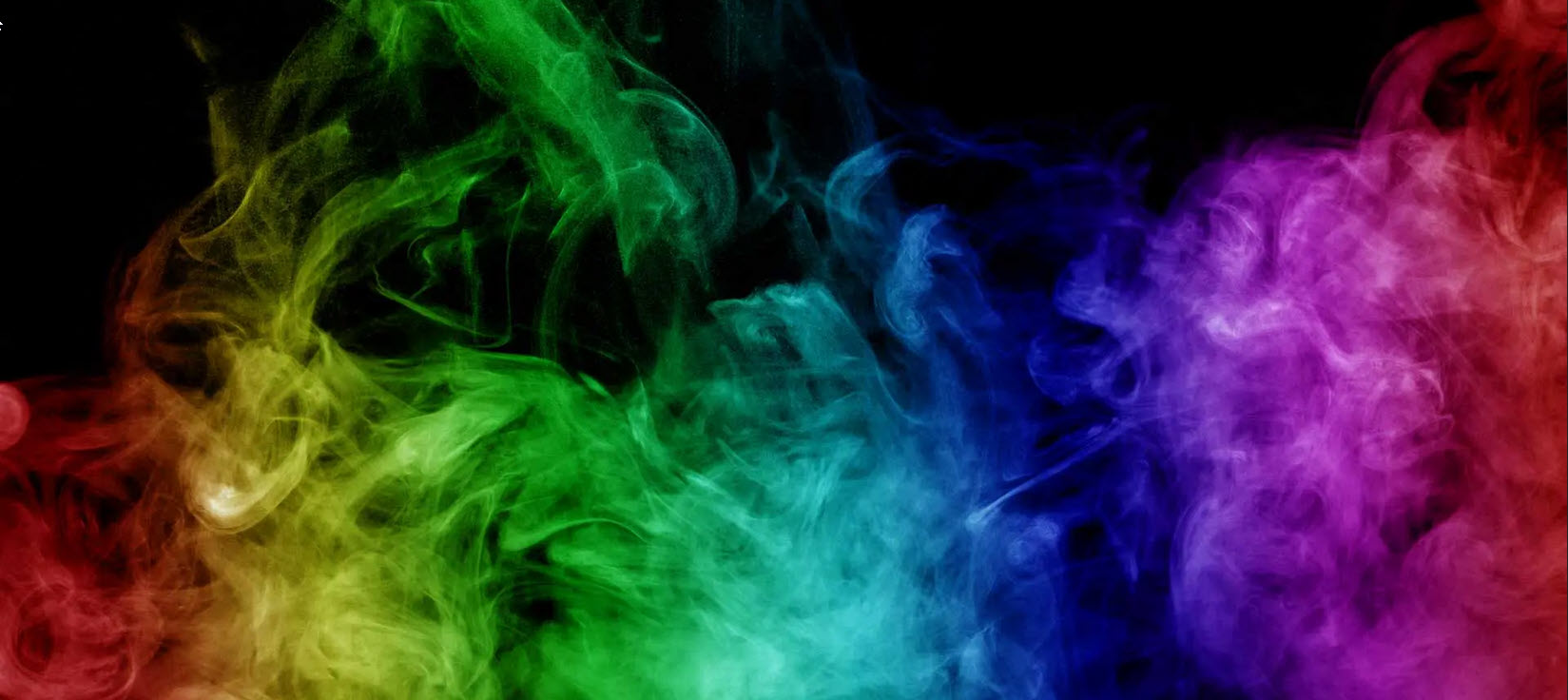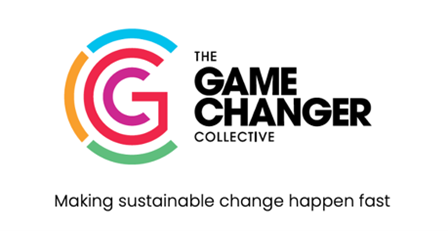 The Game Changer Collective is a specialist consultancy that helps you make significant, sustainable change happen, fast – for your people, your teams and your organisation.
We work with individuals, teams and organisations to shift the way they think and do things.
Our global network of highly experienced coaches, consultants and facilitators provide game-changing services that move you from talking about change to living and breathing it.
We are different. Our services are powered by data from The Game Changer (GC) Index®. Combined with our diverse expertise, methodologies, experience and credibility, we help you quickly make the lasting changes you need to make.
Headquarters
United Kingdom
GCP LEVEL 1
1
Accredited GCologist
GCP LEVEL 2
2-5
Accredited GCologists
GCP LEVEL 3
6-10
Accredited GCologists
GCP LEVEL 4
11-20
Accredited GCologists
GCP LEVEL 5
21-50
Accredited GCologists
GCP LEVEL 6
51+
Accredited GCologists
WHY US
Our proven track record of changing the game by translating strategy into results. We're well known for our work in the public and private sectors, most recently in pharma, healthcare, the NHS and recruitment.

Our entrepreneurial drive combined with our obsessive, pragmatic and fun approach to providing value and changing your game.

Our (and therefore your) enabler is the first of its kind. Personality or people diagnostic tools can't measure what The GC Index® measures; how, where and why individuals and teams make their biggest business impact. It's both cutting edge and evidence based.

We ignite lasting change by setting people and teams free to make their best impact.

We create the lightbulb moments and insight needed to shift how individuals, teams and organisations think and behave.

We're here to help you make sustainable change happen fast.

We focus on identifying and developing an individual's strengths, and working with their natural energy, to accelerate their growth and contribution to your business.
Expert coaching, informed by The GC Index® data, creates clarity, instils confidence and reenergises people. They feel understood, valued, inspired, and motivated to contribute more.

GCP SPECIALISATIONS
Business Strategy
Culture Transformation Programmes
Equality, Diversity & Inclusion
Innovation Programmes
Leadership Coaching & Development
Management Consulting
Operational Improvement
Recruitment & Onboarding
Performance Mgmt & Sucession Planning
Team Impact Development
Young People Development
OUR GCOLOGISTS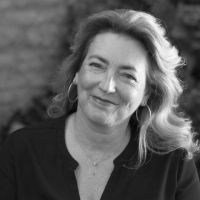 Helen Bessell
The Game Changer Collective Ltd
United Kingdom
Culture Transformation Programmes - Equality, Diversity & Inclusion - Innovation Programmes - Leadership Coaching & Development - Management Consulting - Operational Improvement - Sales & Growth - Performance Mgmt & Sucession Planning - Team Impact Development - Young People Development - Wellbeing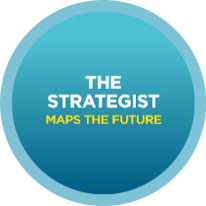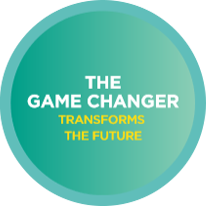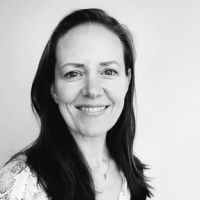 Lucy Turner
The Game Changer Collective Ltd
United Kingdom
Business Strategy - Culture Transformation Programmes - Digital Transformation - Equality, Diversity & Inclusion - Innovation Programmes - Leadership Coaching & Development - Management Consulting - Marketing & Branding - Mergers & Acquisitions - Operational Improvement - Organisational Design & Development - Project & Programme Management - Recruitment & Onboarding - Sales & Growth - Performance Mgmt & Sucession Planning - Team Impact Development - Technology & Software Solutions - Young People Development - Wellbeing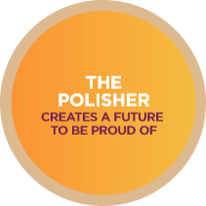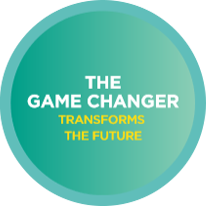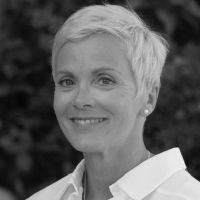 Polly Appleby
The Game Changer Collective Ltd
United Kingdom
Equality, Diversity & Inclusion - Leadership Coaching & Development - Recruitment & Onboarding - Sales & Growth - Performance Mgmt & Sucession Planning - Team Impact Development - Wellbeing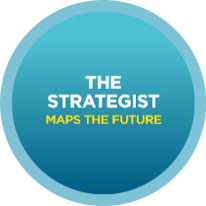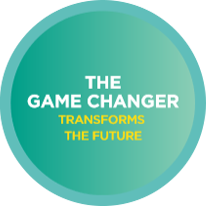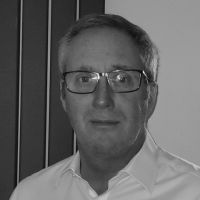 Mark Clough
The Game Changer Collective Ltd
United Kingdom
Business Strategy - Culture Transformation Programmes - Leadership Coaching & Development - Management Consulting - Operational Improvement - Performance Mgmt & Sucession Planning - Team Impact Development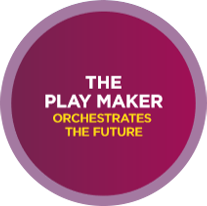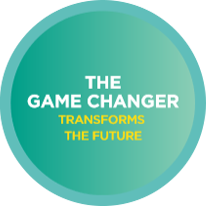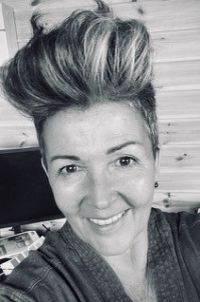 Jules Gaughan
The Game Changer Collective Ltd
United Kingdom
Business Strategy - Culture Transformation Programmes - Digital Transformation - Innovation Programmes - Leadership Coaching & Development - Management Consulting - Operational Improvement - Project & Programme Management - Recruitment & Onboarding - Performance Mgmt & Sucession Planning - Team Impact Development - Young People Development - Wellbeing