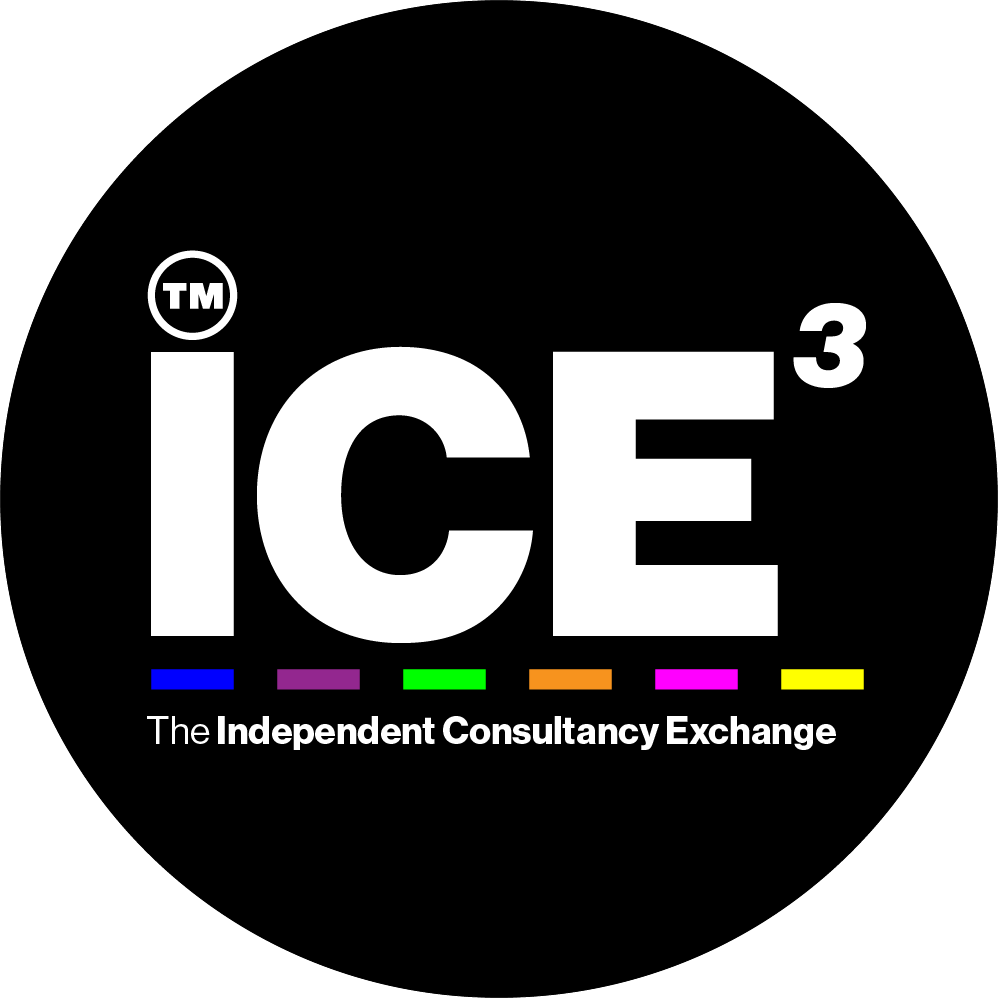 The Independent Consultancy Exchange (ICE) is a consortium of highly-skilled experts with specialist sales, marketing and alliance knowledge focused on the high-tech sector. We offer an Alliance Interim Management Service (AIMS) which is uniquely designed to enable alliances and channel partners to accelerate their partnership programs by using our bespoke toolkit which includes The GC Index amongst other complimentary devices.
Headquarters
United Kingdom
GCP LEVEL 1
1
Accredited GCologist
GCP LEVEL 2
2-5
Accredited GCologists
GCP LEVEL 3
6-10
Accredited GCologists
GCP LEVEL 4
11-20
Accredited GCologists
GCP LEVEL 5
21-50
Accredited GCologists
GCP LEVEL 6
51+
Accredited GCologists
WHY US
ICE is unique. It is a new breed of management consultancy that utilises an integrated mix of strategic and tactical resources exclusively licenced only to ICE. We are extremely well connected in our own and collective fields, the sum of our parts is massively to your advantage.

ICE provides a range of Interim Management Consultancy services specifically targeted at the technology and information sectors. We deliver intelligent, high-impact solutions specifically for members of The Alliance Best Practice and associated companies. Fixed prices. Guaranteed results.
GCP SPECIALISATIONS
Business Strategy
Culture Transformation Programmes
Digital Transformation
Innovation Programmes
Management Consulting
Marketing & Branding
Mergers & Acquisitions
Operational Improvement
Organisational Design & Development
Project & Programme Management
Sales & Growth
Performance Mgmt & Sucession Planning
Technology & Software Solutions
OUR GCOLOGISTS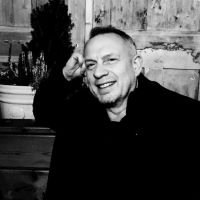 Nadio Granata
The Independent Consultancy Exchange (ICE)
United Kingdom
Business Strategy - Culture Transformation Programmes - Digital Transformation - Innovation Programmes - Management Consulting - Marketing & Branding - Mergers & Acquisitions - Operational Improvement - Organisational Design & Development - Project & Programme Management - Sales & Growth - Technology & Software Solutions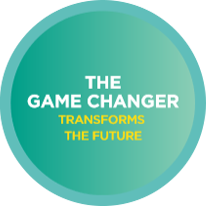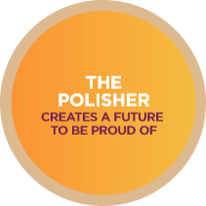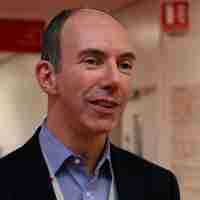 Adrian Sherlock
The Independent Consultancy Exchange (ICE)
United Kingdom
Culture Transformation Programmes - Digital Transformation - Leadership Coaching & Development - Management Consulting - Mergers & Acquisitions - Operational Improvement - Organisational Design & Development - Recruitment & Onboarding - Performance Mgmt & Sucession Planning - Technology & Software Solutions - Young People Development