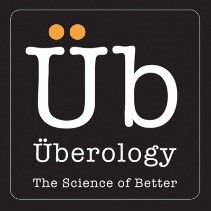 Überology combines improvement science with creative thinking and a collaborative approach to deliver highly effective, solution-based programmes.  It's the "science of better".
At the heart of our thinking and practice is a desire to work in partnership with both the people who use services and those who work in them to design solutions that are practical and meaningful.
Headquarters
United Kingdom
GCP LEVEL 1
1
Accredited GCologist
GCP LEVEL 2
2-5
Accredited GCologists
GCP LEVEL 3
6-10
Accredited GCologists
GCP LEVEL 4
11-20
Accredited GCologists
GCP LEVEL 5
21-50
Accredited GCologists
GCP LEVEL 6
51+
Accredited GCologists
WHY US
Our highly experienced team can help you with: leadership team development, strategic planning, communities of practice, co-design in service improvement and innovation, event design and delivery, facilitation, coaching, research and writing.

We pride ourselves on our flexibility to tailor our offer in order to deliver what our clients need.

GCP SPECIALISATIONS
Business Strategy
Change Management
Culture Transformation Programmes
Equality, Diversity & Inclusion
Innovation Programmes
Leadership Coaching & Development
Management Consulting
Marketing & Branding
Organisational Design & Development
Project & Programme Management
Recruitment & Onboarding
Team Impact Development
OUR GCOLOGISTS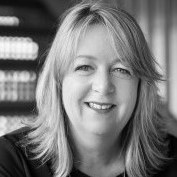 Sam Hudson
Überology Ltd
United Kingdom
Business Strategy - Change Management - Culture Transformation Programmes - Equality, Diversity & Inclusion - Innovation Programmes - Leadership Coaching & Development - Management Consulting - Marketing & Branding - Operational Improvement - Organisational Design & Development - Project & Programme Management - Recruitment & Onboarding - Performance Mgmt & Sucession Planning - Team Impact Development - Young People Development - Wellbeing