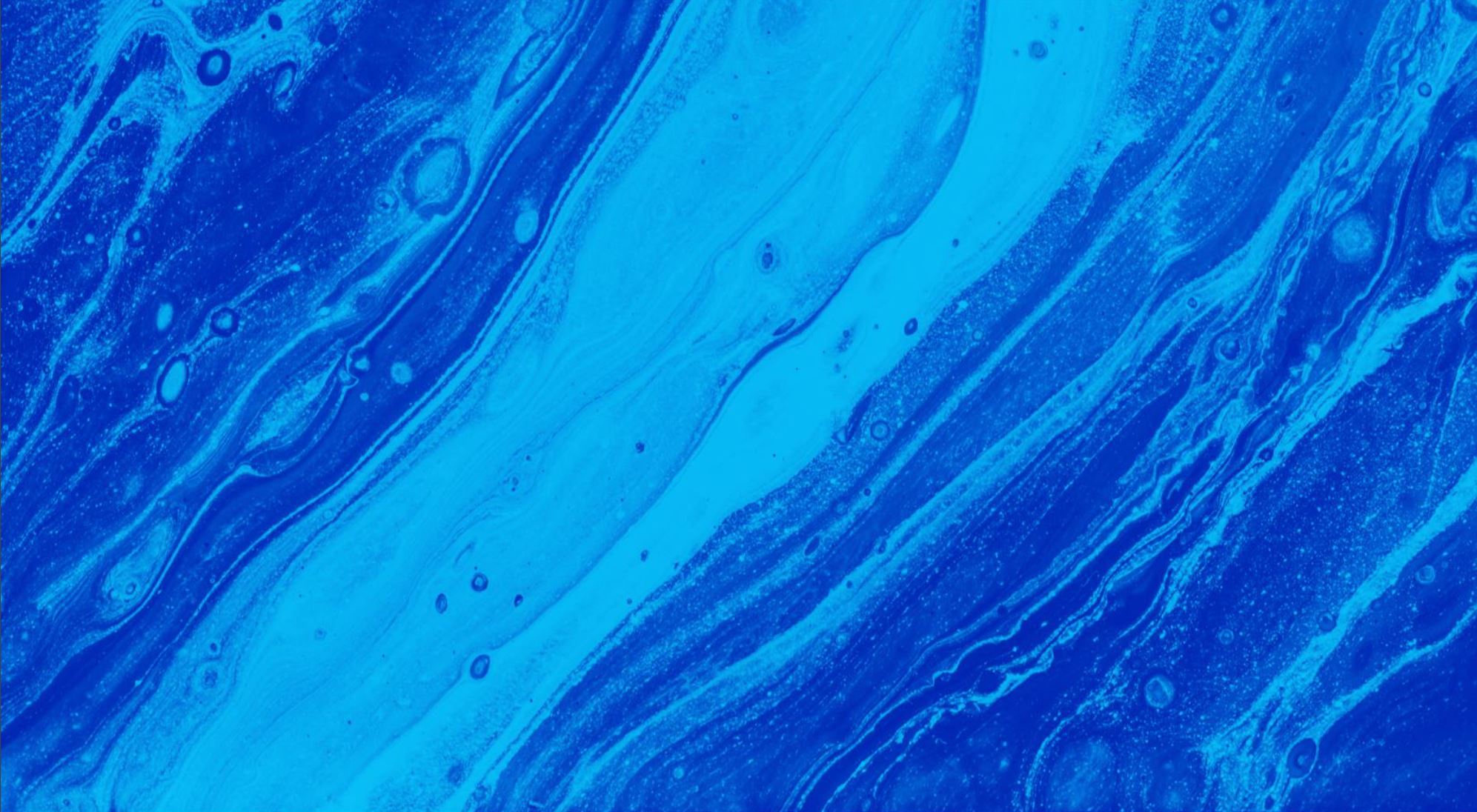 Veredus is a leader in executive search and selection and interim placements, research and insight, providing recruitment expertise that enables businesses to meet the workplace demands of today and tomorrow.
POTENTIAL OVER PRECEDENCE
We combine our team's years of experience with the latest technology and insights, working with our clients to create the workforce of the future. At Veredus, we understand that selecting the right senior leaders is critical to an organisation's success. We use our experience to identify talent with potential rather than solely relying on the past and precedence. Effective leadership is the result of nurturing the right talent, and giving people the tools and support they need to thrive.
Headquarters
United Kingdom
GCP LEVEL 1
1
Accredited GCologist
GCP LEVEL 2
2-5
Accredited GCologists
GCP LEVEL 3
6-10
Accredited GCologists
GCP LEVEL 4
11-20
Accredited GCologists
GCP LEVEL 5
21-50
Accredited GCologists
GCP LEVEL 6
51+
Accredited GCologists
WHY US
The Veredus Assessment & Development Team is a team of Chartered Occupational Psychologists and Business Psychologists who specialise in Assessment and Development Solutions at all levels from graduate to the Senior and Executive Level. Our role is to provide our clients with objective information, based on clear evidence. We also provide our authoritative, expert opinion to help interpret it.

A cornerstone of our approach is to ensure that candidates have a positive experience of the Assessment process. We are aware that Assessment can be a strange and potentially unsettling prospect for some candidates. As such, we endeavour to make sure that all candidates are provided with as much information as possible in advance of the Assessment, that they have a point of contact should they have any questions or concerns, and that they receive feedback that is both constructive and developmental. We treat all candidates with respect and dignity and above all fairness. If any candidates are in need of reasonable adjustments or have special requirements we will do our utmost to meet them.

Whether designing measures ourselves or recommending off the shelve tools and instruments, our approach embraces industry best practice in terms of professionalism and fairness. Our Psychologists are trained to recognise and deal with barriers and unconscious bias involved in assessment and selection.

We are committed to focusing our employment procedures and practices on maximising the potential of each unique individual. Through making early contact with candidates we ensure that we identify any areas where candidates may require reasonable adjustments to work provisions, criteria or practices in order to ensure that no individual is placed at a substantial disadvantage.
GCP SPECIALISATIONS
Leadership Coaching & Development
Recruitment & Onboarding
Performance Mgmt & Sucession Planning
Team Impact Development