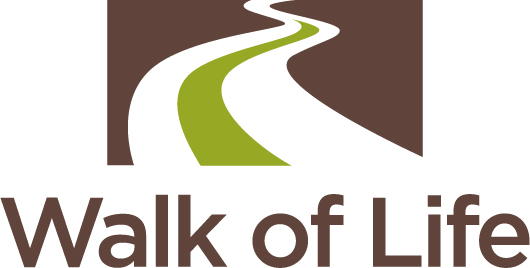 Walk of Life Coaching is the leading impact sector leadership advisory service, guiding clients across private, non-profit, and public sectors to overcome their blocks to achieve stretch goals through fresh insights, tangible tools and challenging live coaching sessions. From helping an individual find their dream job, to guiding senior change makers through gaining buy-in, our coaching services are flexibly designed for our diverse clients from 50 countries. We deliver personal one-on-one coaching sessions, interactive group workshops and innovative toolkits to help propel change leaders closer to their life's purpose.
Headquarters
United Kingdom
GCP LEVEL 1
1
Accredited GCologist
GCP LEVEL 2
2-5
Accredited GCologists
GCP LEVEL 3
6-10
Accredited GCologists
GCP LEVEL 4
11-20
Accredited GCologists
GCP LEVEL 5
21-50
Accredited GCologists
GCP LEVEL 6
51+
Accredited GCologists
WHY US
YOUR JOURNEY STARTS WITH US…

With improved strategies, assessments and market insights, we guide change makers and career changers across private, NGOs and public sectors to realize their impact potential.

WHAT MAKES US DIFFERENT?

We see the difference we make when a client transforms from fear to conviction. We see the difference when a client looks at the before and after of their resume or LinkedIn profile and stands tall with confidence and excitement to take charge of their career.

OUR CREDENTIALS

Walk of Life is the first international career advisory business focused solely on the sustainability, social impact, international development and Corporate Responsibility (CR) fields.

Our team brings more than 30+ years experience coaching, mentoring and training 1000+ practitioners and Masters graduates in the impact sector. With backgrounds in sustainability, business coaching, CR consultancy, NGOs and social enterprise, our team has spent more than two decades managing cross-cultural teams and CR projects around the world.

We leverage our combined years of experience working in-house as practitioners within Fortune 500 companies, management consultancies and recruitment agencies including Acre, Deloitte, Corporate Citizenship, Innocent Drinks, GE Capital, Barclays, Adobe and WWF, to help our clients rise above the competition and realize their impact potential.

GCP SPECIALISATIONS
Innovation Programmes
Leadership Coaching & Development
OUR GCOLOGISTS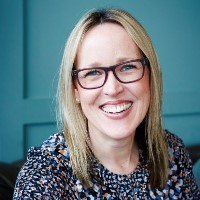 Shannon Houde
Walk of Life Coaching
United Kingdom
Culture Transformation Programmes - Innovation Programmes - Leadership Coaching & Development - Management Consulting - Organisational Design & Development - Recruitment & Onboarding - Performance Mgmt & Sucession Planning - Team Impact Development