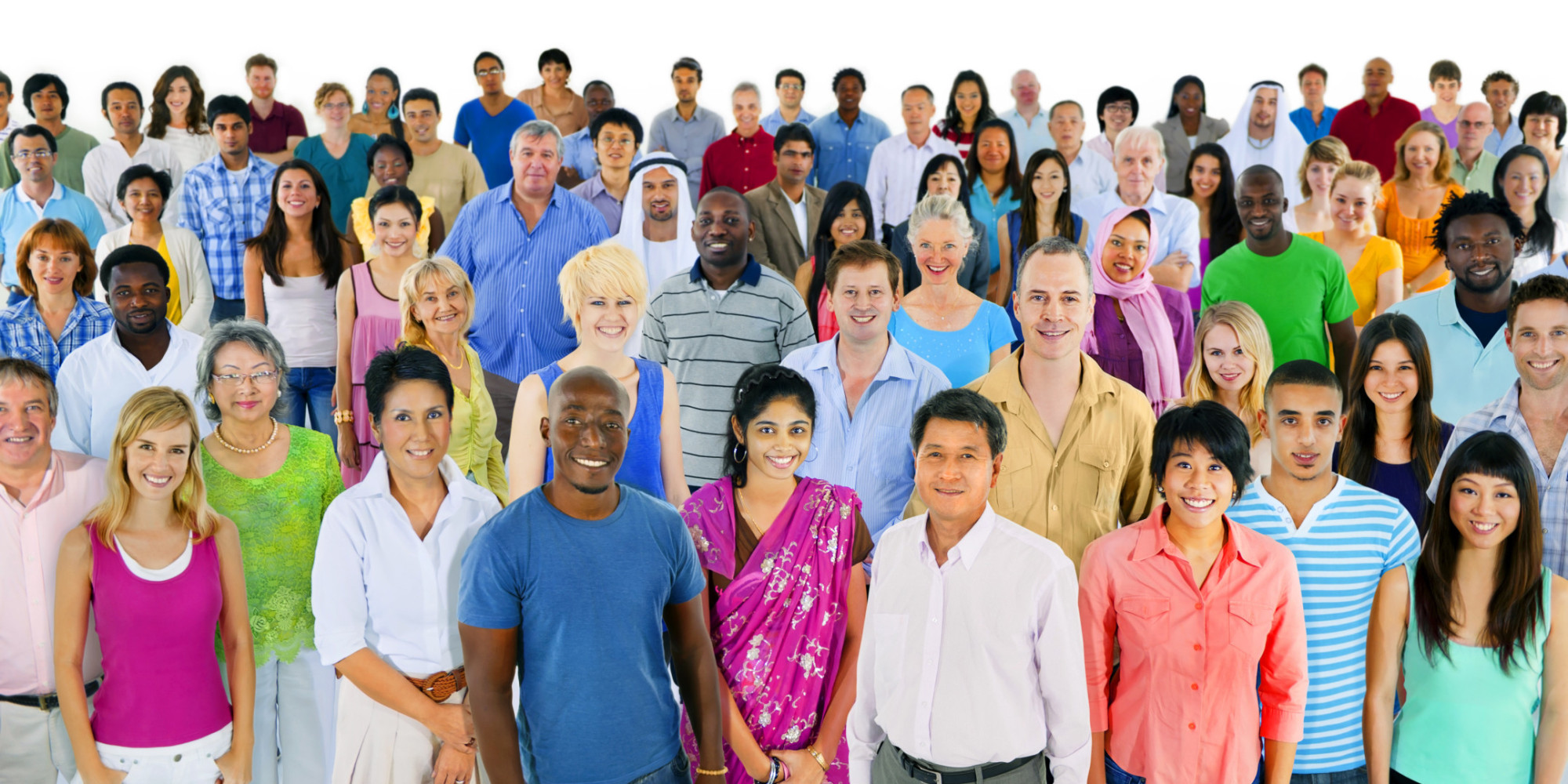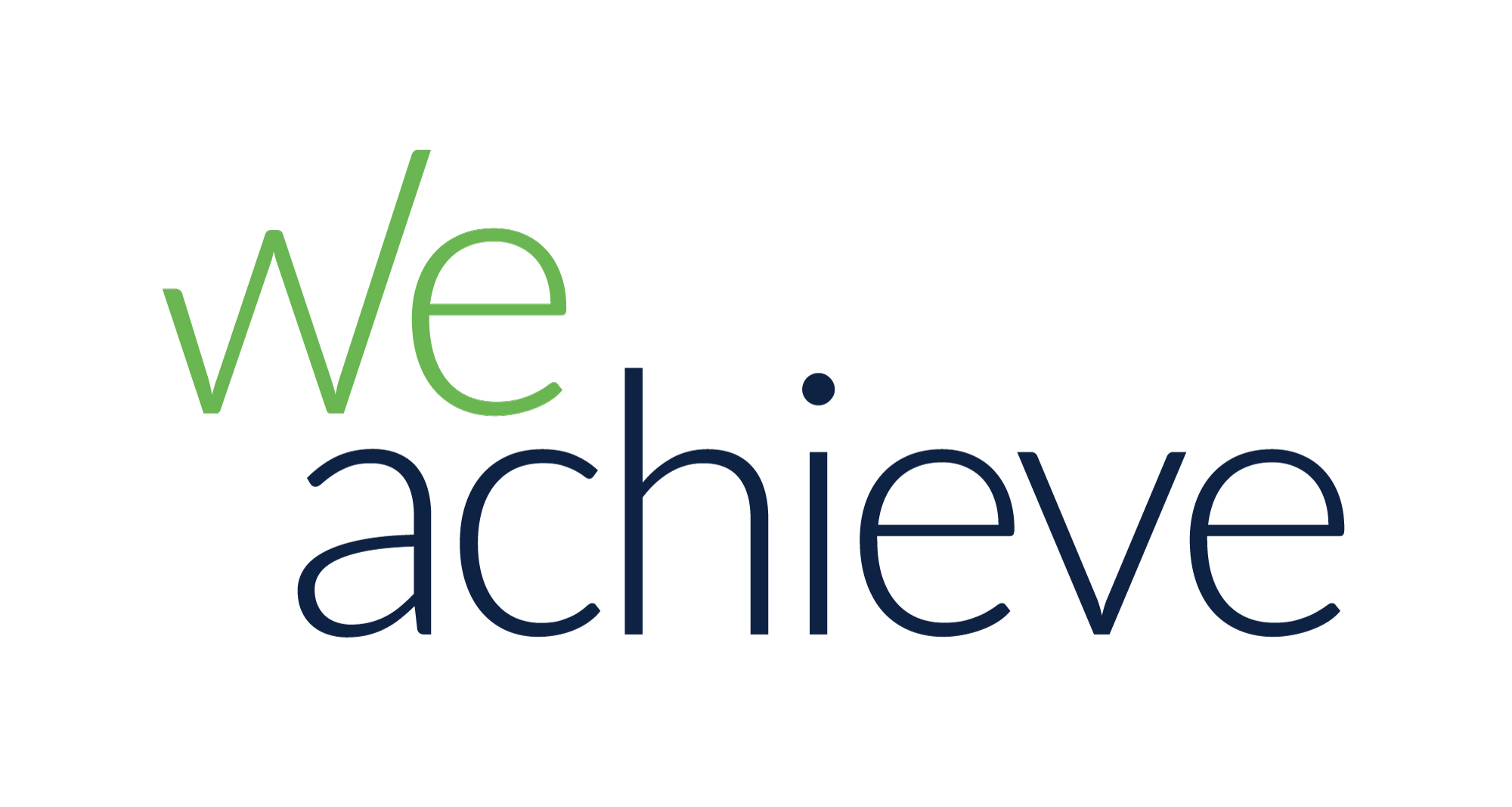 At We Achieve we help organisations to understand their businesses better, from employee engagement, productivity, sales and organisational culture to market and customer insight. By always looking for new and agile methods to get the results our clients need to move forward and be ready for the future.
Headquarters
United Kingdom
GCP LEVEL 1
1
Accredited GCologist
GCP LEVEL 2
2-5
Accredited GCologists
GCP LEVEL 3
6-10
Accredited GCologists
GCP LEVEL 4
11-20
Accredited GCologists
GCP LEVEL 5
21-50
Accredited GCologists
GCP LEVEL 6
51+
Accredited GCologists
WHY US
You will benefit from our strong broad business experience, both in sales and operations that means we look for real practical applications of insight, knowledge and understanding of how teams and organisations work best.

We are driven to solve organisational problems and help develop and prepare companies for the next stage of their business building on success. great initiatives we have helped with; succession planning, hiring and retaining the best talent, developing the next generation of leaders and creating high performing teams.
GCP SPECIALISATIONS
Business Strategy
Culture Transformation Programmes
Leadership Coaching & Development
Management Consulting
Sales & Growth
Performance Mgmt & Sucession Planning
Team Impact Development