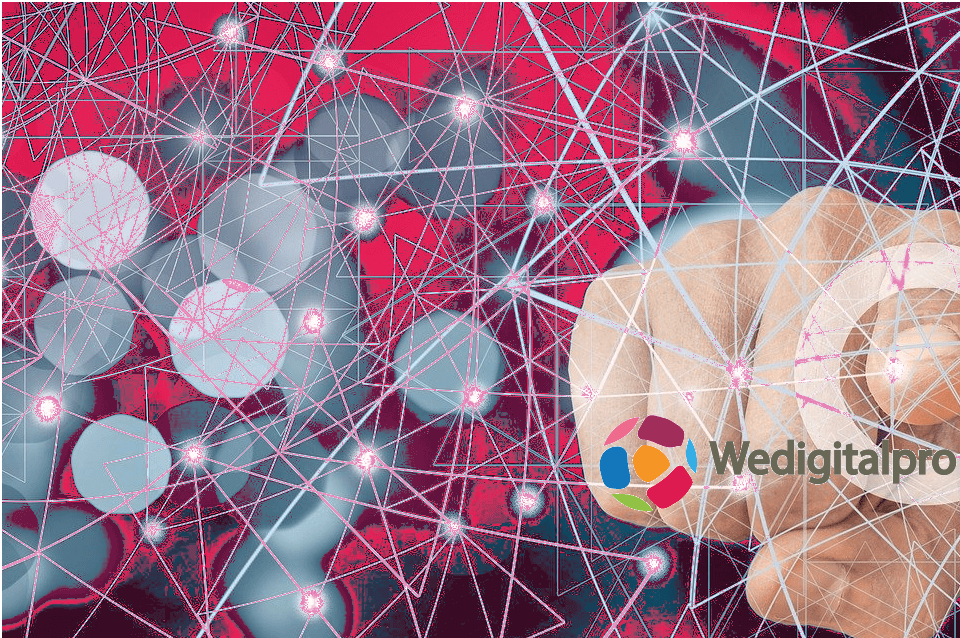 Wedigitalpro is a leading technology and management consulting with a passion for transformation, using startup thinking and agile management methodology to help companies evolve.
Offering a unique approach to digital transformation strategy, Wedigitalpro works hand-in-hand with clients to help them overcome the challenges in their specific business.
We partner with our customers to transform their organizations in the ways that matter most to them. This requires embedding digital, analytics, and design into core processes, and building capabilities that help organizations and people to thrive in an ever changing environment.
GCP LEVEL 1
1
Accredited GCologist
GCP LEVEL 2
2-5
Accredited GCologists
GCP LEVEL 3
6-10
Accredited GCologists
GCP LEVEL 4
11-20
Accredited GCologists
GCP LEVEL 5
21-50
Accredited GCologists
GCP LEVEL 6
51+
Accredited GCologists
WHY US
Wedigitalpro includes in-depth analytics that help you understand the current pain points and bottlenecks in your organisation.

We review the current level of Digital maturity in your organisation and define a clear roadmap for your organisation.

Apart from offering consultation for digital transformation initiatives, Wedigitalpro also provide managed services and can deliver and design digital solutions.

Our specialities are: Outsourcing, Process Consulting, Package Based Solutions, Custom Solution Development, Application Management, Training, Business Consulting, Cloud, Digital, and Managed Services.
GCP SPECIALISATIONS
Business Strategy
Culture Transformation Programmes
Digital Transformation
Innovation Programmes
Leadership Coaching & Development
Management Consulting
Mergers & Acquisitions
Operational Improvement
Organisational Design & Development
Project & Programme Management
Recruitment & Onboarding
Sales & Growth
Performance Mgmt & Sucession Planning
Team Impact Development
Technology & Software Solutions
Young People Development
OUR GCOLOGISTS
Hicham Lotfi
Wedigitalpro
Morocco
Business Strategy - Culture Transformation Programmes - Digital Transformation - Innovation Programmes - Leadership Coaching & Development - Management Consulting - Mergers & Acquisitions - Operational Improvement - Organisational Design & Development - Project & Programme Management - Recruitment & Onboarding - Sales & Growth - Performance Mgmt & Sucession Planning - Team Impact Development - Technology & Software Solutions - Young People Development