West Midlands Employers (WME) is a not for profit Regional Employers Organisation working at the heart of local government and the wider public sector, we are here to support you when it counts.
WME delivers employer support services focused on people & organisational development solutions. Advocating, building and championing people centred organisations, through our team of highly qualified experts working with you, through the delivery of organisational development initiatives, coaching & mentoring support, recruitment & selection, HR & Organisational Development, Leadership & Employee Development.
Headquarters
United Kingdom
GCP LEVEL 1
1
Accredited GCologist
GCP LEVEL 2
2-5
Accredited GCologists
GCP LEVEL 3
6-10
Accredited GCologists
GCP LEVEL 4
11-20
Accredited GCologists
GCP LEVEL 5
21-50
Accredited GCologists
GCP LEVEL 6
51+
Accredited GCologists
WHY US
WME is professionally working for you and in collaboration with you - everything we do supports the creation of a strong public sector workforce. We have made a commitment to our clients that with every piece of work to consistently deliver a highly responsive and flexible service, and our services are framed around the employee life cycle and organisational journey.

Our team have extensive experience in the development and delivery of consultancy support, personal development initiatives and shared services. Our experience tells us that our strong sense of 'team' has enabled us to build longstanding relationships and a reputation for trust with our partners, providers and the local authorities and public sector organisations that we have.

We are open with our clients about who we work with to deliver our services and we actively champion and promote the people and organisations who we work with us.

GCP SPECIALISATIONS
Leadership Coaching & Development
Organisational Design & Development
Recruitment & Onboarding
Performance Mgmt & Sucession Planning
Team Impact Development
Young People Development
OUR GCOLOGISTS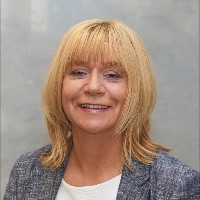 Nicola McKay
West Midlands Employers
United Kingdom
Business Strategy - Culture Transformation Programmes - Leadership Coaching & Development - Management Consulting - Operational Improvement - Organisational Design & Development - Recruitment & Onboarding - Performance Mgmt & Sucession Planning - Team Impact Development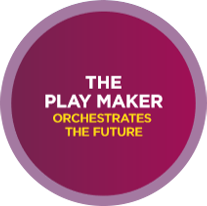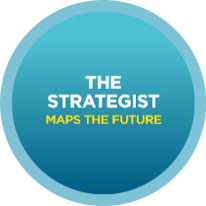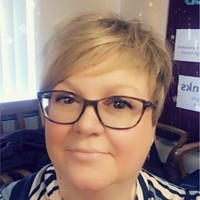 Sue Groves
West Midlands Employers
United Kingdom
Culture Transformation Programmes - Innovation Programmes - Leadership Coaching & Development - Management Consulting - Organisational Design & Development - Performance Mgmt & Sucession Planning - Team Impact Development - Young People Development