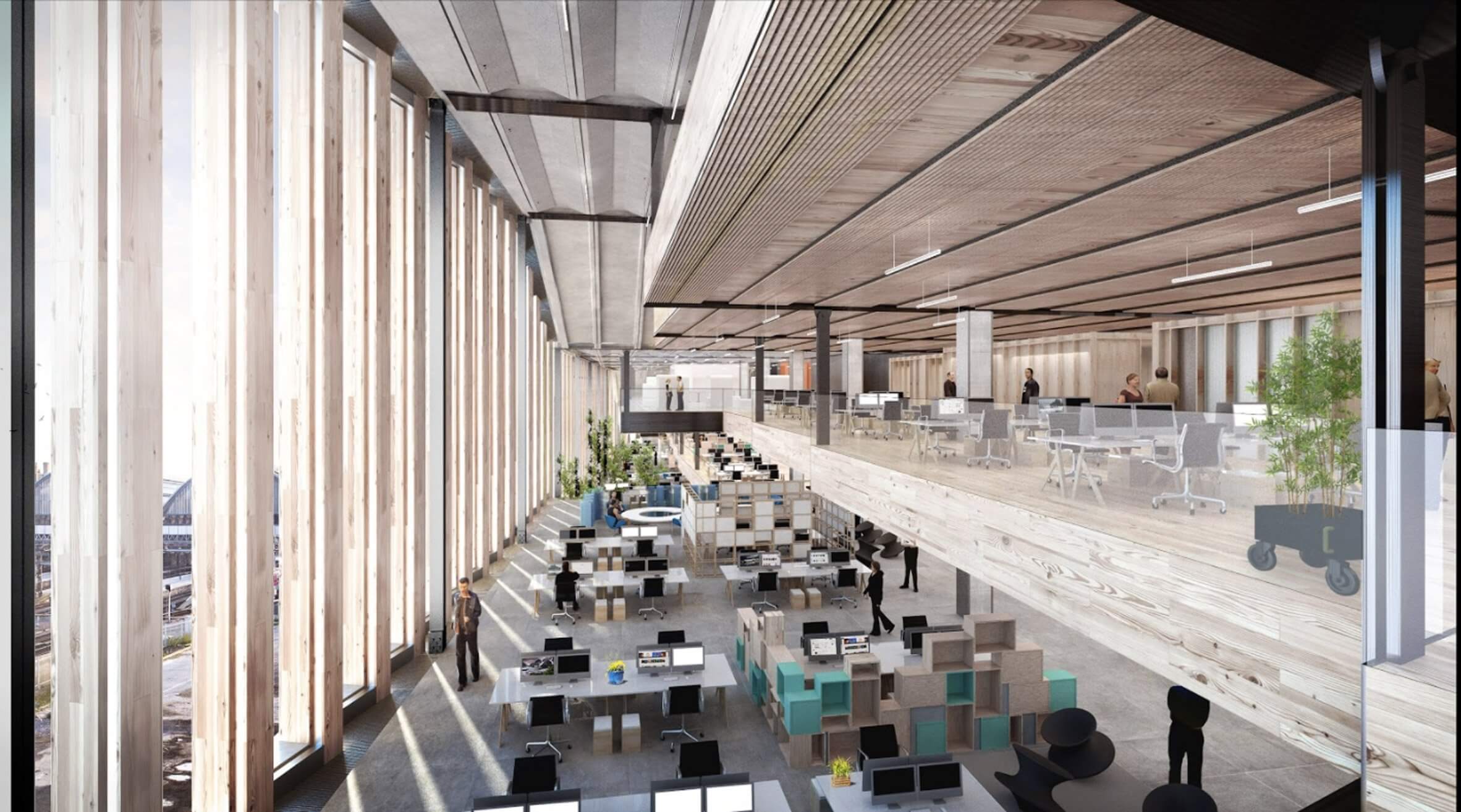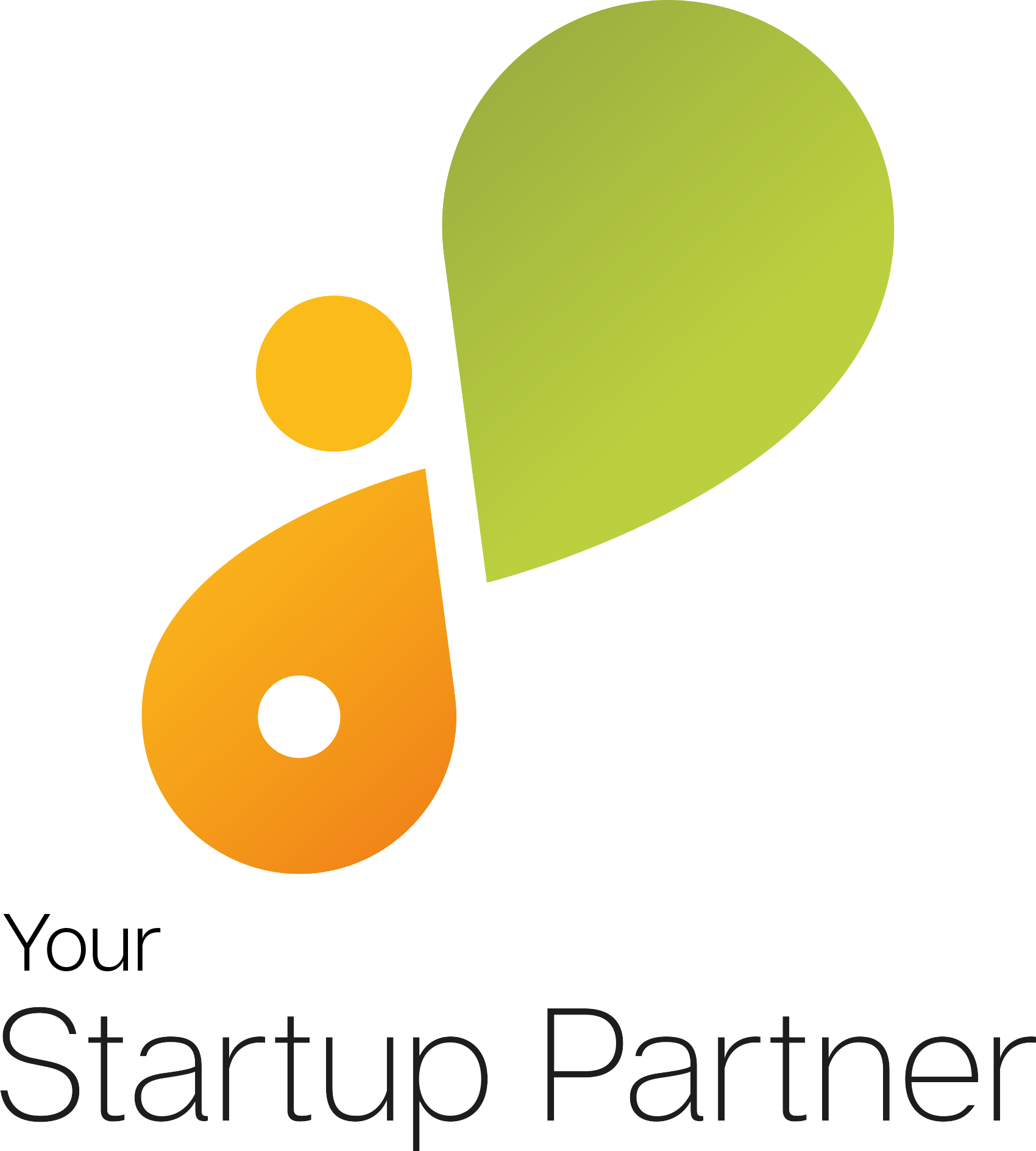 AS A GAME CHANGER-STRATEGIST I BELIEVE THAT THE STATUS QUO SHOULD BE CONSTANTLY CHALLENGED AND VALIDATED, BECAUSE I BELIEVE WE CAN ALWAYS BE BETTER.
I instigate radical personal and business change. I shake things up, challenging the belief that you have to think in the same familiar (and failing) ways. To make a change you have to accept the need to change, and this takes honesty, delivered with integrity and passion.
Headquarters
United Kingdom
GCP LEVEL 1
1
Accredited GCologist
GCP LEVEL 2
2-5
Accredited GCologists
GCP LEVEL 3
6-10
Accredited GCologists
GCP LEVEL 4
11-20
Accredited GCologists
GCP LEVEL 5
21-50
Accredited GCologists
GCP LEVEL 6
51+
Accredited GCologists
WHY US
This is what I believe and what I need my clients to believe as well:

Your business hires people, not resources, talent, or headcount.

You get the perfect people for your business if you look for them in a different way.

The current process of recruitment is unfair, inefficient and poorly designed for the future of work.

It is possible to unlock the talent of your people, to improve value and engagement and to increase personal satisfaction for the individual.

You must identify line managers who want to manage people.

It is important to see individual team contributors rather than templated job descriptions and roles.

You can make your employees co-creators of a working structure that works for both the company and the individual.

You can learn how to empower employees - to help them take control of delivery, contribute to the team's objectives and add meaningful value to the organisation.

I can help you if you are ready to hear what you need to hear, and not what keeps you safe and stuck.

GCP SPECIALISATIONS
change_management
operational_improvement
organisational_design_development
recruitment
talent_development
team_coaching_development
OUR POWERED BY GC SOLUTIONS