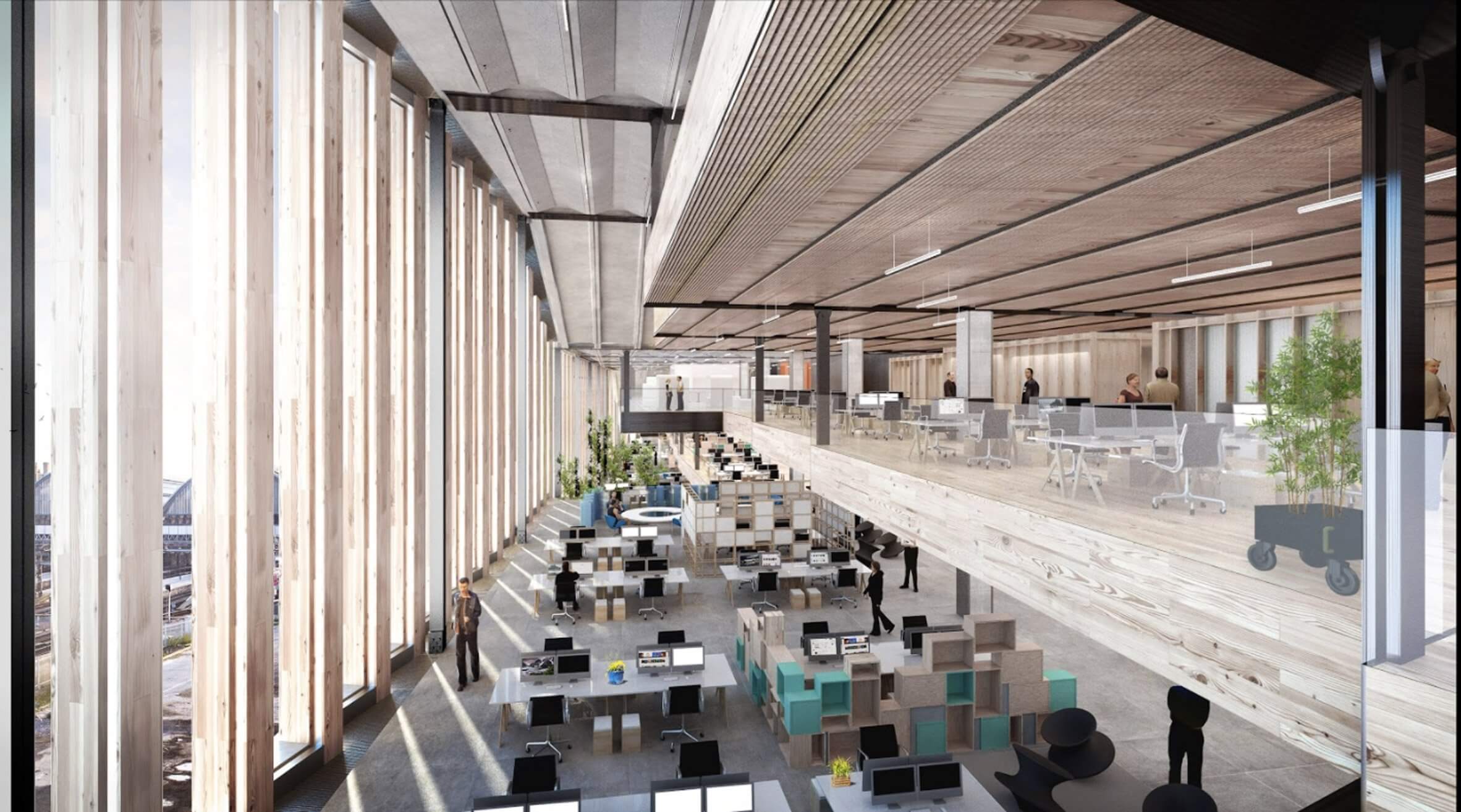 What is it?
TEAM PERFORMANCE IS TOUGH IF YOU DON'T UNDERSTAND THE INDIVIDUAL CONTRIBUTIONS AND APPROACHES OF TEAM MEMBERS.
Whether your team has been together for a while, or is newly formed, getting to know how to work effectively together can be a real game changer.
Each person in your organization can have a game changing impact, but they need to be empowered to work in their best way.  Often, bad performance is not a lack of skill but a lack of synchronicity with the work and the way they want to do it.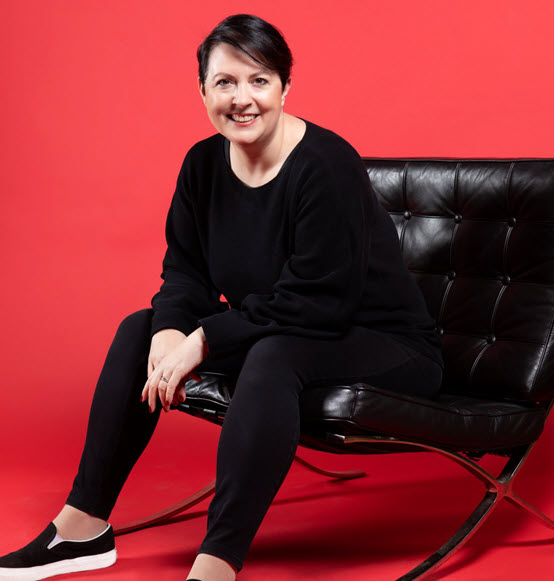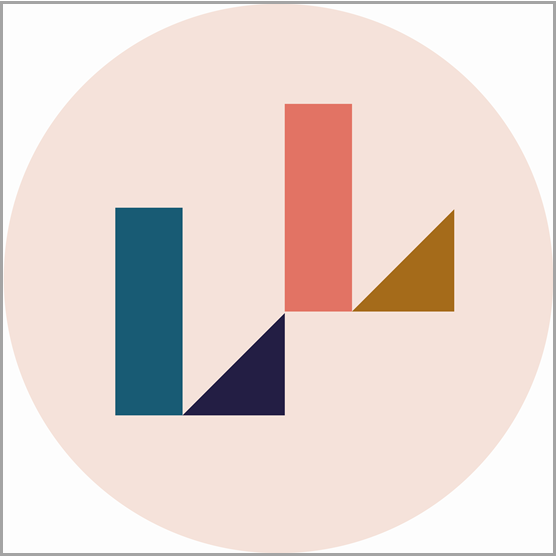 Making Us Work For Everyone
Leaders are often told to lead, but not given the tools to lead with intention.  Getting the work done is far easier if those completing the work are engaged and feel recognized and validated by the work they do.
Managers face a number of challenges that are difficult to solve without more knowledge of your team.  Maybe you have been given a team as part of your promotion – but no training on how to manage them.  Do you relish the challenge of managing a team of your own, after years of watching managers try and fail to get the best out of their people – and it is a lot harder than it looks? Maybe you don't want to manage people, it was never in your career plan – yet your success is now dependent on theirs?
Just how do you get excellent delivery from your team, when you have also been given your own huge list of deliverables, with 'manage your team' only as a side note?
Have you a team of varied personalities, volatile dynamics and dysfunctional relationships?
Does your team consist of employees who have reputations for conflict, under-performance and high levels of attrition?
How do you get the team to function as a team?
Identify A Winning Team
Working out how your team preforms starts at an individual level.  Each team member takes The GC Index© questionnaire, and gets given personalized one to one feedback, explaining the results and how they can best use them for their personal performance.
Once each individual knows their own strengths, we combine each of the profiles together to demonstrate the dynamic between the team members.  What is working?  What is causing friction?  Where are the gaps in the impact your team could be making?
The team then understands its structure and their individual contributions.  They understand how best to deliver information, ask for support, define their requirements, so that their team members can also feel empowered and in control.
A team in sync is a team in control of their delivery and performance.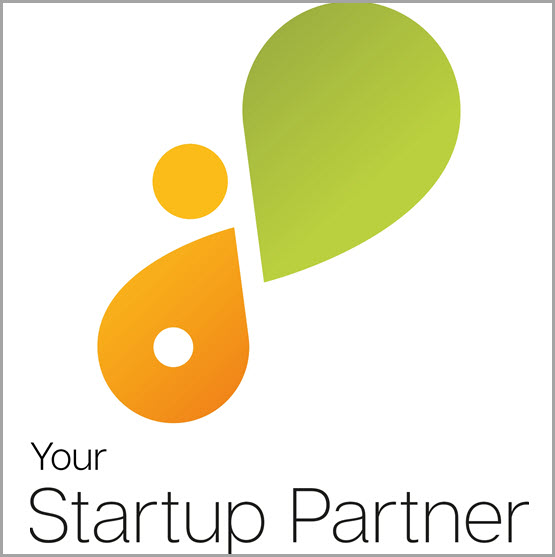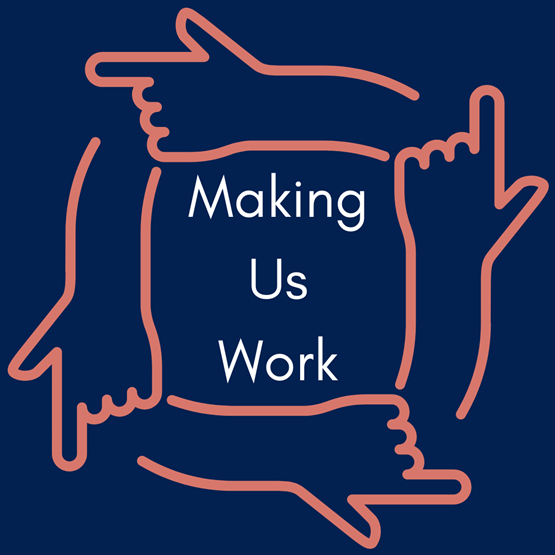 A Team Built On Individuals
A team is only as strong as its weakest link – and a manager is only as good as the strength of their team.. By focusing on empowering and strengthening each team member, the input you need as a line manager consists of guidance and being a strategic compass. You no longer have to focus on what they do if you work on how they do it. Performance of individuals can be improved from any starting position.
I can help you set the expectations you have for your team, and how to then hold them accountable to that standard.
It's a simple equation – if they look good, you look better. And the pride and kudos you could get as a line manager of a high-performing, high retaining team, can send your career into opportunities you never thought would come your way. Your credibility as a leader of talent is validated by results. I know how to get individuals to succeed, and how to intertwine those individual successes together to show a team with maximum impact.