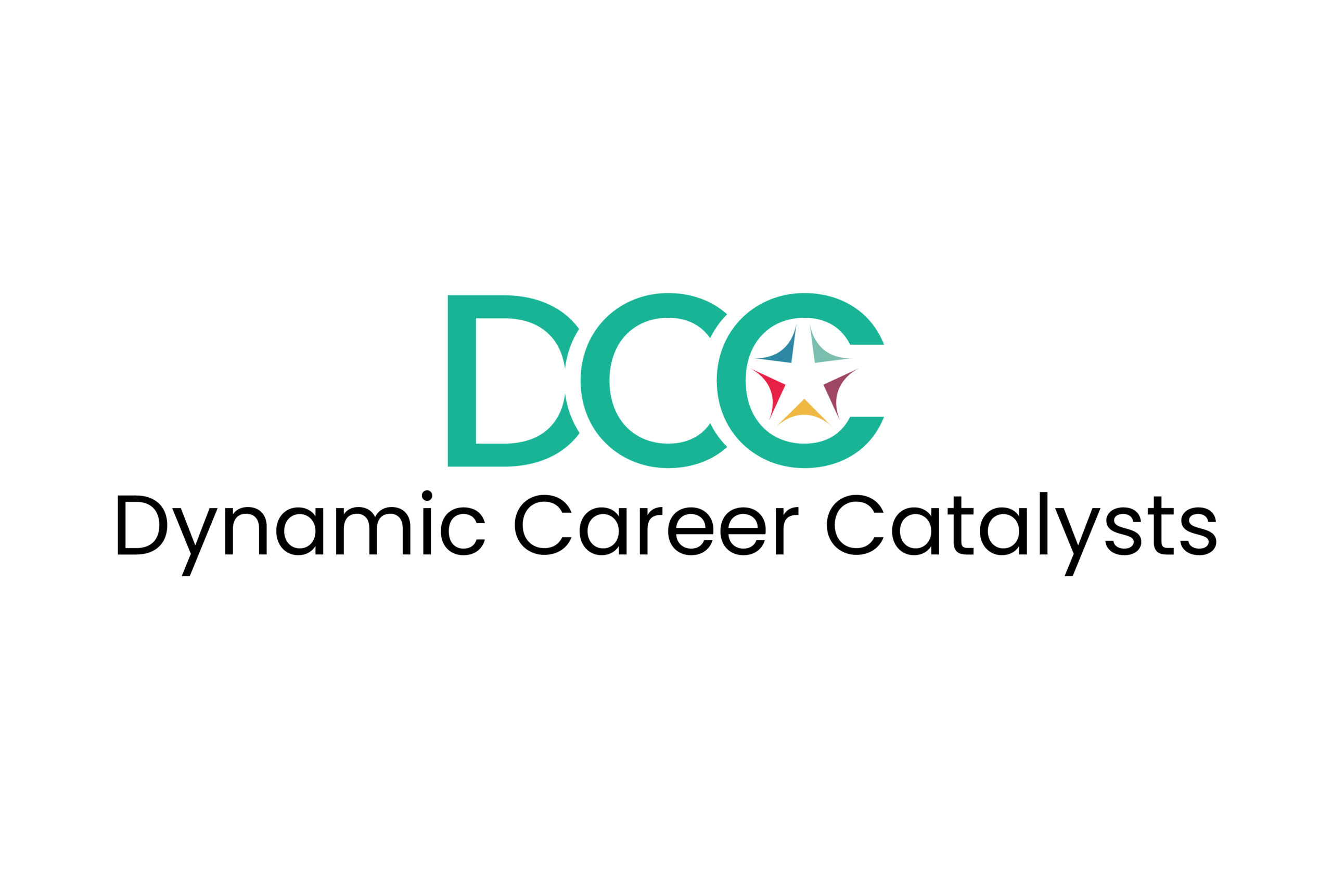 Dynamic Career Catalysts is a leading company dedicated to empowering executive potential career changers and upgraders.
Led by industry expert Simon Phillips and a team of professionals, we offer personalized coaching, strategic guidance, and practical resources to help individuals confidently navigate their career paths.
With a focus on unlocking your true potential, our tailored approach and innovative methodologies ensure transformative results. We empower our clients to make informed decisions, embrace their passions, and find fulfilment in their professional lives.
Dynamic Career Catalysts is your trusted partner on the journey to career success.
Headquarters
United Kingdom
GCP LEVEL 1
1
Accredited GCologist
GCP LEVEL 2
2-5
Accredited GCologists
GCP LEVEL 3
6-10
Accredited GCologists
GCP LEVEL 4
11-20
Accredited GCologists
GCP LEVEL 5
21-50
Accredited GCologists
GCP LEVEL 6
51+
Accredited GCologists
WHY US
When it comes to finding more fulfilment in your career, working with us at Dynamic Career Catalysts is a game-changer. Our team of experienced professionals, led by Simon Phillips, is here to guide you on a journey towards a career that truly lights you up.

What sets us apart is our genuine focus on YOU. We know that a cookie-cutter approach is not going to work for you. We take the time to understand your unique strengths, dreams, and challenges. From there, we personalize our approach to fit your specific needs and circumstances. We're all about empowering you to make confident decisions and tap into your full potential.

Now, let me share a little secret with you: the GC Impact Profile. It's a powerful tool we use to uncover your hidden talents, passions, and values. With this valuable insight, combined with our expertise, we create a tailored coaching plan and actionable strategies that are all about YOU. We're not here to give you generic advice; we're here to help you discover what truly brings you joy and create a roadmap to get you there.

At Dynamic Career Catalysts, our focus is on delivering real results and transformation. We're committed to seeing you thrive and find fulfilment in your career. With our guidance, you'll gain the clarity, confidence, and purpose you need to make meaningful changes. We'll be there with you every step of the way, supporting you on your path to career bliss. Trust us, it's going to be an incredible journey together!

GCP SPECIALISATIONS
Business Strategy
Change Management
Culture Transformation Programmes
Innovation Programmes
Leadership Coaching & Development
Management Consulting
Operational Improvement
Organisational Design & Development
Project & Programme Management
Recruitment & Onboarding
Team Impact Development
Young People Development
Wellbeing
OUR GCOLOGISTS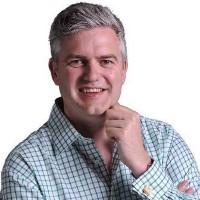 Simon Phillips
Dynamic Career Catalysts
United Kingdom
Culture Transformation Programmes - Innovation Programmes - Leadership Coaching & Development - Management Consulting - Mergers & Acquisitions - Operational Improvement - Organisational Design & Development - Project & Programme Management - Performance Mgmt & Sucession Planning - Team Impact Development