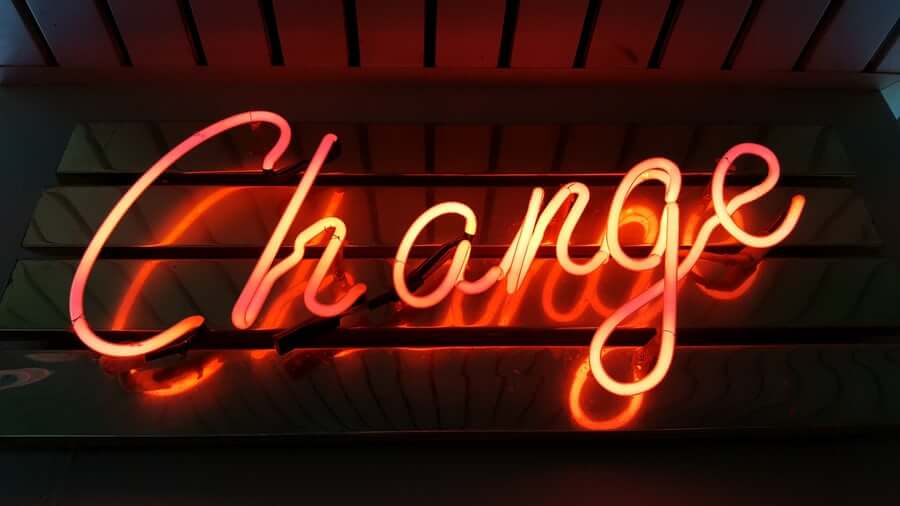 WHAT IS IT?
This is a group coaching programme designed for people who want to feel inspired about their career. Run by Simon Phillips, aka The Change Man, who has inspired thousands of people across the planet through his writing, podcasts, videos and workshops. You will work with Simon directly as he walks you through this highly impactful programme which includes;
Weekly Live 90 Minute Group Coaching Calls – Weekly Live Q&A Calls – 1:1 Coaching Session – Multiple Assessment Tools Including The Gc Index – Personal Roadmap – Speed-Dial Access To Simon – A Networking Masterclass To Accelerate Your Results – Access To The Re-Ignite Your Career Community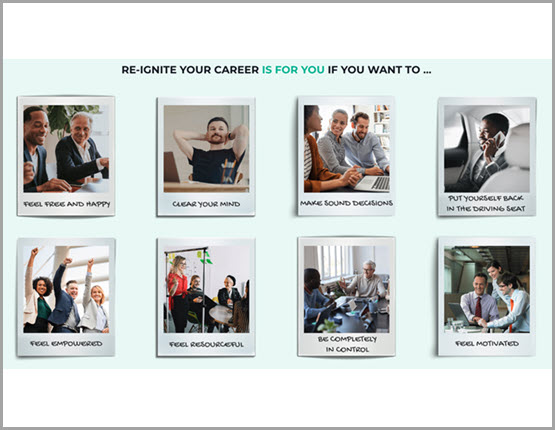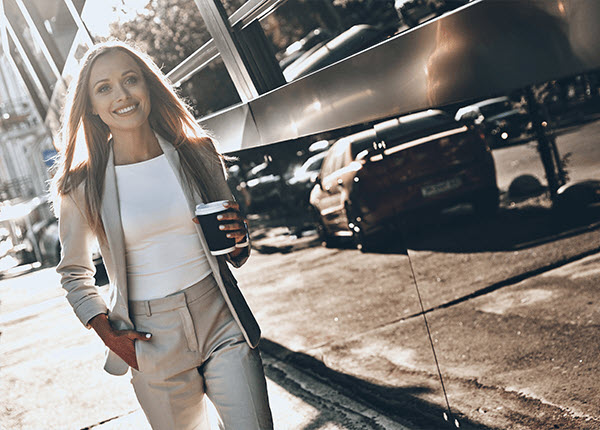 FOCUSING ON THE RIGHT CHALLENGES
Your intentions were good. You chose a career you loved. Your dreams were big and exciting.
And then… despite doing everything right, working hard, being a team player, delivering on time – you find yourself stuck.
Your career has stalled and understandably you are left feeling frustrated and burnt out.
This isn't a "you" problem by the way. This is quite normal, and there's really one simple reason why:
THE RULES OF THE GAME HAVE CHANGED…
And in order to bring your career dreams to life, there's a bit of choreography needed.
It's not hard, but it is layered… and one re-written CV just isn't going to work.
USING THE MOST IMPACTFUL TOOLS AND TECHNIQUES
This programme focuses on changing how you think about your career within the context of your whole life.
With practical tools and pragmatic guidance to move you towards not just your dream career but your dream life.
Re-ignite Your Career utilises the best tools in the business, including:
The GC Index – amplifying the contribution and impact you make in any environment
Motivate Cards – clarifying the motivators and demotivators in your life and career.
You'll also join your own coaching group to ensure rapid growth, greater accountability and maximum support.
No stone is left unturned to set you on the right path.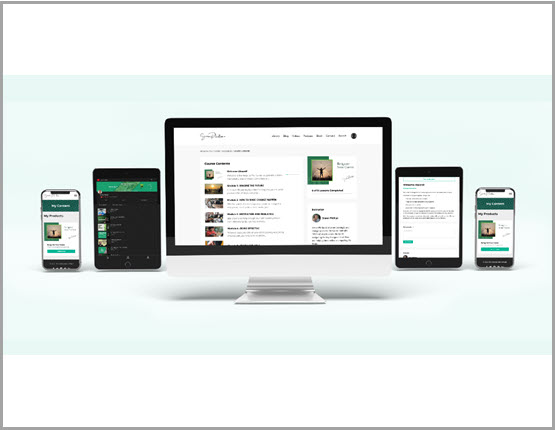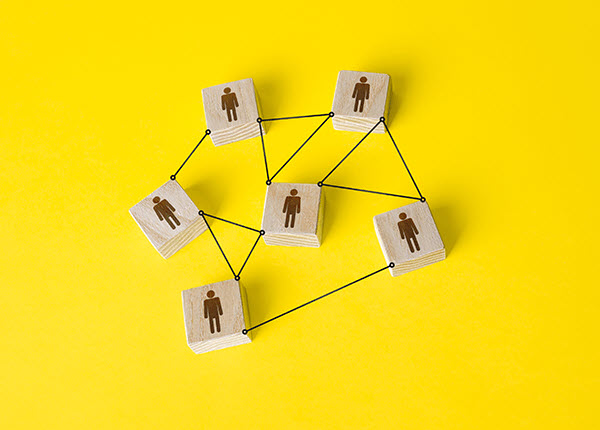 DELIVERING IMMEDIATE RESULTS
This coaching programme will transform your career whether you are looking to accelerate progress with your existing employer or switch direction altogether. Re-ignite Your Career will help you develop clarity, courage and the motivation to make change happen in your life.
Here are just some of the things you'll get from the programme;
Gain clarity on who you are and what you're are good at to re-ignite your career and your life
Develop your own Strategic Roadmap
Discover how to use your personal strengths
Tune-in to your deepest motivations
Learn how to tackle any change with resilience