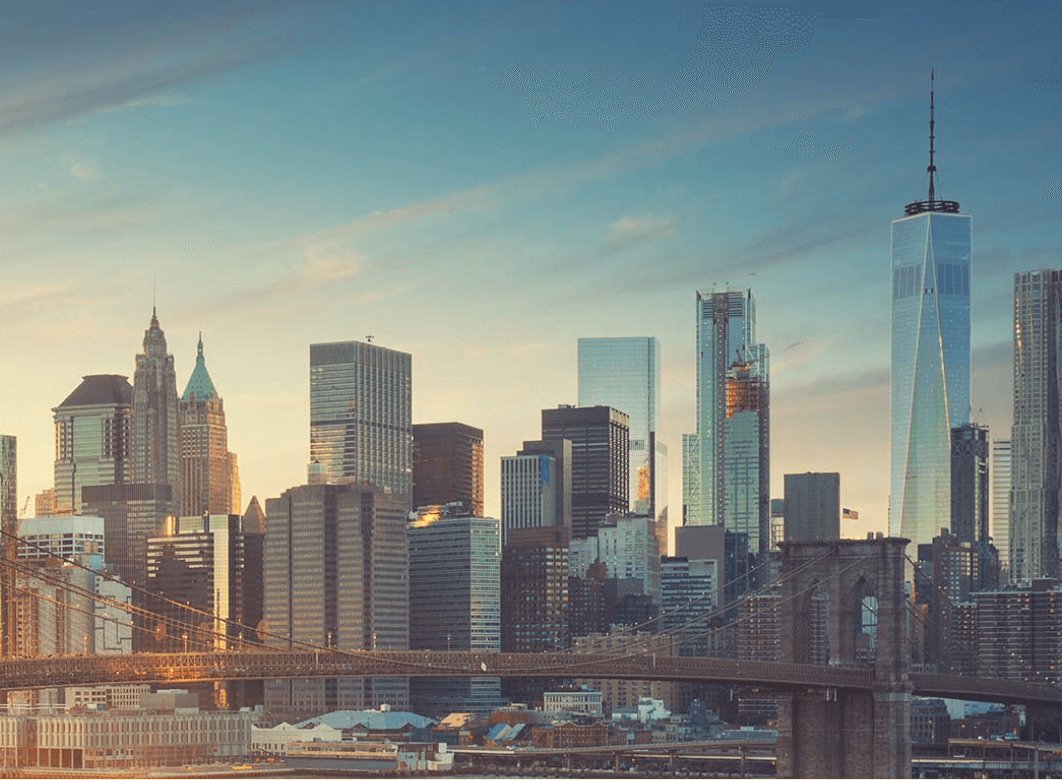 What is it?
Our close-knit team of talented Partners, Engagement Manager, Executive Consultants, and Research Associates thrive on seeking out the solution you need. What we do is not rocket science, it simply requires smarts, wit, hard work and discipline.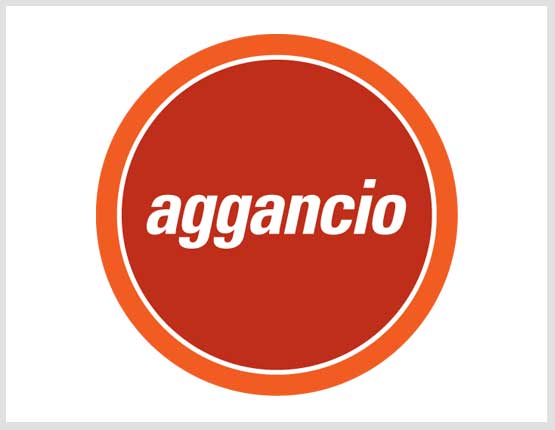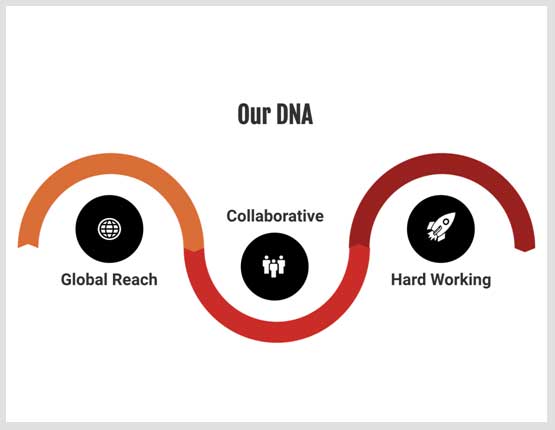 The Aggancio Approach
We see ourselves as disruptors in the Executive Search industry by working transparently and collaboratively with our clients. Using a modern candidate management platform and assessment tool (The GC Index) we aim to create excellence in the client and candidate experience.
Our ambition is to be at the forefront of tomorrow's human consulting. Our model is based on the continuous improvement, true partnership with our clients and most of all; plain and simple hard work.
Aggancio Highlights
Industry Agnostic: As generalists, we work across a range of industries. We use our broad knowledge and develop a unique strategy for every search to help our clients creatively and effectively.
Time to shortlist: Aggancio values itself over effectiveness and efficiency which is why we're proud to say we have an average of 20 days to provide a shortlist of candidates to our clients
Global Coverage: We serve our clients globally from our focus research hubs located In Stockholm, London (HQ) and New York City. We have successfully conducted assignments in 60+ countries over the last years.
Closing the Gap:We promote an equal and diverse team both internally and for our clients. We help clients consider what types of diverse talent would be of value to their business while promoting diversity that is minimizing the gap of minority representation.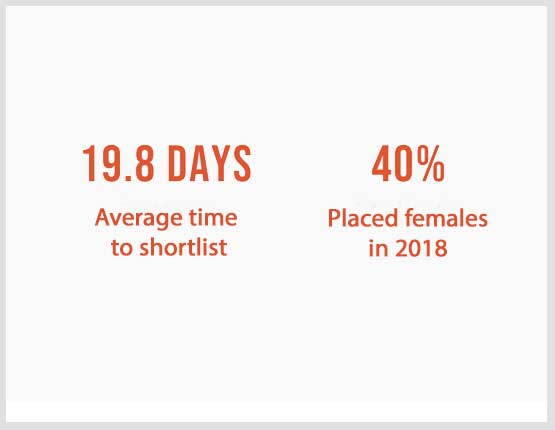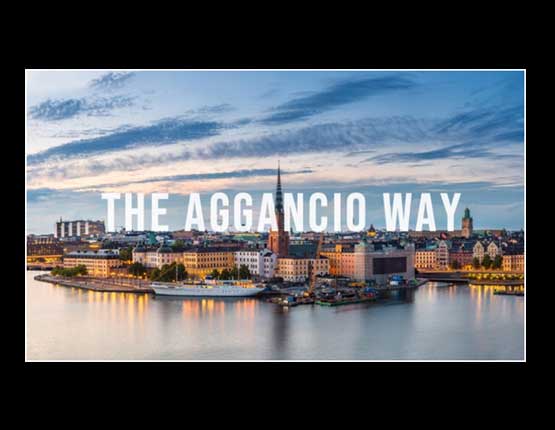 The Modern Twist
Aggancio's modern twist is comprised of effectiveness, efficiency and an elegant executive search process.
Aggancio offers a modern and flexible recruitment package which focuses on sourcing the most suitable candidates in a fast, transparent and cost-effective way. Our business model offers 2/3 of a traditional search process at a small fraction of the cost compared to other executive search firms.
Aggancio serves its clients with mapping, full search services, talent management solutions and proactive talent pools as well as competitor and industry mapping/analysis.
Our technology allows a collaborative partnership with our clients to see real-time progress which speeds up the process, increases transparency and ensure GDPR benefits.