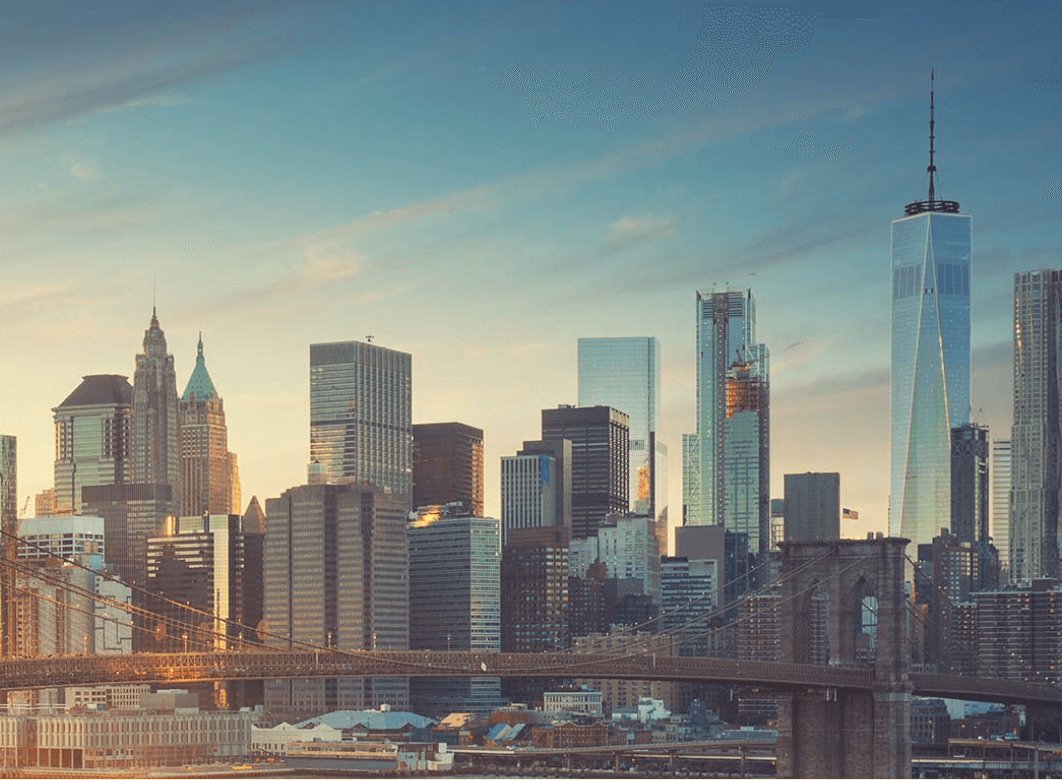 Aggancio is a leading executive research company working on the global market. Through our three research hubs, Aggancio serves its clients with mapping, full search services, talent & board management solutions and proactive talent pools as well as competitor and industry mapping/analysis.
We offer broad experience in the field of executive research and we have successfully conducted assignments in 60+ countries covering practically all industries, functional areas, and levels of responsibilities.
Headquarters
United States
GCP LEVEL 1
1
Accredited GCologist
GCP LEVEL 2
2-5
Accredited GCologists
GCP LEVEL 3
6-10
Accredited GCologists
GCP LEVEL 4
11-20
Accredited GCologists
GCP LEVEL 5
21-50
Accredited GCologists
GCP LEVEL 6
51+
Accredited GCologists
WHY US
Aggancio offers a modern and flexible recruitment package which focuses on sourcing the most suitable candidates in a fast, transparent, and cost-effective way.

Our technology allows a collaborative partnership with our clients to see real-time progress which speeds up the process, increases transparency, and ensure GDPR benefits.

With over a decade of experience, we have a great track record of helping the most prestigious PE/VC firms and blue-chip companies grow and recruit the best talent on the market, both locally and globally.


GCP SPECIALISATIONS
Management Consulting
Recruitment & Onboarding
Performance Mgmt & Sucession Planning
OUR GCOLOGISTS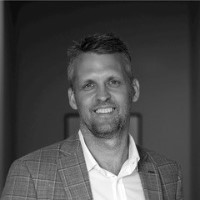 André Haug
Aggancio
United States
Recruitment & Onboarding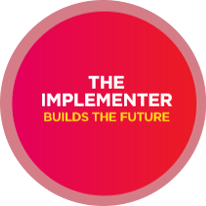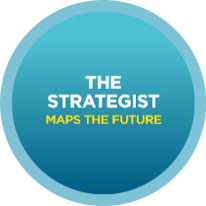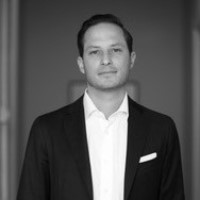 Martin Beijer
Aggancio
Sweden
Business Strategy - Management Consulting - Recruitment & Onboarding - Sales & Growth - Performance Mgmt & Sucession Planning