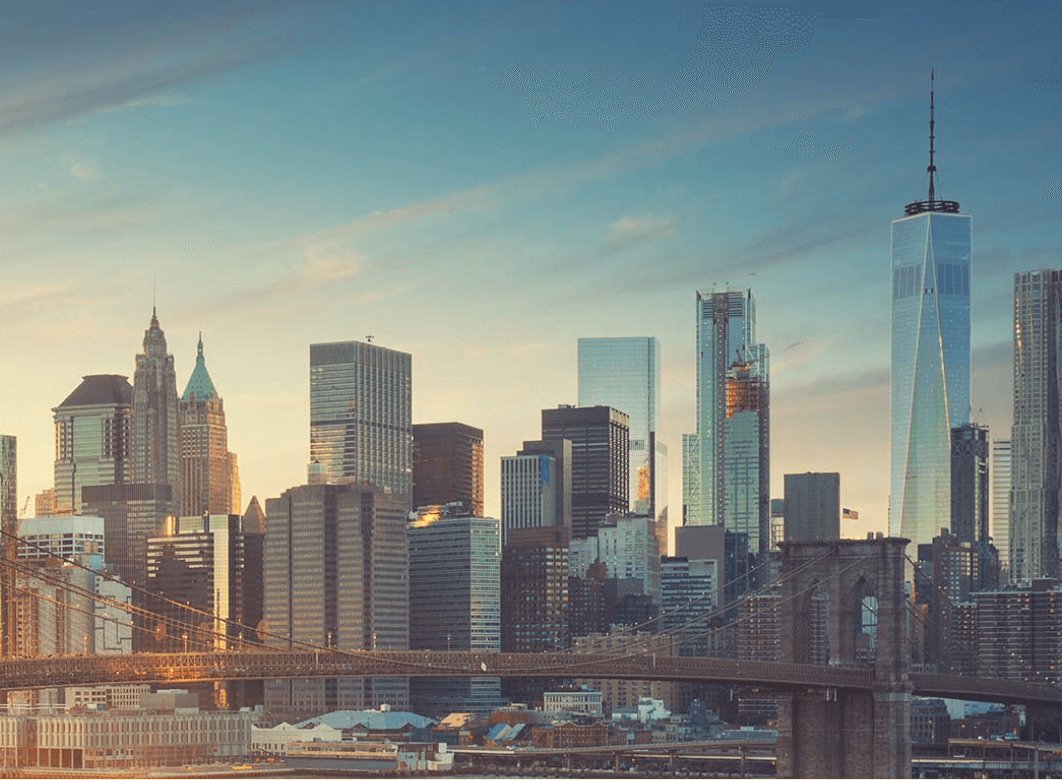 What is it?
Don't miss out on maximizing one's full potential. Be the game changer in your organization to foster innovation and growth. Modernizing the way in which you find your strong leader and top performer with Aggancio's Innovation Lab solutions. As collaboration and innovation go hand-in-hand we work with PE/VC firms and their portfolio companies identify these individuals within their organization to promote, inspire and execute positive change and innovation.
Our close-knit team of talented Partners, Engagement Manager, Executive Consultants, and Research Associates thrive on seeking out the solution you need. What we do is not rocket science, it simply requires smarts, wit, hard work and discipline.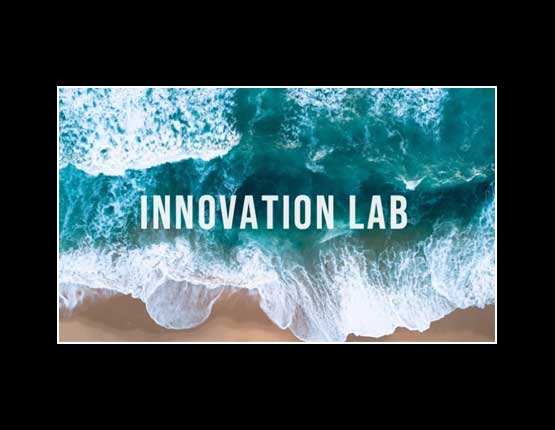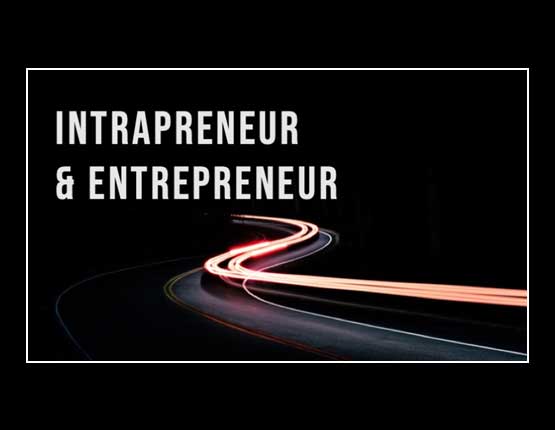 Intrapreneur & Entrepreneur
Aggancio helps our clients and their portfolio companies identify entrepreneurs among their potential. Innovation as we know it, is at the forefront of business' today; challenging the norms and finding the perfect individual to spearhead this change is not an easy task.
Whether you're an entrepreneur trying to figure out your next venture or your an intrapreneur building that next venture, Aggancio aims to utilize The GC Index as cognitive tool to identify this talent.
Spot, Impact, Superb, Innovators
Utilizing The GC Index assists us in pinpointing where an individual will make a significant impact in your organization. Whether they're the one who maps the future, orchestrates the future, transforms the future, builds the future or creates a future to be proud of.
Let's imagine your ideal future leader.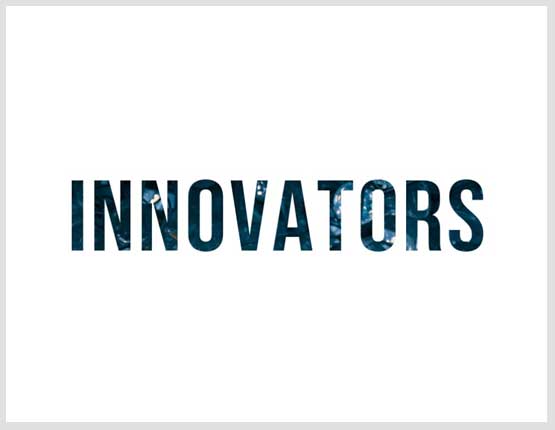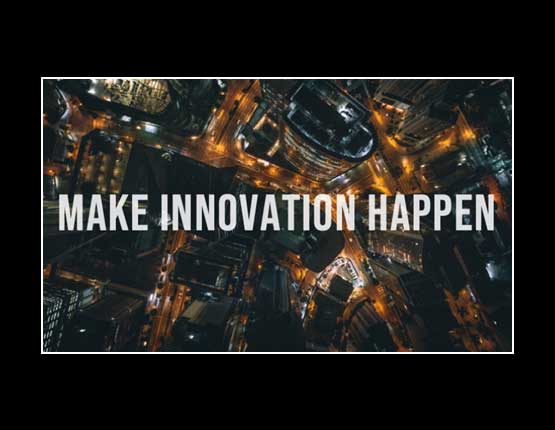 Make Innovation Happen!
Aggancio's innovation lab provides all the intellectual resources that are needed to develop and grow your vision to fruition through talent.
If you have an idea of any size at any time at any scale or if you just want to explore new paths of innovation or entrepreneurship Aggancio is here to make innovation happen!