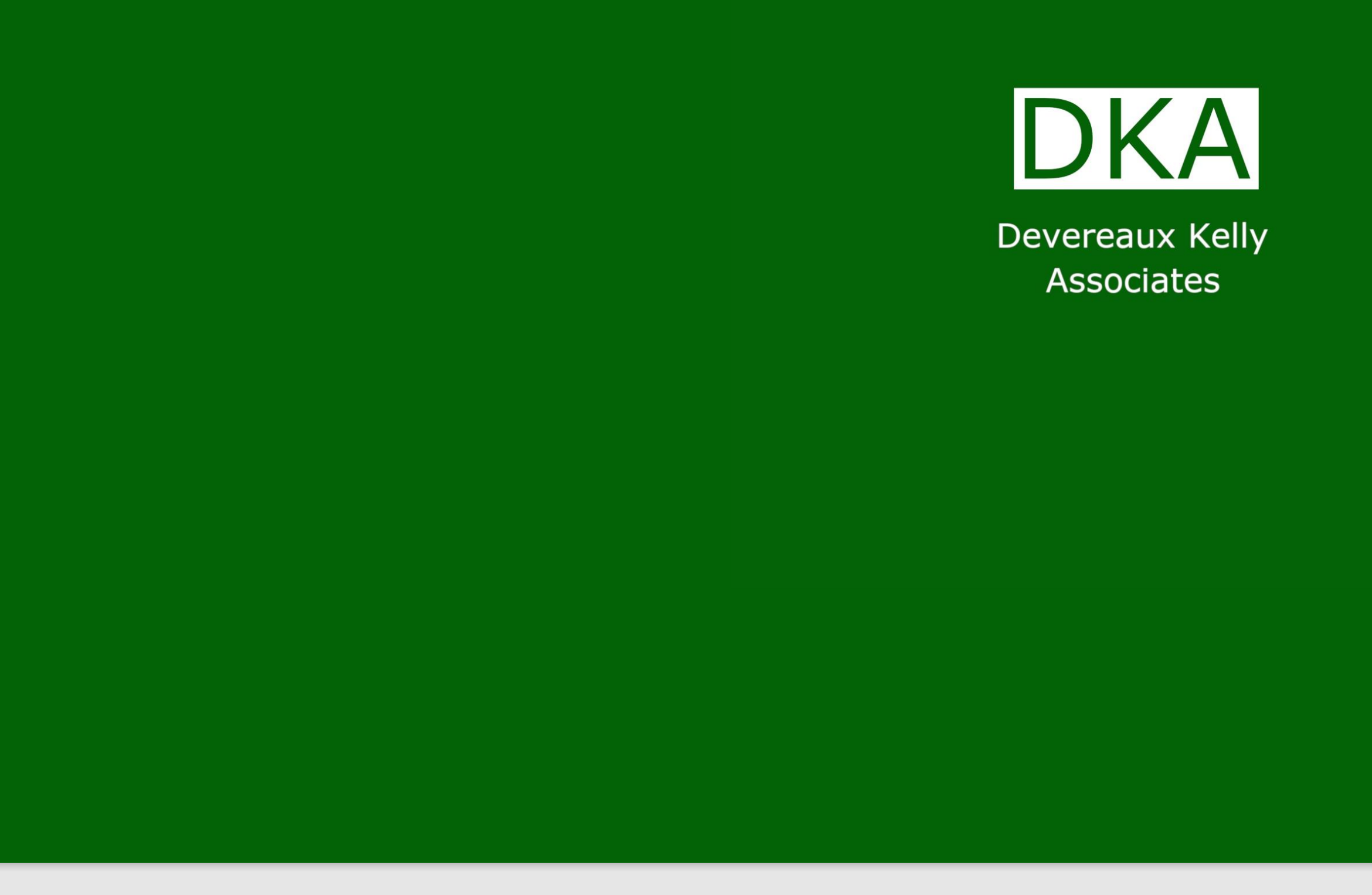 WHAT IS IT?
We establish major change capability for our clients, providing governance oversight, project management methodologies, business case support, risk profiling, benefits planning and knowledge transfer.
We use The GC Index to validate your organisation's 'readiness for change'. By understanding individual and collective energies for impact, we can help shape your approach to resourcing, stakeholder engagement and change leadership.
From project concept to deployment, we support sponsors and project teams in maximising their chances of successful delivery.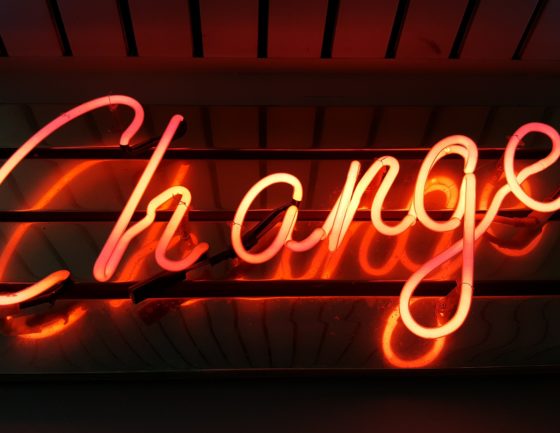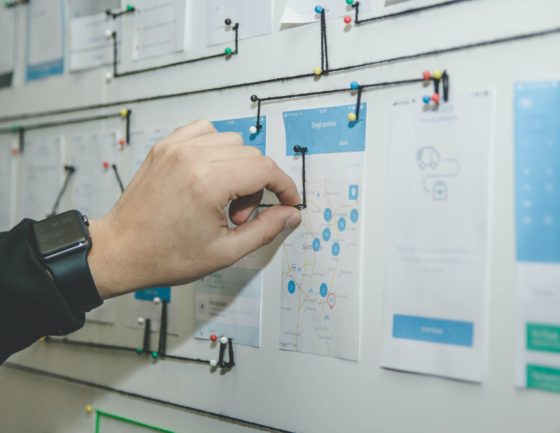 Governance is our Friend
We often say at Devereaux Kelly Associates that project and programme governance is our friend. So why is it so important? In simple terms, a well-defined governance structure increases the chances of a successful project delivery, avoiding excessive cost and time overruns.
The key benefits of project/programme governance are:
• single point of accountability;
• establishes roles, responsibility, and relationships with the project stakeholders;
• risk management and issue resolution; and
• information dissemination and clear, unambiguous communication channels.
Our approach to project governance enables single point accountability. This mandates clarity and fosters consistent decision making for the life cycle of the project.
A Structure for Success
We provide a tailored offering to each client that delivers the best and most appropriate solution for our client's individual requirements.
We are by "Powered by The GC Index®" and work with you to deploy your optimal programme structure. We will enhance client capability through 121 development coaching for senior executives, project sponsors and project managers, as well as supporting organisations in creating a professional and externally accredited in-house change capability.
We recognise that "change is a constant" and that is why we work closely with clients to ensure knowledge, learning and toolsets are transferred and embedded throughout organisations to support future sustainability.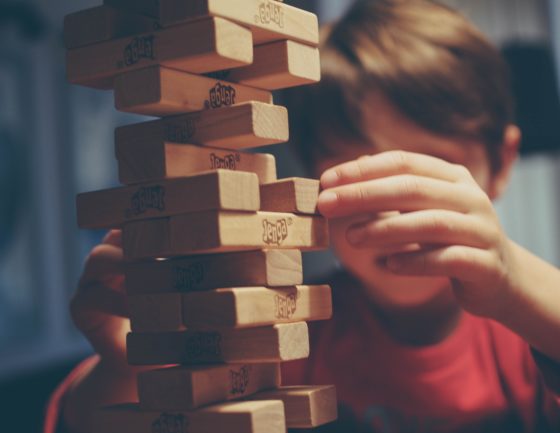 Award Winning Practitioners
We are a team of award-winning and qualified change practitioners. We are highly experienced in delivering complex business change, ranging from major operational, automation, property development, IT Infrastructure, and culture change in people dominant organisations.
We do CHANGE!
We are passionate about helping our clients develop new and innovative strategies and in successfully delivering their major change portfolios, programmes, and projects in a sustainable way.
We have extensive experience of operating at all levels of an organisation – from 'shop-floor' to Board. We also are experienced in the design, planning, governance, and deployment of 'game-changing' strategies.