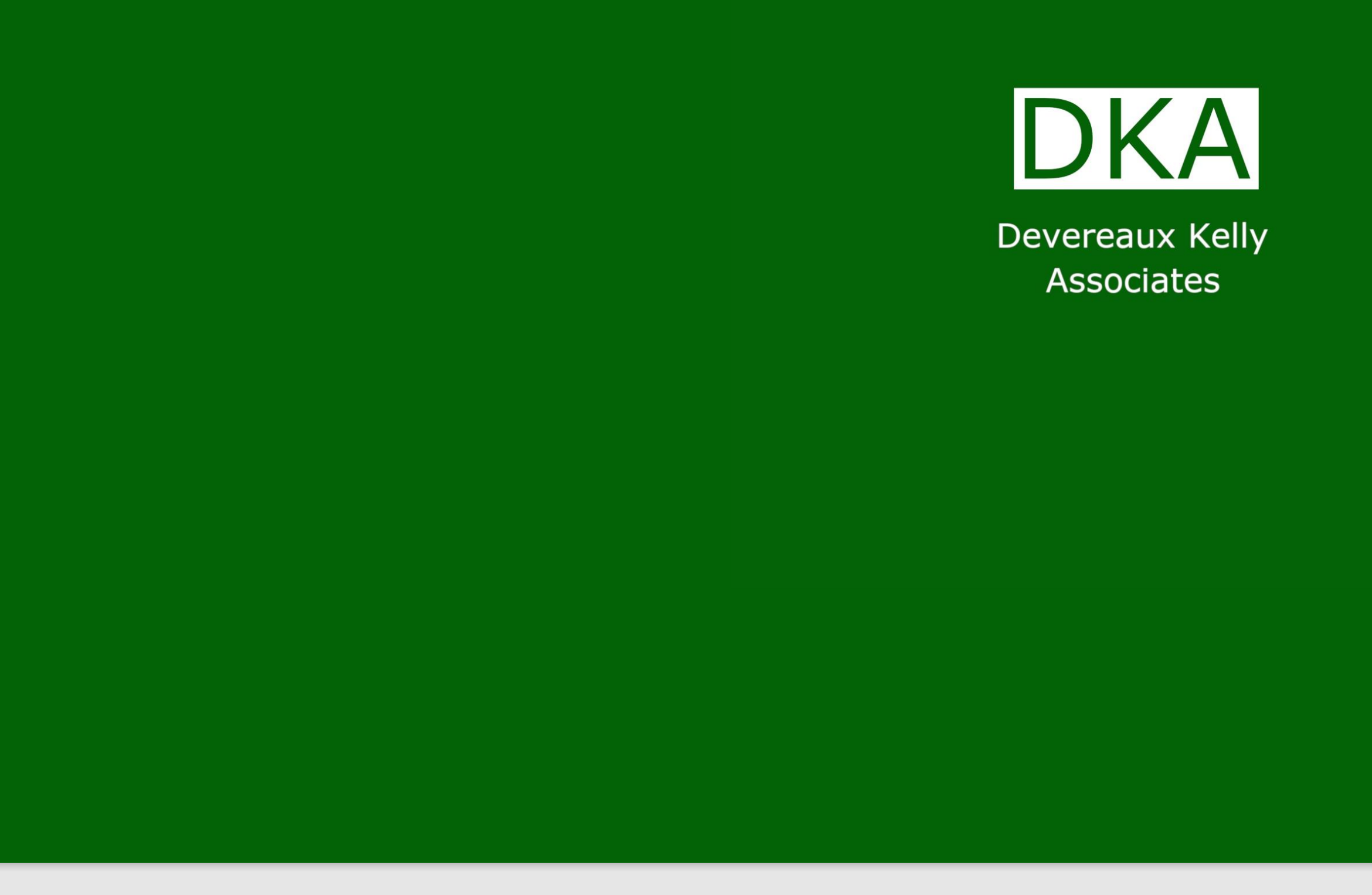 At DKA, we act as 'critical friend' and 'trusted advisor' to organisations that are serious about achieving excellence through major change and business transformation.
Powered by the GC Index, our team of highly skilled and experienced practitioners provide fresh perspectives, independent critique and practical advice on your change journey.
We use people and organisational tools to help you to understand your readiness for change, as well as helping to plan and execute your journey from current to target state.
Headquarters
United Kingdom
GCP LEVEL 1
1
Accredited GCologist
GCP LEVEL 2
2-5
Accredited GCologists
GCP LEVEL 3
6-10
Accredited GCologists
GCP LEVEL 4
11-20
Accredited GCologists
GCP LEVEL 5
21-50
Accredited GCologists
GCP LEVEL 6
51+
Accredited GCologists
WHY US
Are you overloaded with change programmes and projects, all competing for limited resources? Or, are you about to embark on your latest change journey but don't know where to start? If so, then DKA can help!

We are a team of award-winning and qualified professionals, highly experienced in change management, cultural change, project governance and people development.

We are passionate about helping our clients develop new and innovative strategies, and in successfully planning and implementing their major change portfolios, programmes, and projects in a sustainable way.

We have extensive experience of operating at Board, c-suite and senior management level. We are also experienced in the planning, design and deployment of 'game-changing' strategies.

Uniquely, our team has 'walked in the shoes' of our clients, having held senior roles in major organisations across EMEA and North America, including the likes of Royal Mail, Post Office, Mobil Oil, Aviva, Sainsbury's, BP and Groupe PSA.
GCP SPECIALISATIONS
Business Strategy
Culture Transformation Programmes
Digital Transformation
Leadership Coaching & Development
Management Consulting
Operational Improvement
Organisational Design & Development
Project & Programme Management
Performance Mgmt & Sucession Planning
Team Impact Development
OUR POWERED BY GC SOLUTIONS

OUR GCOLOGISTS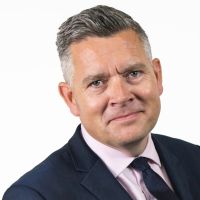 Ian Jones FCMA, CGMA, ChPP, FAPM, RPP
Devereaux Kelly Associates
United Kingdom
Business Strategy - Culture Transformation Programmes - Digital Transformation - Leadership Coaching & Development - Management Consulting - Operational Improvement - Organisational Design & Development - Project & Programme Management - Team Impact Development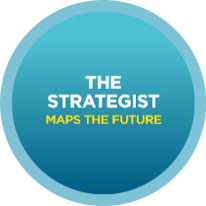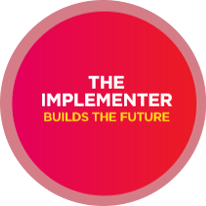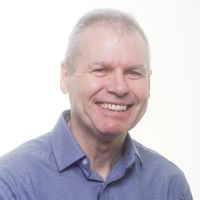 Steve Rooney
Devereaux Kelly Associates
United Kingdom
Business Strategy - Culture Transformation Programmes - Leadership Coaching & Development - Management Consulting - Operational Improvement - Organisational Design & Development - Project & Programme Management - Performance Mgmt & Sucession Planning - Team Impact Development