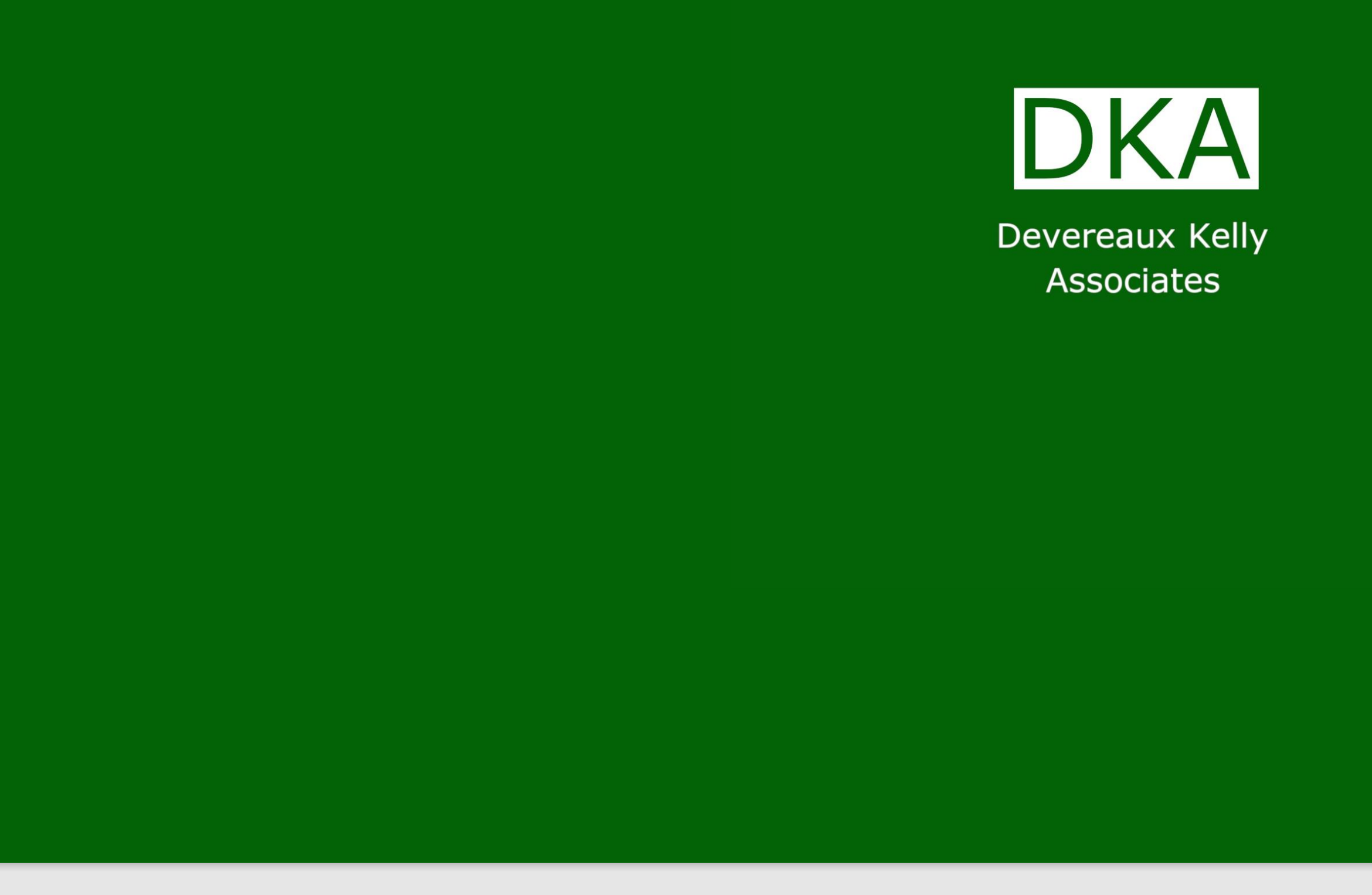 WHAT IS IT?
We recognise that in-flight projects and programmes can often go off-track, with cost overruns, schedule delays and failure to leverage the planned value. Through our approach to project recovery, we help our clients understand and adapt to these setbacks.
Key is being armed with the information to make the right decisions. We provide timely and objective assessments of initiative status and failure root causes, along with recommendations for remedial actions; enabling our clients to make a well-considered decision.
Working with sponsors, project teams and key stakeholders, we will ensure that your business case remains robust, and only then pursue the project objectives to recover the project.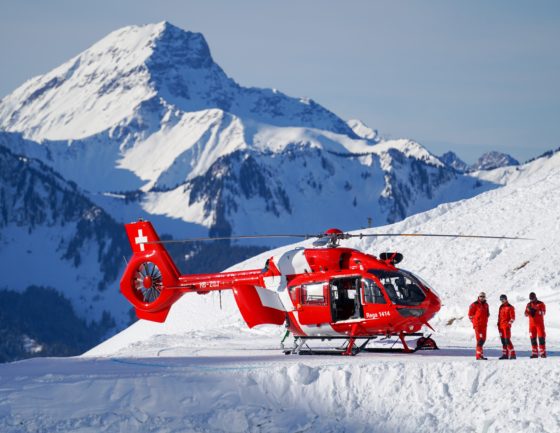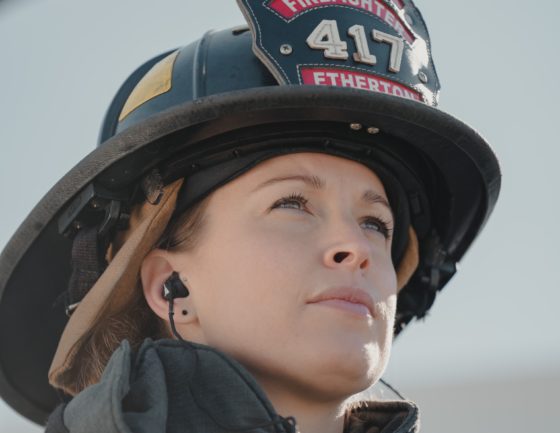 Why and How do Projects Get Into Trouble?
Many projects fail due to poor up-front planning. Either the goals and objectives are unclear or detailed project requirements are buried in lengthy and complex documents. Often projects run into difficulties due to a lack of effective and targeted communication.
Good leadership, an energised team and effective collaboration are at the heart of good project management.
Ultimately, the key trigger for project management troubles is a disconnected team. This is where we can help you understand these disconnects, drawing on tools such as The GC Index to identify and mobilise individual, team and organisational energies for success.

Dealing with a Failing Project
At DKA we recognise the criticality of moving quickly and efficiently to get projects back on track.
Using APM accredited health-checks, we answer several questions, including:
• Is the project worth saving or do you cut your losses?
• Will additional resource get it back on track?
• Can you crash the schedule by condensing the task list?
• Can we address 'scope creep' – one of the most damaging things a project will face.
• Or even reduce the scope to enable a minimal viable solution?
Drawing on The GC Index, we will test the change capability of your project team and help you identify whether you are getting the best out of your people.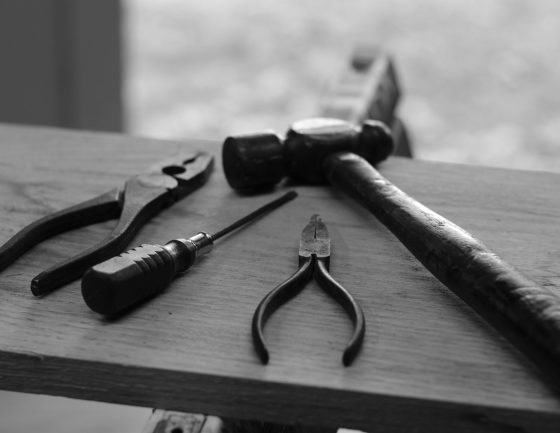 Getting Back on Track
Even the best planned and executed projects run into problems. Experience tells us that often projects are left to limp along until it's too late.
With the right governance structure in place, we will help you identify these issues early, and enable the right mitigating actions to be deployed in a timely manner.
Our team at DKA are highly skilled practitioners and we've learned how to keep multiple projects on track over many years. We know things can go wrong. But, having led from the front, we also know what it takes to fix things, how to prioritise, reschedule and save a project. We are passionate about supporting our clients. WE DO CHANGE!