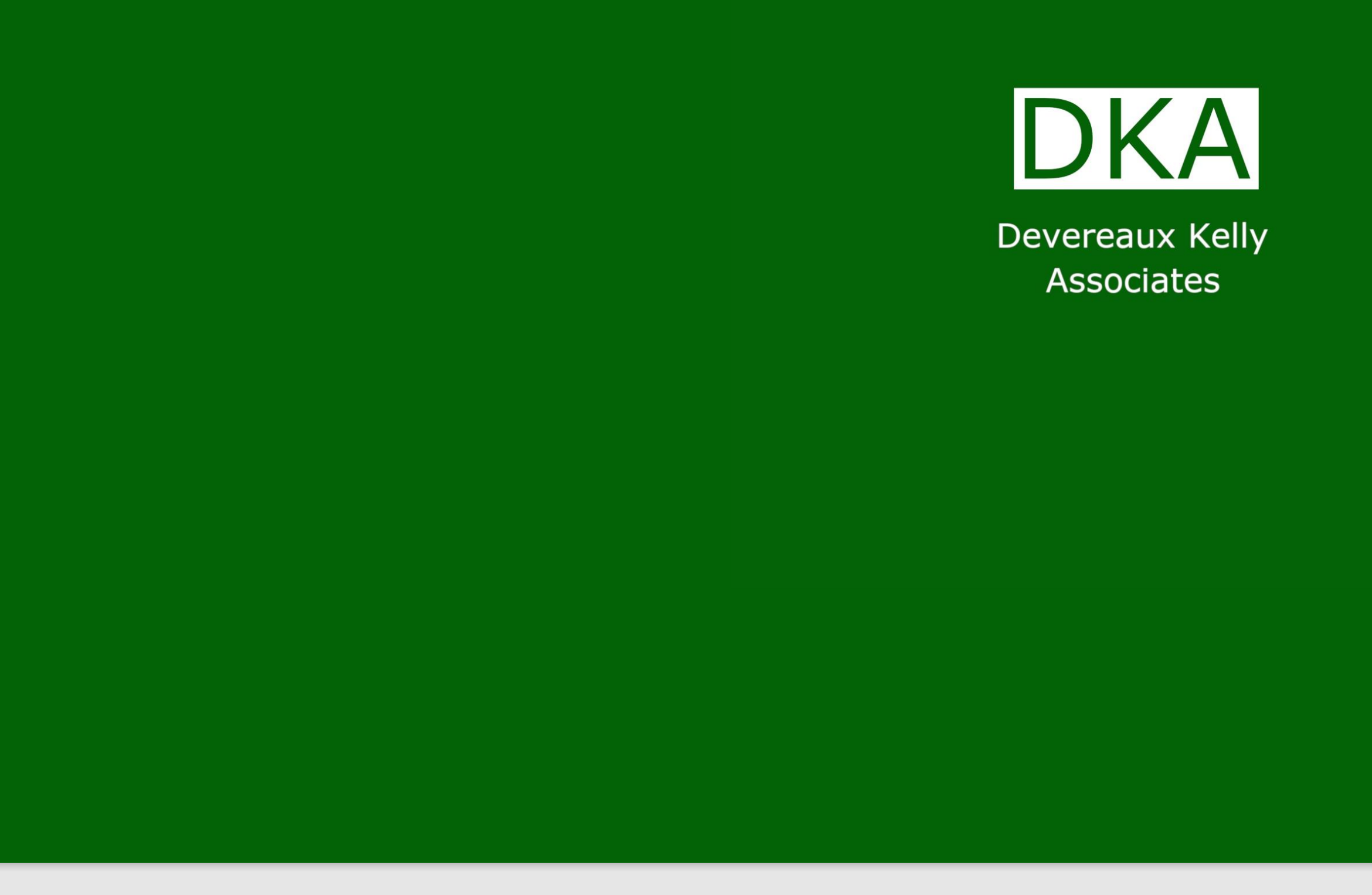 WHAT IS IT?
Drawing on our extensive leadership experience and track record of successfully delivering major change, we offer 121 development coaching for project sponsors, project managers and other executives involved in transformation.
In addition, we have a proven background in developing professional resources to support current and future transformation.
As project professionals, we can draw on the Association for Project Management's 'Body of Knowledge' and development programmes to support your organisation in creating a professional and sustainable in-house change capability.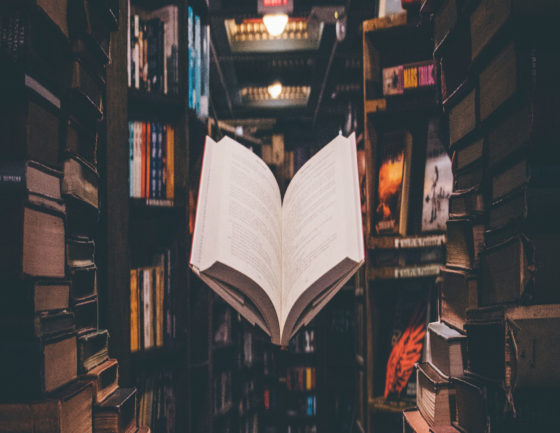 Being Equipped to Sponsor
Finding a committed project sponsor who has enough clout in your organisation and personal energy for success is essential. An effective project sponsor will prove invaluable in helping you overcome organisational roadblocks as they arise and ensuring that the project delivers to time, cost and quality.
Often project sponsors are no more than just a name on a business case. The inability of project sponsors to immerse themselves in every part of the project lifecycle and be seen as the evangelist for change is a major cause of project failure.
Drawing on the power of The GC Index, we will help you to create a dynamic and flexible organisation from which to grow.
Developing Your Project Sponsors
DKA offers 121 coaching and support for project sponsors on how to steer a project to success. Drawing on your GC Index profile, we will equip you for the challenge, helping you to understand the importance of your role, including:
• ensuring that the project delivers upon the agreed business benefits;
• being the voice of the organisation, playing a vital leadership role;
• providing business context, expertise, and guidance to the project manager and team;
• championing the project, including 'selling' it throughout the organisation to ensure capacity, funding, and priority focus; and
• acting as an escalation point for decisions and issues.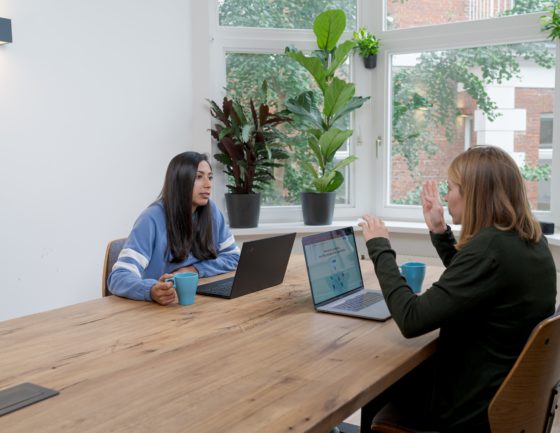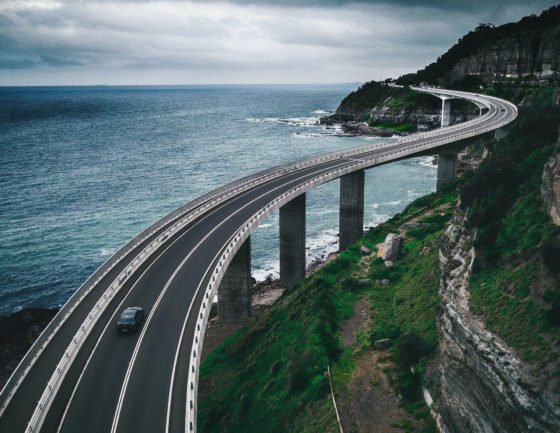 Setting Them Up For Success
A project without a business sponsor who knows what is expected of them and has the headroom to deliver, is at serious risk of failure!
We will help you become fully cognisant of your accountabilities, and shine a light on what good project management and effective governance looks like – minimising the chances of your project failing.
At DKA, we are so passionate about the power of robust project governance. We live by the mantra – 'governance is our friend'.
Add to this our unique blend of experience and technical knowledge, and we are the perfect partners to provide professional development and independent support to change leaders.