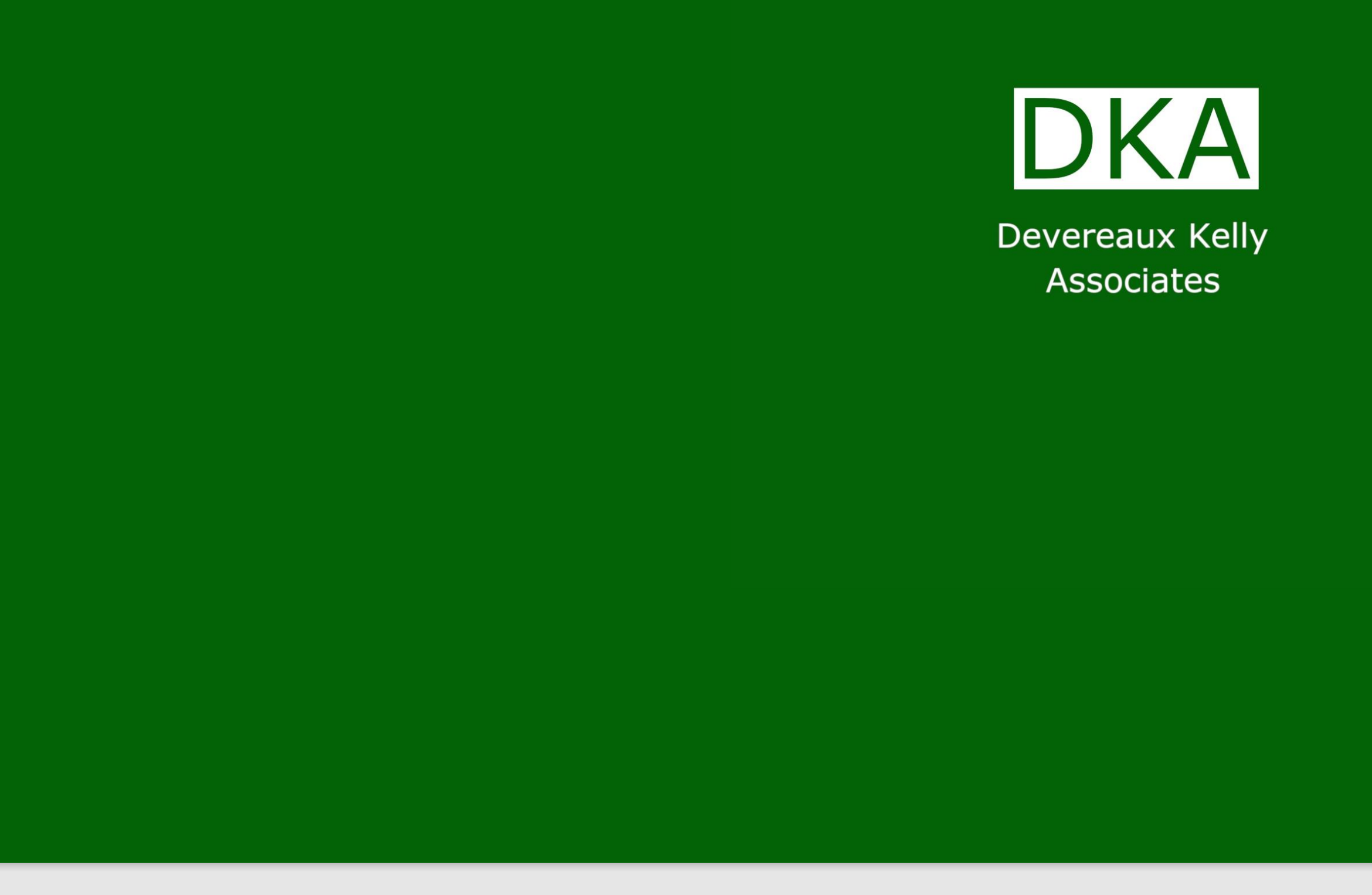 WHAT IS IT?
Successfully engaging with your people, and making them integral to the change journey, will define the outcome of your project or programme.
We help you manage the impact of change on your people– testing the impact of change at any given time, coaching and supporting change leaders and sponsors, assuring engagement plans, as well as validating that performance management processes are robust and aligned to your strategy and goals.
Drawing on The GC Index, we can help you determine the individual and collective energies for impact, alongside an assessment of organisational culture, as you embark on your latest change journey.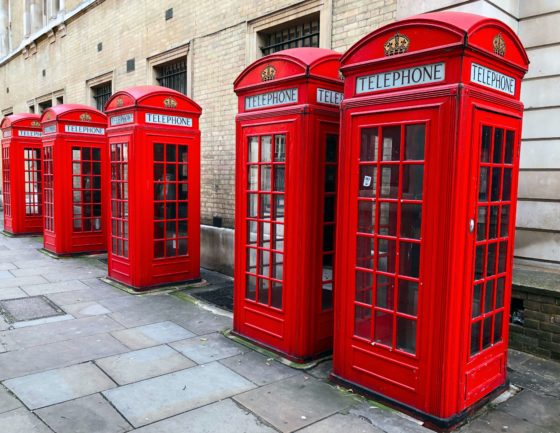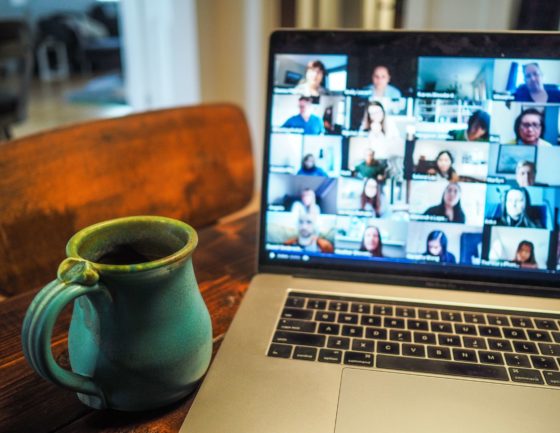 Sustaining Change
DKA understand that culture is the glue to making change stick.
Tradition is a powerful force and change programmes can easily get stuck if ignored. DKA will help you keep change in place by helping to create a new, supportive, and robust organisational culture that provides strong roots to support the new ways of working.
Successful change is more fragile than we think. Making change stick can be difficult in any sphere of life, and if this challenge is not met head on, significant cost and time can be wasted.
Drawing on the power of The GC Index, we will help you to create a dynamic and flexible organisation from which to grow.

Leading People Change
At DKA "We do Change".
When the technical details, processes, and governance are deployed effectively, this provides a platform for a successful transformation.
However, this only works if you take your people on the journey. Don't ignore the prevailing culture.
There are 4 critical success factors that are crucial to that journey:
• Leadership
• Open and effective communication
• Empowering employees
• Establishing and maintaining a culture of continuous improvement
We support clients in every one of these, using our skills as GCologists to find the balance of skills and energies required to deliver a successful transformation.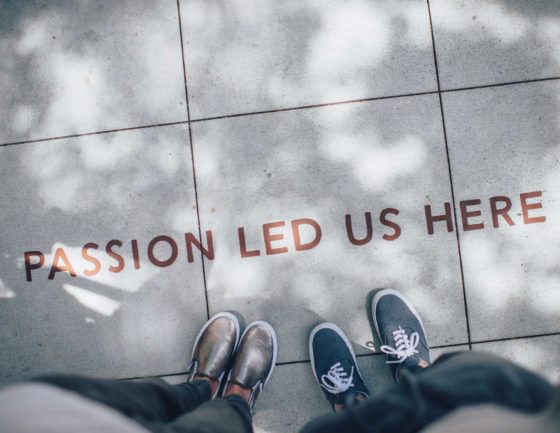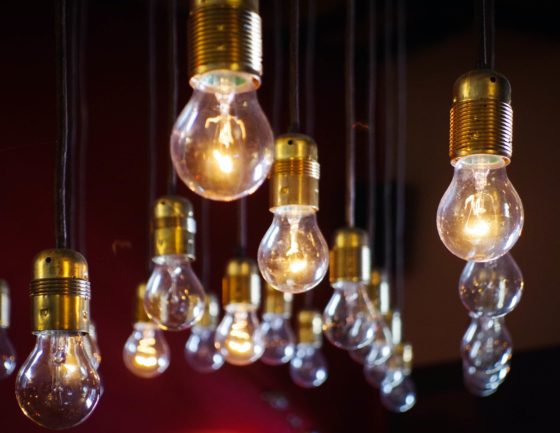 Delivering to Time and Budget
No project, small or large will go exactly to plan. It doesn't happen that way.
The benefit of recruiting support from our experts at DKA is that you will have confidence that your plans have been fully tested, with processes and governance in place to successfully navigate through any issues in a professional and timely manner. In short, we will work with you to ensure you have the structures in place to deliver a successful and sustainable outcome for your project.
Uniquely, our team of experienced senior professionals have "walked in the shoes" of our clients having held senior roles in organisations across EMEA and North America, including the likes of Royal Mail, Mobil Oil, Aviva, Sainsbury's and BP.