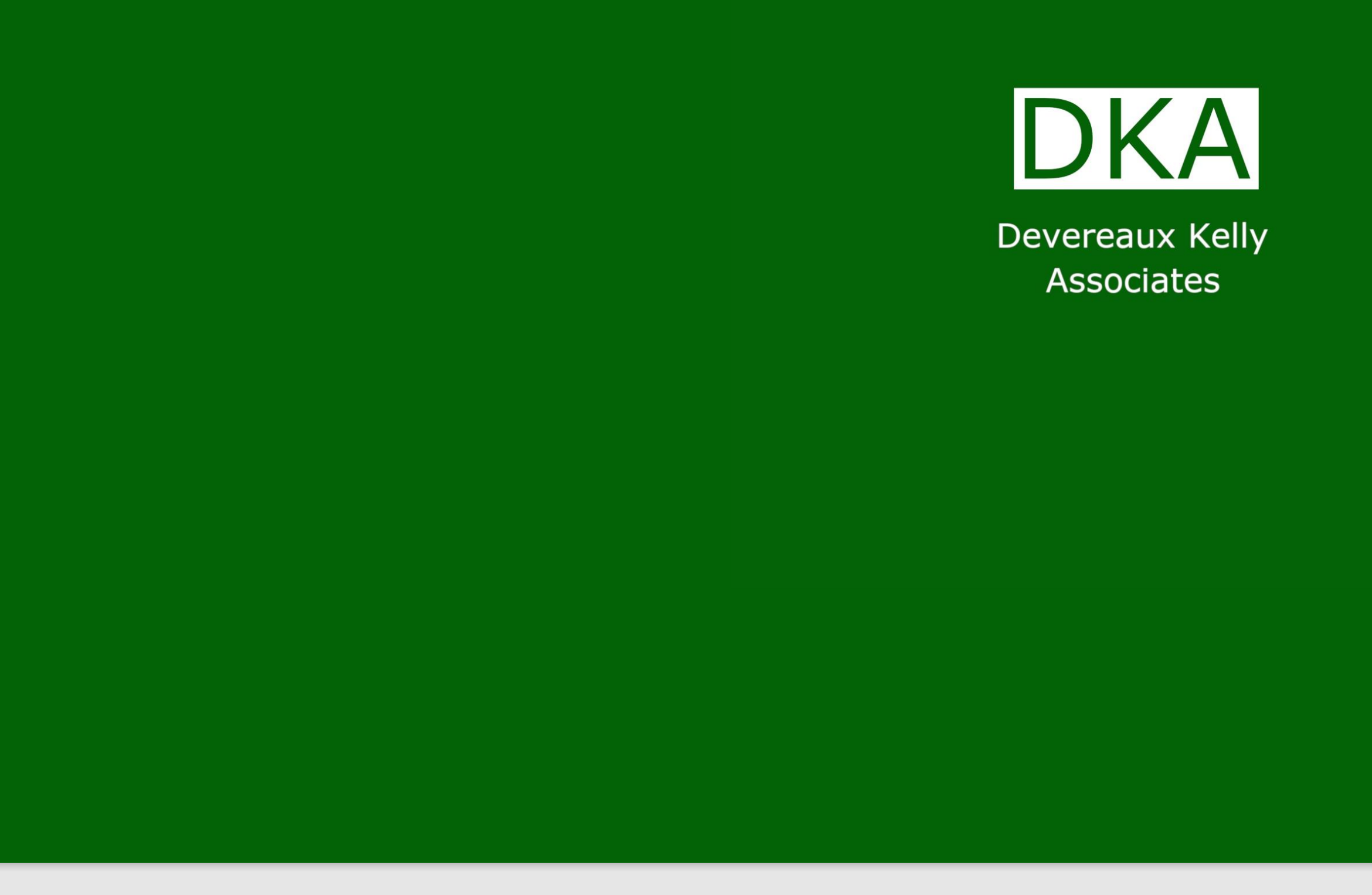 WHAT IS IT?
Drawing on proven tools, including The GC Index, we can help you optimise the value and return on your investment – from assurance around target operating model, route-maps, and strategy alignment – to portfolio reviews, change readiness assessments, investment prioritisation, business case reviews and benefits planning critiques.
We also recognise the critical importance of ESG (environment, societal and governance) in project delivery, both from an investment decision and sustainable benefits perspective. We can help ensure that ESG features across the lifecycle of all projects within your change portfolio.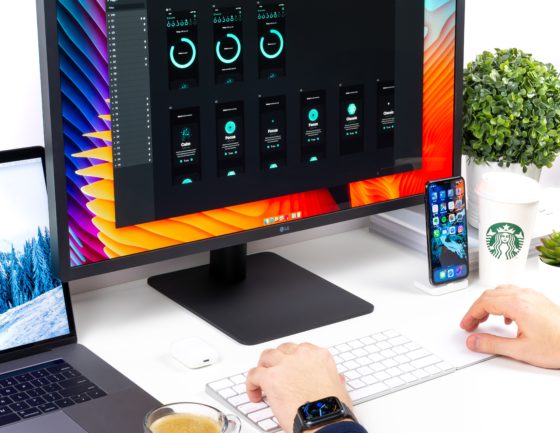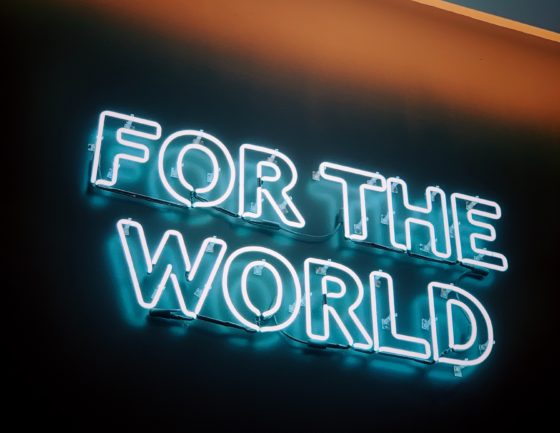 Benefits Management
DKA will work with you to ensure financial and non-financial benefits are effectively planned and delivered in line with business case commitments.
In our experience this isn't an occasional or isolated occurrence; It is pretty much the norm for major initiatives. In fact, 70% of Transformation initiatives fail to deliver on the business case.
Timescales for the planned return on investment extend by years, programs are reshaped, and expectations diluted. Even the actual return diminishes in real terms as well as in Net Present Value (NPV) terms because time decays the value of benefits delivered. Why? Many reasons but these are a few of the more common ones:
• Pressure to maximise benefits resulting in overly optimistic or unrealistic benefits,
• Little or no appreciation of the impact of stranded costs.
Critical Friend
We at DKA pride ourselves on being your trusted advisor and critical friend.
We can offer you several interventions that will minimise your exposure to benefits slippage.
We will:
• Help you to develop a robust business case with clear and measurable benefits including a clearly articulated plan to measure and accurately record your benefits.
• Help you design and implement a robust process to record and act upon project risks and issues.
• Help you implement a project prioritisation process for your programme that will rank your projects across the key metrics of NPV and ROI.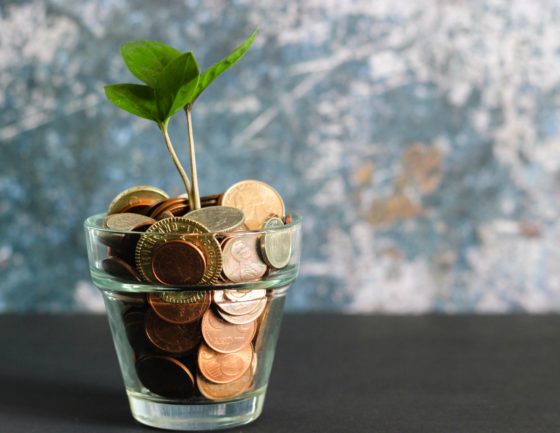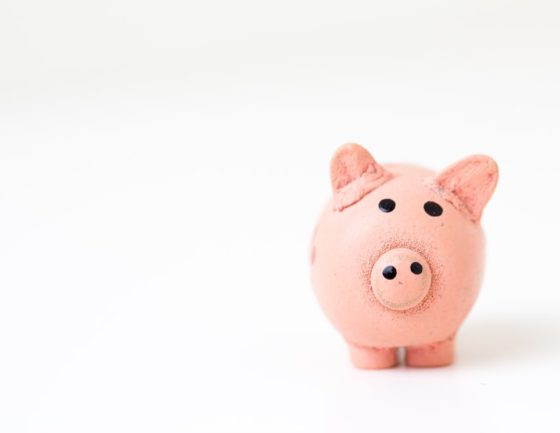 Delivering to Time and Budget
No project, small or large will go exactly to plan. It doesn't happen that way.
The benefit of recruiting support from our experts at DKA is that you will have confidence that your plans have been fully tested, with processes and governance in place to successfully navigate through any issues in a professional and timely manner. In short, we will work with you to ensure you have the structures in place to deliver a successful and sustainable outcome for your project.
Uniquely, our team of experienced senior professionals have "walked in the shoes" of our clients having held senior roles in organisations across EMEA and North America, including the likes of Royal Mail, Mobil Oil, Aviva, Sainsbury's and BP.