What is it?
C-Suite Leadership is about Impact. Delivering results, building future capabilities, setting the direction with the strategy and being innovative and creative are the often cited features of a great leaders.
In our C-Level coaching for impact we support the Leader based on the GCI results in hi/her endeavours to find the highets possbile impact in the organisation which is matching the expectations.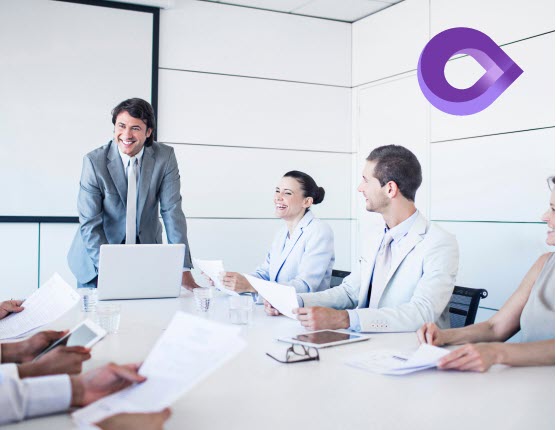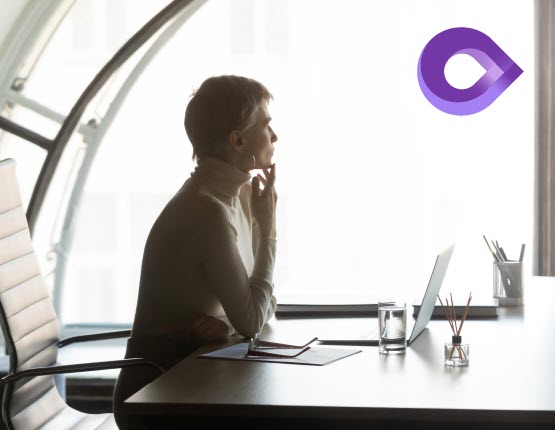 Tailor-made Coaching Process
Leadership Coaching is an individual development process fostering awareness, enhancing crucial skils and building resourcefulness in order to prepare the coachee for the challenges. On C-Suite level the biggest challenge is the loneliness of the leader, having restrictions of sharing concerns and playing out scenarios.
In our tailor-made coaching process that is based on the GCI results , we ensure that the highly sought-after partnership is paired with a savvy focus on the real needs.
Our Approach
In our approach we support the leader with a strong  insight first about the self with the GCIndex. With the tool we gather data about the proclivities of the Leader and the same time we provide a framework for self understanding and understanding of others. Based on this conversation we plan out the coaching development path, and in the sessions, we dive deeper until we shape approaches and behaviours  for the better.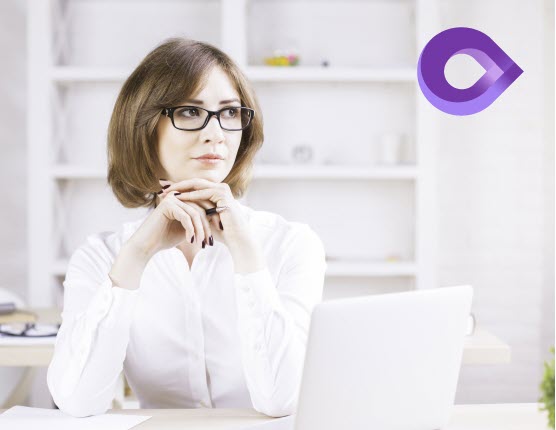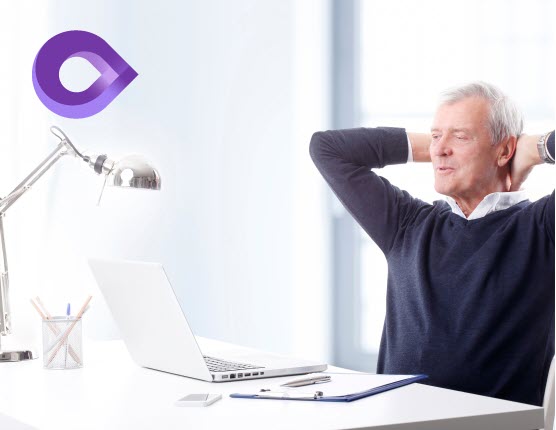 In this Process
In this process we build and explore belief systems and attitudes, motivations and resources and enable the Coachees to play their full potential when it comes to transformational change in the organisation in order to make it last.