Mindset Change Consulting is focused on being your trusted partner in inspiring transformative change and releasing the full potential of leadership, talents and organizations.
We empower you to drive the change of the self and the organization, customized for the next stage you grow.
We start with a thorough diagnosis of your challenge and we provide you customized solutions going always beyond the standards in order to increase engagement and deliver lasting results.
Our human centric approach is balancing between the needs of the people and organization. This way transformation can start from inside and will stay with you when we are gone.
GCP LEVEL 1
1
Accredited GCologist
GCP LEVEL 2
2-5
Accredited GCologists
GCP LEVEL 3
6-10
Accredited GCologists
GCP LEVEL 4
11-20
Accredited GCologists
GCP LEVEL 5
21-50
Accredited GCologists
GCP LEVEL 6
51+
Accredited GCologists
WHY US
Our first step is to understand YOUR unique situation. Change starts with listening and understanding. The next step is elaborating a solution that is tailor-made for the stage you are at. Our consultants then accompany you on the way. How do we work? We go beyond the classical role of a consultant of supporting and inspiring the clients. We are also the ones who tell you if something is not functioning right, we hold up the mirror, challenge and confront the reality. So, transformation can start from the inside.

As a result, our clients experience increased engagement and productivity and the birth of an inner desire for growth.

GCP SPECIALISATIONS
Change Management
Culture Transformation Programmes
Equality, Diversity & Inclusion
Innovation Programmes
Leadership Coaching & Development
Management Consulting
Mergers & Acquisitions
Organisational Design & Development
Talent Development
Team Coaching & Development
Young People Development
OUR GCOLOGISTS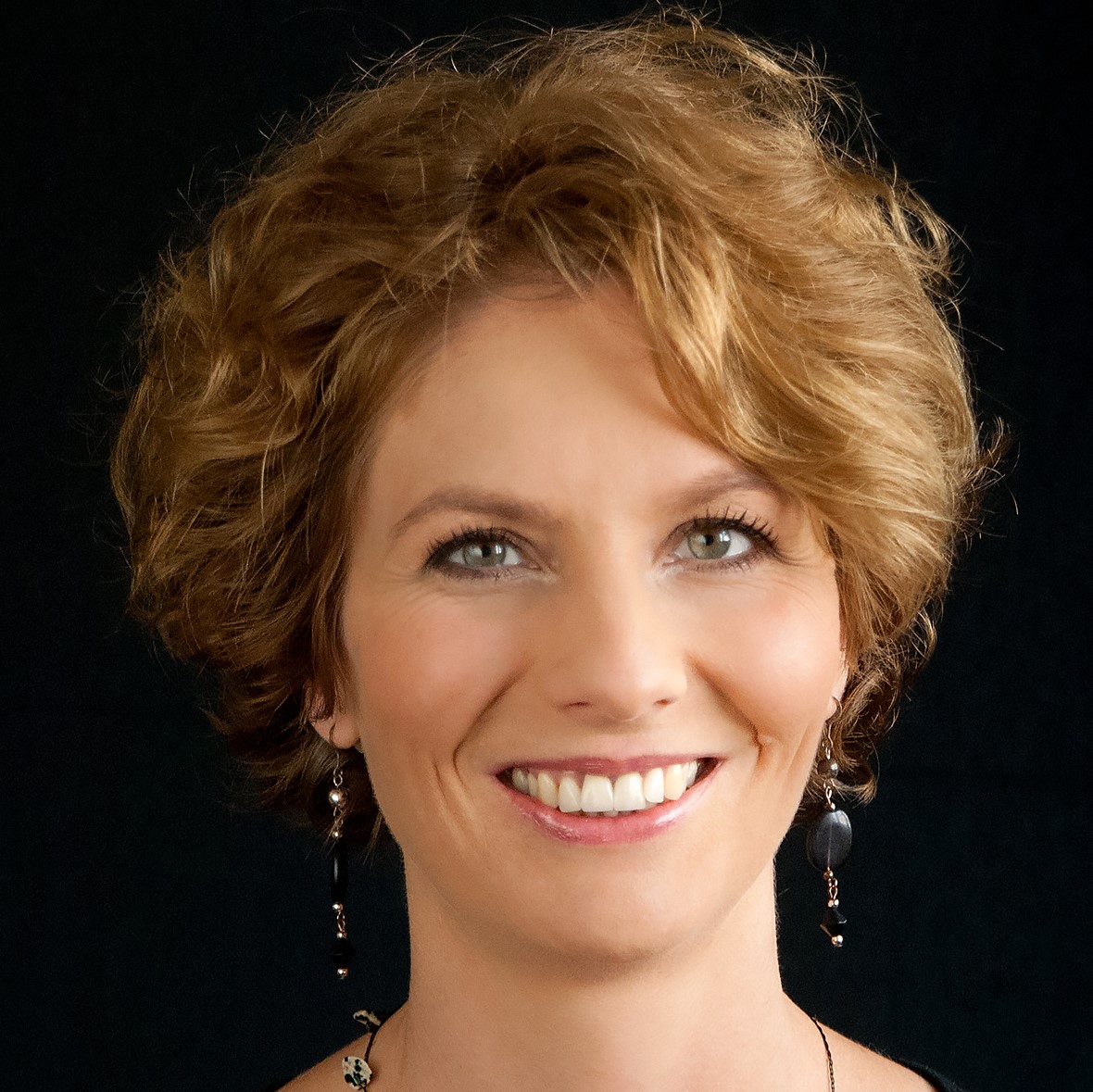 Zita Nemeth
Mindset Change Consulting
Hungary
Change Management - Culture Transformation Programmes - Equality, Diversity & Inclusion - Leadership Coaching & Development - Management Consulting - Mergers & Acquisitions - Organisational Design & Development - Talent Development - Team Coaching & Development - Young People Development