Chris Dunn Consulting works with business owners, CEOs, and senior managers on professional and business development programmes that generate long-term growth and create lasting value for individuals, teams, and organisations.
Based closed to Cambridge, our clients range from fast- growing local SMEs to large companies with a global reach.
Regardless of size or sector, the GC Index is a valuable framework that helps businesses unlock the human potential within their organisations.
For more information, please see the testimonials and case studies published on the Chris Dunn Consulting website.
Headquarters
United Kingdom
GCP LEVEL 1
1
Accredited GCologist
GCP LEVEL 2
2-5
Accredited GCologists
GCP LEVEL 3
6-10
Accredited GCologists
GCP LEVEL 4
11-20
Accredited GCologists
GCP LEVEL 5
21-50
Accredited GCologists
GCP LEVEL 6
51+
Accredited GCologists
WHY US
Our unique blend of consulting, coaching, and mentoring truly differentiates Chris Dunn Consulting from many other business service providers.

We leverage our business development and change management expertise honed over more than 35 years to help clients to cut through complexity and find the optimum path to lasting growth.

The GC Index is a unique tool that we use to help clients:

1. Identify and harness the 'energy for impact' that individuals bring to projects and teams.

2. Collaborate more effectively within teams and between teams.

3. Align individuals and teams with the overarching business objectives.

Contact us today to get started with your own GC Index inspired transformation and growth plan.

GCP SPECIALISATIONS
Business Strategy
Change Management
Culture Transformation Programmes
Digital Transformation
Innovation Programmes
Leadership Coaching & Development
Management Consulting
Marketing & Branding
Mergers & Acquisitions
Operational Improvement
Organisational Design & Development
Project & Programme Management
Sales & Growth
Performance Mgmt & Sucession Planning
Team Impact Development
OUR GCOLOGISTS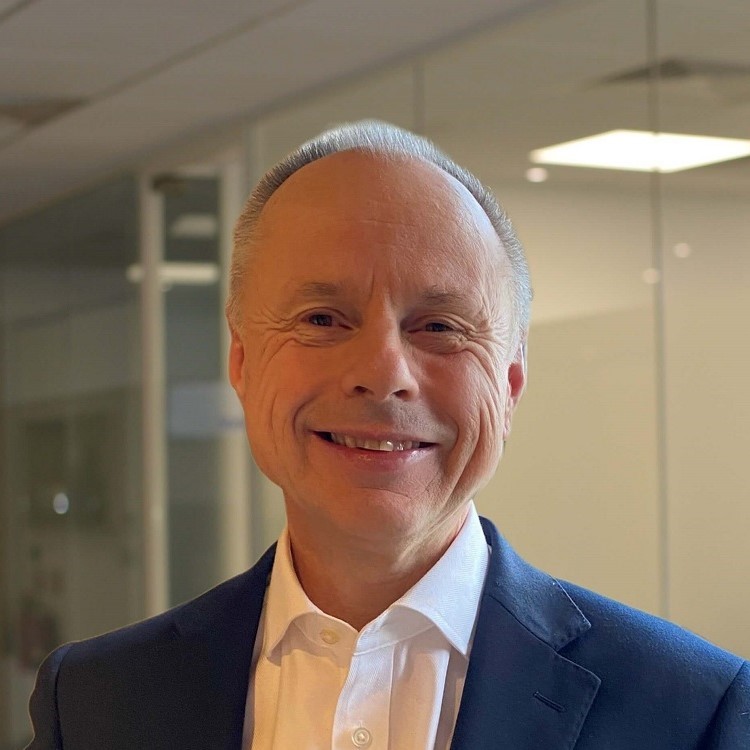 Chris Dunn
Chris Dunn Consulting
United Kingdom
Business Strategy - Change Management - Culture Transformation Programmes - Digital Transformation - Innovation Programmes - Leadership Coaching & Development - Management Consulting - Marketing & Branding - Mergers & Acquisitions - Operational Improvement - Organisational Design & Development - Project & Programme Management - Sales & Growth - Performance Mgmt & Sucession Planning - Team Impact Development