Coaching Me Coaching You
Our new book, Coaching Me Coaching You, was published in September 2018.
The book is inspired by our work at The GC Index and tells the inspirational stories of ten people whose lives were changed through coaching. They talk about how they are:
Maximising their impact in their role
Recognising, playing to, and building upon, strengths
Defining and developing those capabilities needed to succeed in aspirational roles
Managing key stakeholder expectations when it comes to contribution and ambitions
Opening their minds to what is possible
Adrian Furnham, Professor of Psychology, says, "People and organisations who have experienced The GC Index® are seriously impressed. It is for many an 'aha' experience which helps them understand themselves and others. It describes and explains the contributions of others at work and, which is the essence of this book, demonstrates how everyone can make a 'game-changing' impact.
"Having helped us to recognise and understand Game Changers, The GC Index® has moved our thinking on by describing how innovation and transformational change is, in reality, not just a result of a few creative thinkers but the product of game-changing teams and cultures. This book is a 'must read' for all those who are involved in the development of talent."
Dr John Mervyn-Smith and Nathan Ott, Authors of the new book, describe how The GC Index® can be used to help people make an impact. They discuss the ways in which Coaches and Managers can gain a deeper understanding of where they can support others in identifying how they can make an impact. The book covers five key issues within the world of work:
The role of coaching in the 21st Century
Lack of diversity at senior levels within organisations
The issue of neglected talent – talented individuals who have no ambition to go to the top
Assumptions about talent and the role of a coaching
Different coaching styles and chemistry meetings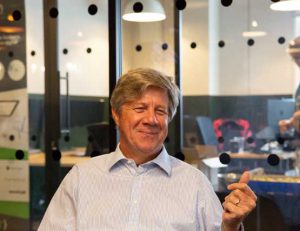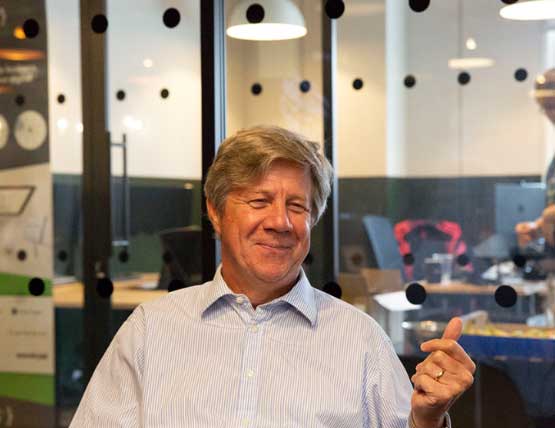 "This book describes the ways in which everyone can make an impact as individuals, in a team and/or as part of an organisation," adds Professor Adrian Furnham.
Coaching Me Coaching You contains engaging visuals, tips and case studies, that take readers on a journey to help them get the very best from themselves and liberate others to be potent in their world. To find out more click here.