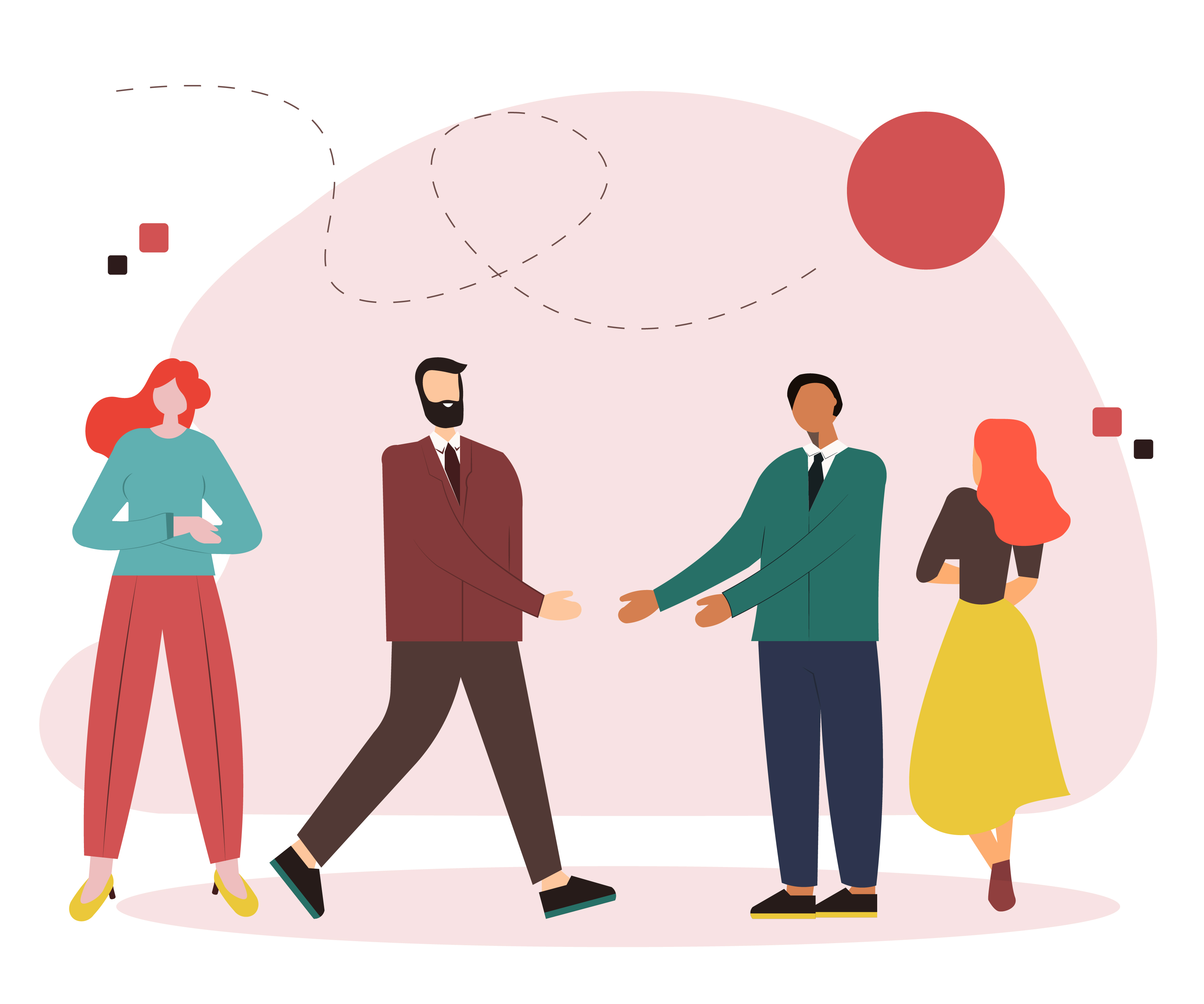 Coleville is focussed on helping businesses grow their profitability.
We do this by increasing customer satisfaction through employee engagement driven through company vision, mission and specific goals for the whole organisation.
By working with Clients in this way we build alignment, enhanced leadership and productivity ensuring employee satisfaction and wellness.
In this way we create an enhanced service profit chain to fully impact the bottom-line.
Headquarters
United Kingdom
GCP LEVEL 1
1
Accredited GCologist
GCP LEVEL 2
2-5
Accredited GCologists
GCP LEVEL 3
6-10
Accredited GCologists
GCP LEVEL 4
11-20
Accredited GCologists
GCP LEVEL 5
21-50
Accredited GCologists
GCP LEVEL 6
51+
Accredited GCologists
WHY US
Coleville is a boutique consultancy helping businesses be more productive and profitable.

We offer a complete turnkey solution:

1. Company strategy – defining vision, goals and objectives
2. Leadership development – evaluation, training and alignment
3. Commercial strategy – support to get grants, loans, costs reductions and process improvement
4. Marketing strategy and planning – target market and proposition development
5. Marketing execution - database and lead generation

We make a difference to the bottom line by not just offering advice but by delivering the services to drive profitability, and with all activities focussed on ROI targeting 20% improvements.

We offer best in class solutions through the GC Index, LMI leadership, productivity and strategy development programmes and the Zokri Employee Engagement platform along with our own proprietary strategic processes.

Our team are experts with practical experience having held senior positions in Business, Commercial, People, Sales and Marketing roles.
GCP SPECIALISATIONS
Business Strategy
Culture Transformation Programmes
Digital Transformation
Innovation Programmes
Leadership Coaching & Development
Management Consulting
Marketing & Branding
Operational Improvement
Organisational Design & Development
Sales & Growth
Performance Mgmt & Sucession Planning
Team Impact Development
Young People Development
OUR GCOLOGISTS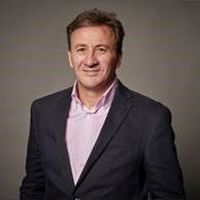 Steve Grout
Coleville London
United Kingdom
Business Strategy - Culture Transformation Programmes - Digital Transformation - Innovation Programmes - Leadership Coaching & Development - Management Consulting - Marketing & Branding - Operational Improvement - Organisational Design & Development - Sales & Growth - Performance Mgmt & Sucession Planning - Team Impact Development - Young People Development