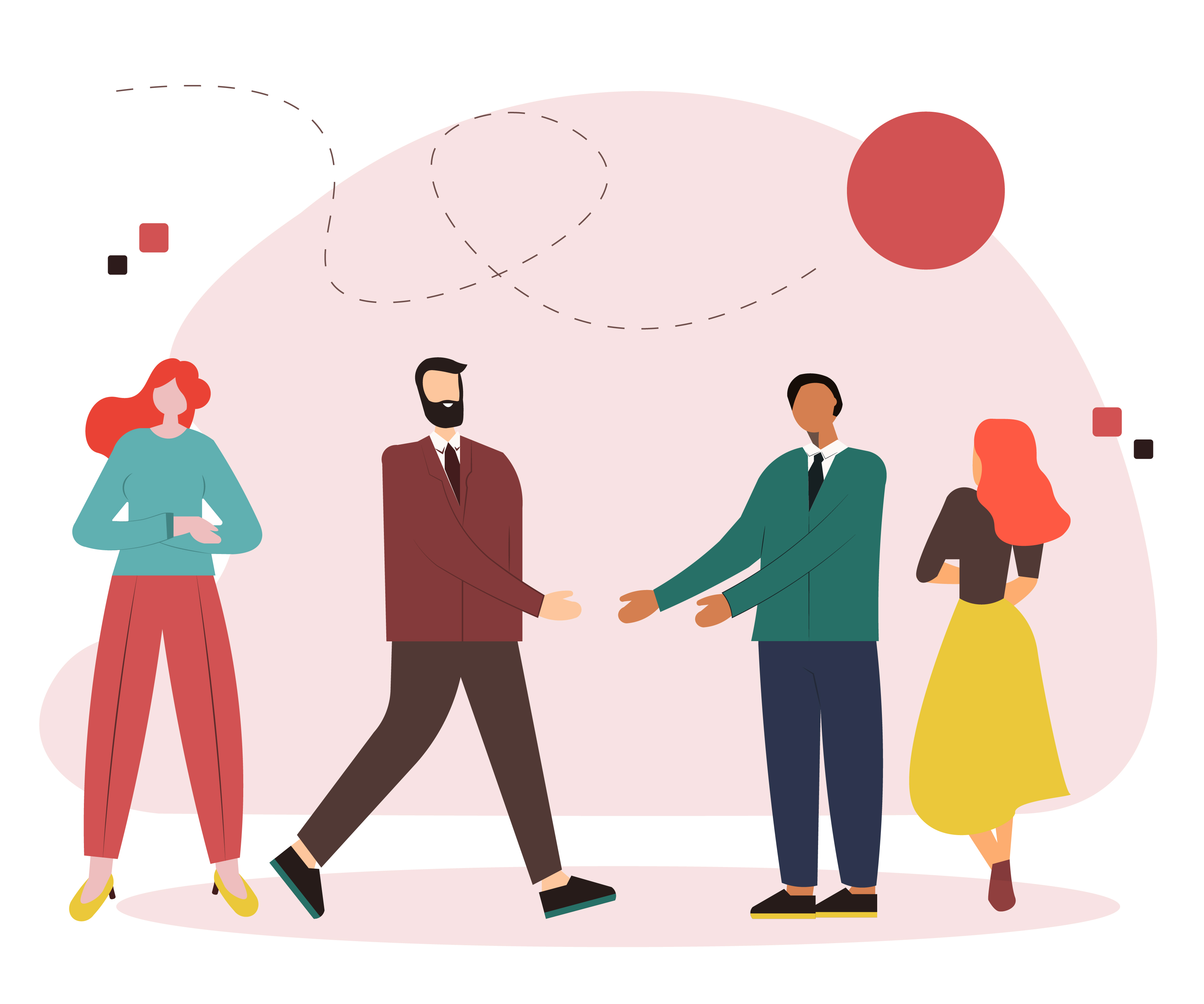 What is it?
Working in partnership with TDA Creative, an industry leader in Executive Search and Change Management we have developed a a suite of products and services built on the GC Index.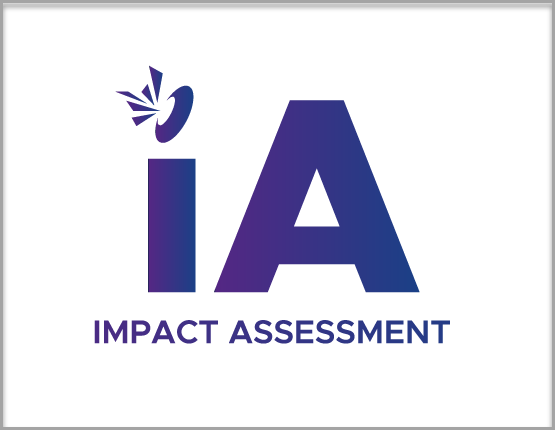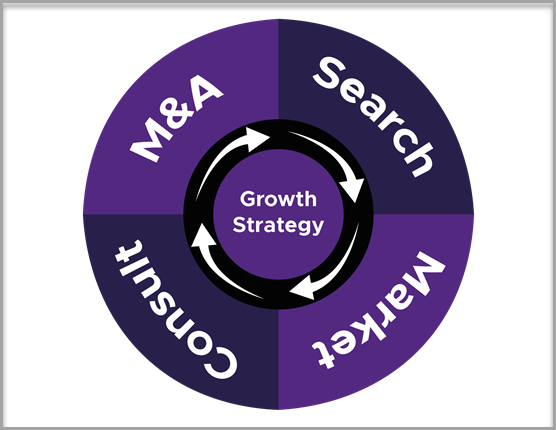 Impact Assessment
Individual: Using the GC Index the Impact Assessment is the metric that empowers organizations to drive performance and innovation through game changing teams and cultures
= Better hires
Team: The Impact assessment discovers insights on how your leadership team can work better and smarter.
= Solving your business challenges
Coaching: Working with Leadership and C-Suite we build trust and ROI by engaging in longer term change programmes partnering with practitioners across UK, Europe and USA
= Successful transformations
Why the solution is important
Leaders are facing more and more challenges as the macro environment becomes increasingly difficult and they need clear, objective analysis and insight of themselves and their teams to survive and grow their businesses
With the GC Index at its core the Coleville Impact Assessment enables us to work with companies, from Start-ups to Corporates who want to stay ahead and succeed. Working closely with Senior executives we help them develop clear business plans, strategies and change management programmes to succeed in changing environments.