What is it?
Managers are the key to embedding culture change!
It's true that strong leadership is required for a culture change programme to be successful but the key to making this change faster, less painful and have a greater chance of embedding itself is to bolster your management population.
Managers need a more supportive, inclusive and intensive programme in order for your change programme to be a success!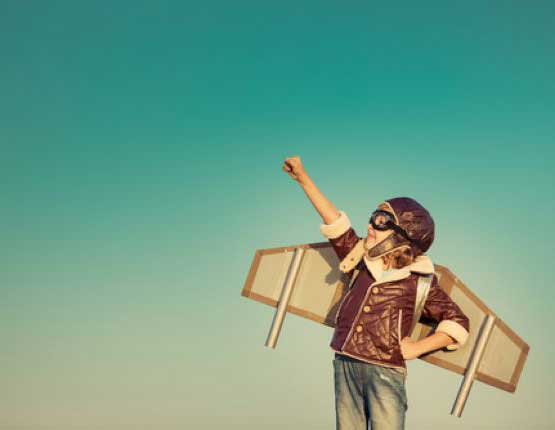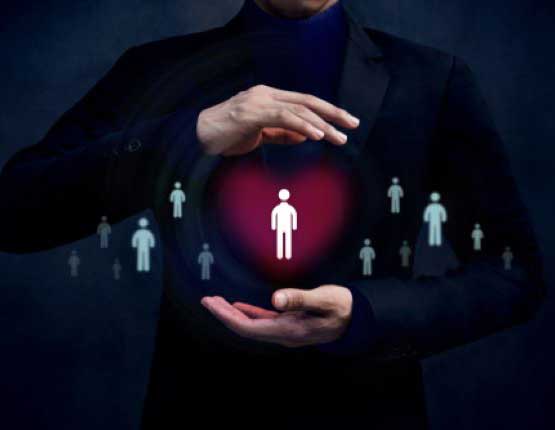 Supporting and upskilling managers
Powered by GCI and utilising their proven 6-stage framework, the Culture Consultancy team are experts in organisational cultural alignment, culture change and people engagement.
As we segment your population in a change programme, we design an extra layer of support for managers. We understand that this population are already challenged with managing up and down the organisation, have heavy workloads and varying levels of skill and experience.
We get everyone in the right role within a team, with the right level of skills and knowledge that they require to support the organisation as well as further their own careers.
Type of Culture
"Culture accounts for 20-30% of the differential in relative corporate performance"
(Journal of the British Academy: 2018)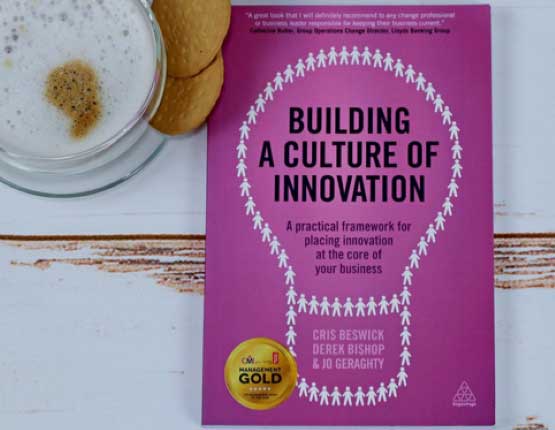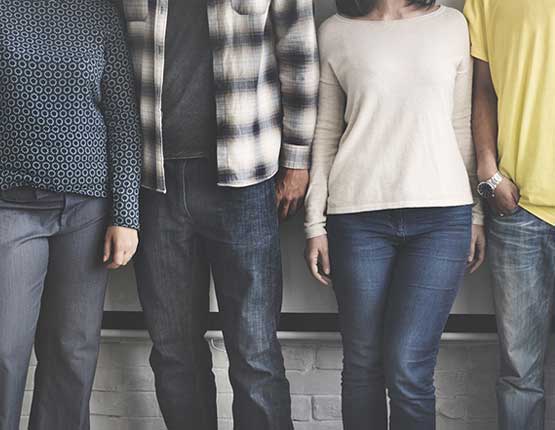 Team engagement
"Managers account for at least 70% of the variance in team engagement. "
Gallup 2019