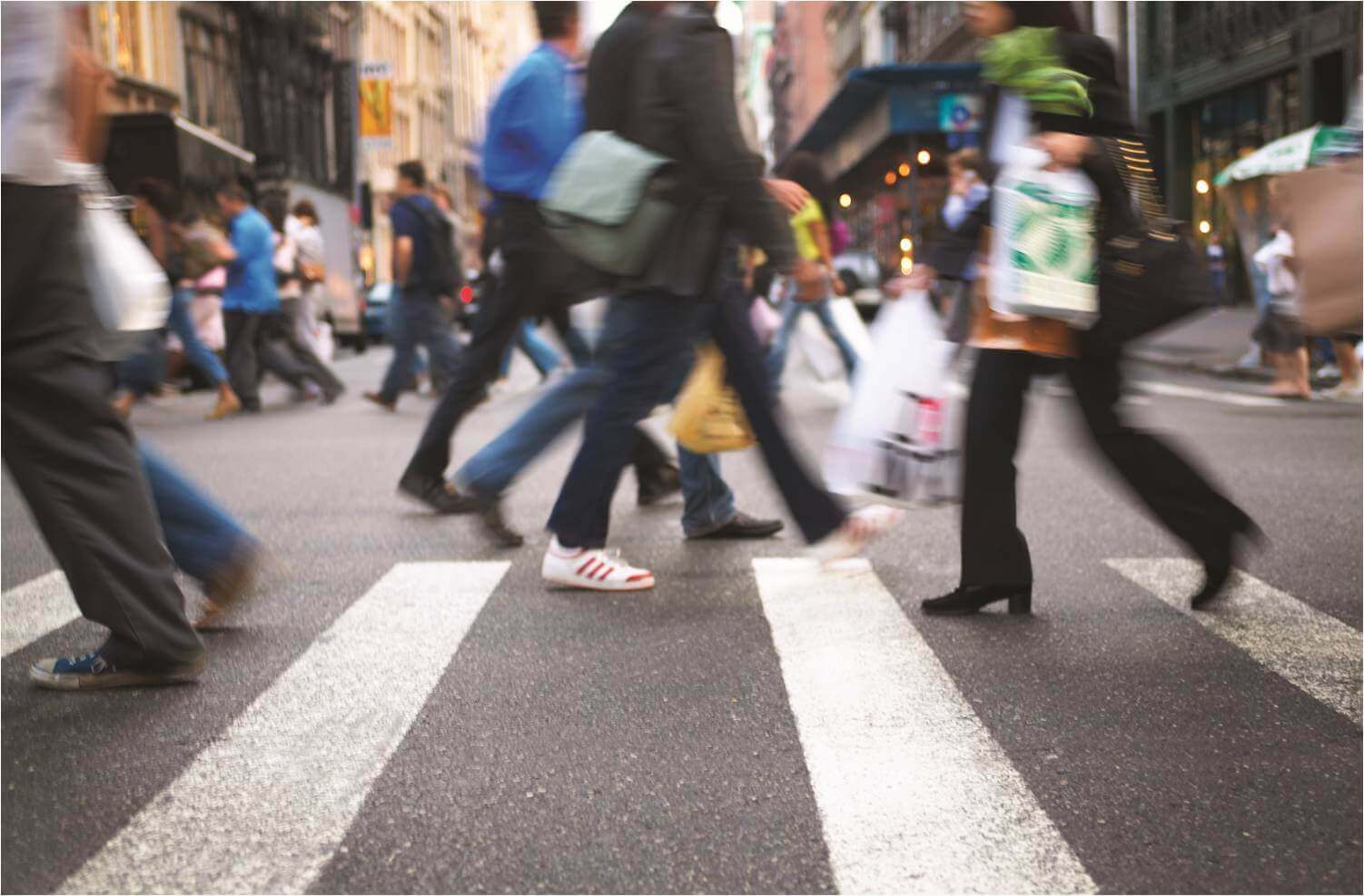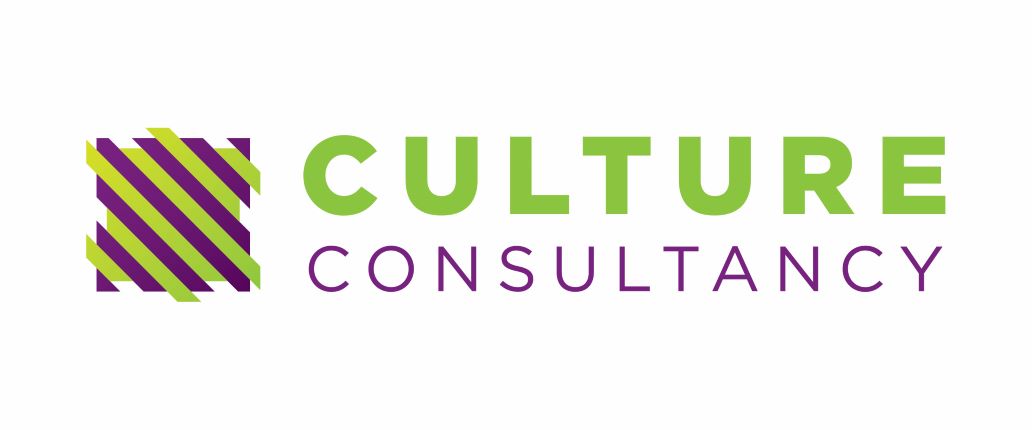 Creating the right culture for measurable success
We deliver impactful programmes and solutions around culture change, whether it be in the area of Innovation, Diversity and Inclusion or Digital. We work alongside leadership teams to embed mindset shift and behavioural change in a way that is engaging, rewarding and sustainable for your organisation and your people.
Headquarters
United Kingdom
GCP LEVEL 1
1
Accredited GCologist
GCP LEVEL 2
2-5
Accredited GCologists
GCP LEVEL 3
6-10
Accredited GCologists
GCP LEVEL 4
11-20
Accredited GCologists
GCP LEVEL 5
21-50
Accredited GCologists
GCP LEVEL 6
51+
Accredited GCologists
WHY US
Culture Consultancy delivers measurable performance improvement by creating cultures that create alignment internally throughout our client's organisation as well as externally with their customers, partners and suppliers.

Recognising that not all culture alignment starts from the same place or requires the same solutions; our proven methodology offers flexibility in approach; assuring you get a culture in complete support of your business strategy.

We won't just tell you what needs doing, we bring experience as well as expertise so we can also do the work for you. We're business results led; employee engagement focused and we'll maximize your internal resources and expertise; developing your people for future capability.

GCP SPECIALISATIONS
Business Strategy
Change Management
Culture Transformation Programmes
Digital Transformation
Diversity & Inclusion Programmes
Innovation Programmes
Leadership Coaching & Development
Management Consulting
Mergers & Acquisitions
Operational Improvement
Organisational Design & Development
Talent Development
Team Coaching & Development
OUR POWERED BY GC SOLUTIONS

OUR GCOLOGISTS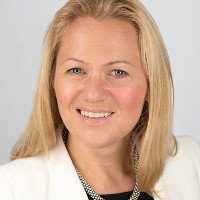 Jo Geraghty
Culture Consultancy
United Kingdom
Culture Transformation Programmes - Diversity & Inclusion Programmes - Innovation Programmes - Leadership Coaching & Development - Management Consulting - Mergers & Acquisitions - Operational Improvement - Organisational Design & Development - Project & Programme Management - Talent Development - Team Coaching & Development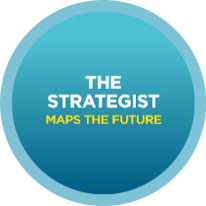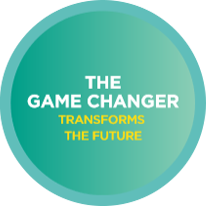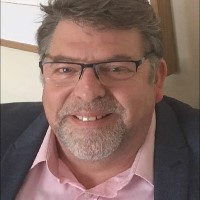 Nigel Watson
Culture Consultancy
United Kingdom
Business Strategy - Change Management - Culture Transformation Programmes - Diversity & Inclusion Programmes - Leadership Coaching & Development - Management Consulting - Mergers & Acquisitions - Organisational Design & Development - Project & Programme Management - Talent Development - Team Coaching & Development - Technology & Software Solutions