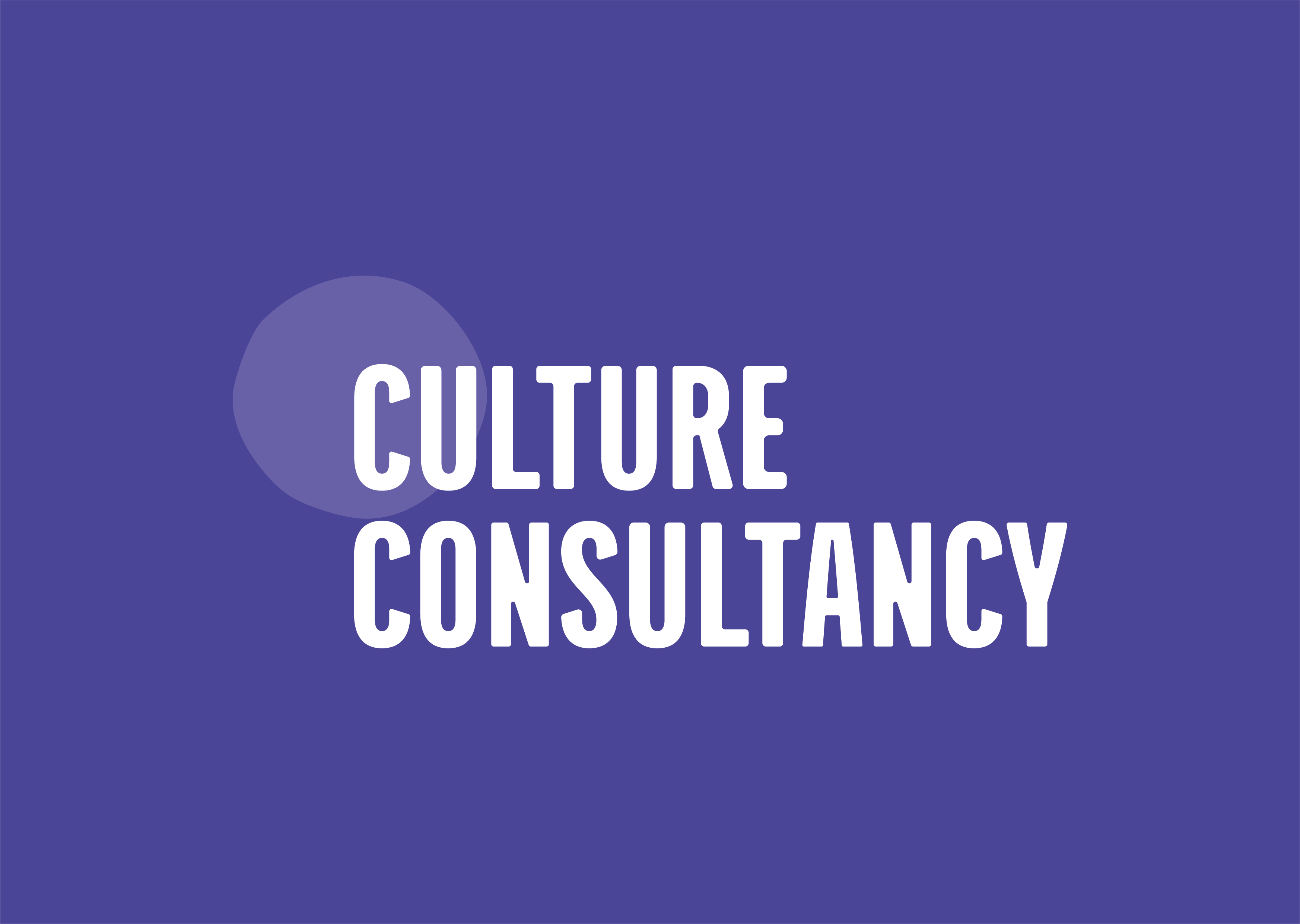 Placing humans at the heart of business success.
You want a successful, innovative and forward-thinking business where everyone can thrive. We ensure you embed a culture where company success is paramount while also creating a diverse, inclusive, healthy environment where everyone can grow and be successful. This means focusing on two areas: humans and business.
Humans: People work at different speeds, think and learn in different ways, have different wants, needs and challenges. This is why our 4Es principles are critical to helping everyone feel part of the changes happening in your organisation.
Business: Culture Consultancy ensures every culture change is successful by working with clients to define what success looks like, designing culture, leadership programmes and immersion events that take their mix of employees on the cultural journey and embeds the change so that long term results can not only be seen, but measured.
Headquarters
United Kingdom
GCP LEVEL 1
1
Accredited GCologist
GCP LEVEL 2
2-5
Accredited GCologists
GCP LEVEL 3
6-10
Accredited GCologists
GCP LEVEL 4
11-20
Accredited GCologists
GCP LEVEL 5
21-50
Accredited GCologists
GCP LEVEL 6
51+
Accredited GCologists
WHY US
Empowering people and connecting them to a purpose is where the success of any cultural change is won or lost.

We believe competitive advantage and business success can only be delivered by getting the best out of people.
We work with you, using our proven methodology and expertise, to ensure your company culture work is successfully designed and implemented based on your specific need and stage of life.

Whether you have just rebranded your business and need a culture to support it; you're growing fast and need to evolve your culture to sustain the growth or innovation; or are driving a fundamental shift in the business such as a merger, IPO or digital transformation, our team can support you.

We can help:

Improve work practices across teams, divisions and locations and aligning leadership and management teams to create cultures of innovation, diversity and inclusion, and well-being

Embed cultures of high performance, evolving to scale a business

Develop cultures for digital transformation and developing future leaders, following an IPO or for a new business proposition or a pivot of your business model

Align cultures with an existing or new external brand or after a merger or acquisition, for strategy execution, across divisions or departments
GCP SPECIALISATIONS
Business Strategy
Culture Transformation Programmes
Digital Transformation
Innovation Programmes
Leadership Coaching & Development
Management Consulting
Mergers & Acquisitions
Operational Improvement
Organisational Design & Development
Performance Mgmt & Sucession Planning
Team Impact Development
OUR POWERED BY GC SOLUTIONS

OUR GCOLOGISTS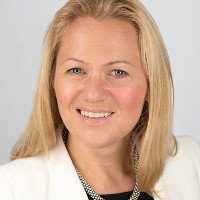 Jo Geraghty
Culture Consultancy
United Kingdom
Culture Transformation Programmes - Innovation Programmes - Leadership Coaching & Development - Management Consulting - Mergers & Acquisitions - Operational Improvement - Organisational Design & Development - Project & Programme Management - Performance Mgmt & Sucession Planning - Team Impact Development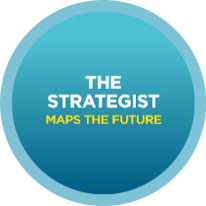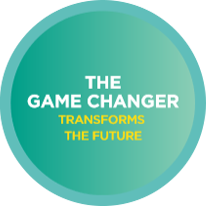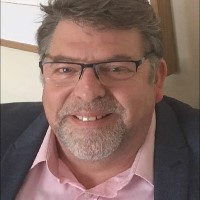 Nigel Watson
Culture Consultancy
United Kingdom
Business Strategy - Culture Transformation Programmes - Leadership Coaching & Development - Management Consulting - Mergers & Acquisitions - Organisational Design & Development - Project & Programme Management - Performance Mgmt & Sucession Planning - Team Impact Development - Technology & Software Solutions