What is it?
Next Generation Organisations understand that the future will not be delivered through existing ways of working. They know that the game has moved on from 'what' to 'how' and that they need to master strategic innovation in order to deliver new business models and to deliver differentiated experiences.
And to be a Next Generation Organisation they need to focus on three core elements of innovation, namely intelligence, collaboration and adaptability these capabilities don't just magically appear within the organisation, it requires Next Generation Leadership attributes to lead into the future where uncertainty will be the norm. Our Next Generation Leadership Programme will prepare your people to successfully lead into the future.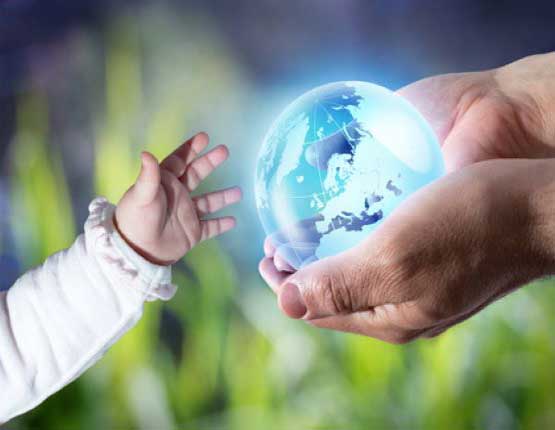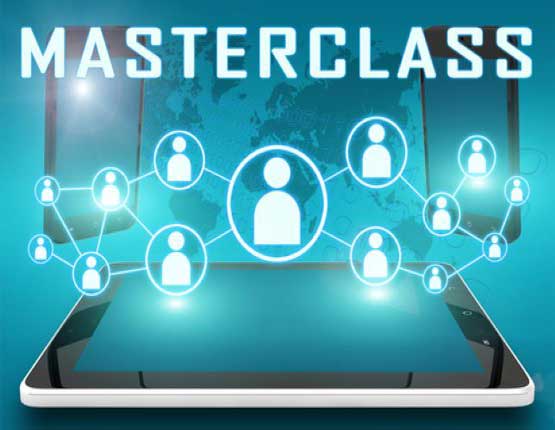 The Masterclasses
We have over 20 masterclasses on the key attributes required to be a leader in the future workplace, including:
Understanding the next generation organisation
Leading in a VUCA world
Building high-performing collaborative networks / teams
Leading for innovation
Leading culture change
Collaborative Mindset
Harness the talent of others
Technology savvy
Adaptability
Managing today vs Leading the future
Resilience
Growth Mindset
Exceptional communicator
Cognitive Diversity
Strong Leaders = Successful Outcomes
We are living through the start of the fourth Industrial Revolution, a time in which the abundance of information levels playing fields and sets people outcomes ahead of process. Next Generation Organisations are perfectly poised to take advantage of this new age but they can only do so with the right leadership team equipped with the right skills to lead into the future.
Quite simply strong leaders = successful outcomes. Undertaking a programme of continuing development helps leaders to stay at the top of their game, to understand and use the tools for success and to better position themselves to help others. And in a changing marketplace, leaders have to change; to embrace innovation or to be able to lead their organisation towards a new set of attitudes, behaviours, approaches and structures which will ensure that the culture meets the demands of the wider marketplace.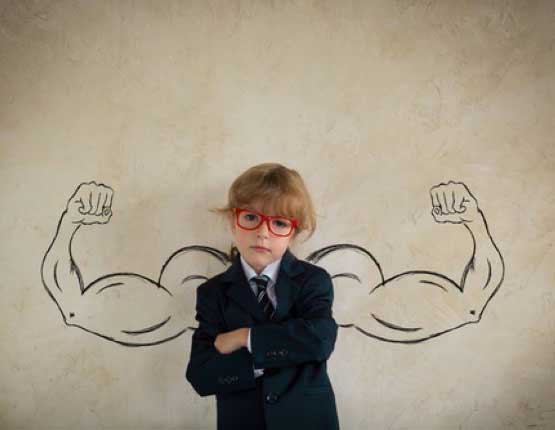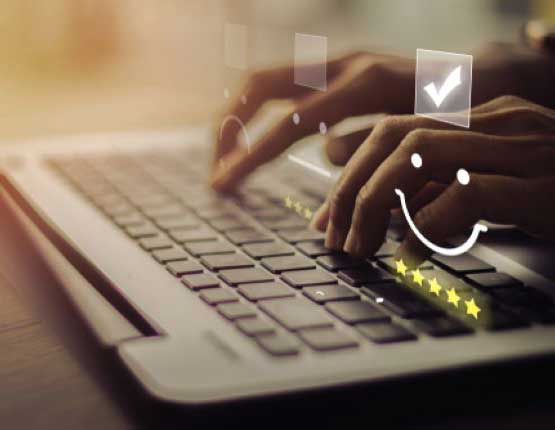 Measurement - Supporting Tools and Processes
Successful leaders need to understand themselves before they can inspire and motivate others.
The first step to leadership development often requires a leadership inventory or review, helping leaders to see themselves as others see them as well as understanding their own personality type. These reviews may take the form of 360 reviews, personality tests or group reviews.
Without this understanding, leaders may fail to grasp how leadership tools should be properly applied or may be left going through the motions without an appreciation of why those tools are even required.
Employee engagement or cultural assessments may also point the way towards a development need. Once identified, development pathways may include coaching, board and leadership team facilitation or following a leadership programme such as The Leadership Challenge.
Subsequent reviews will measure the success of development programmes and assist in designing the next step on the leadership journey.