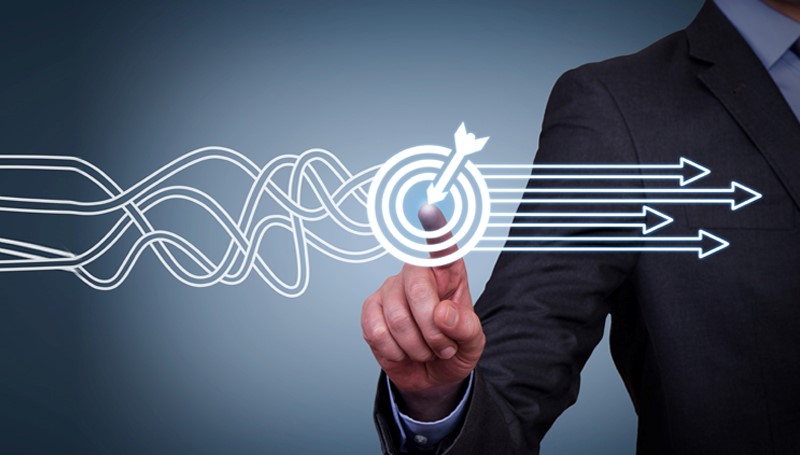 WHAT IS IT?
An operating model is about achieving results that ensure sustainable advantages for an organisation in its competitive environment.When managing a transformation both hard facts and soft facts have to be taken into account to mitigate risks and ensure implementation. This requires a clear strategy, defined measures, strategic communication, and the management of stakeholder's interests along with the development of capabilities and tools within the organisation.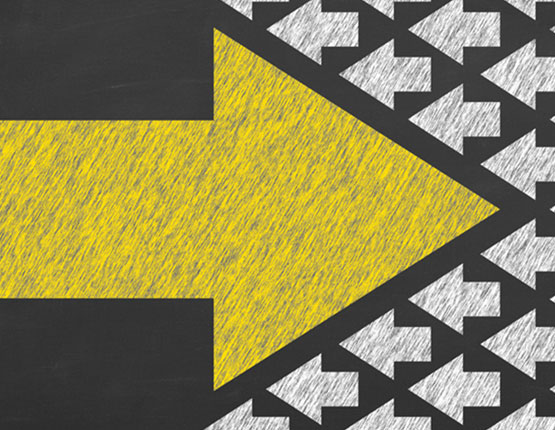 The Digital Challenges
Companies aspiring a competitive setup for the "digital age" need to look into technologies such as 5G, IoT, OTT or Cloud and business models in order to find an adequate operating model to successfully implement their digital strategy. Changes based on new technology have to be overlaid with further change e.g. telecommunications caused by new regulatory approaches and a change in the sources of value. From network provision to the provision of digital content and services that did not exist 10 years ago. All these pose major technical challenges, skills challenges and cultural challenges to existing operators and pose management challenges for their leadership teams to transform their business while continuing to deliver heritage services and the core network on which the future products will rely.
Business Model and Operation Model a sweet spot
While a business model revolves around your core capabilities and your value proposition is focusing on how you create value for your customers.
The operating model defines how the organisation works and how it delivers value.
A target operating model is a blue print of the preferred "target state organisation"that includes, i.e., governance, key job profiles and processes necessary to keep the organisation running.Operating models can vary and depend on business model, industry and core capabilities. The correct selection and implementation of an operating model is detrimental and can have a significant impact on business success.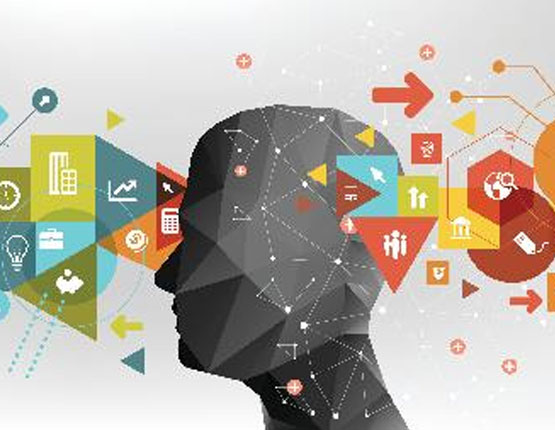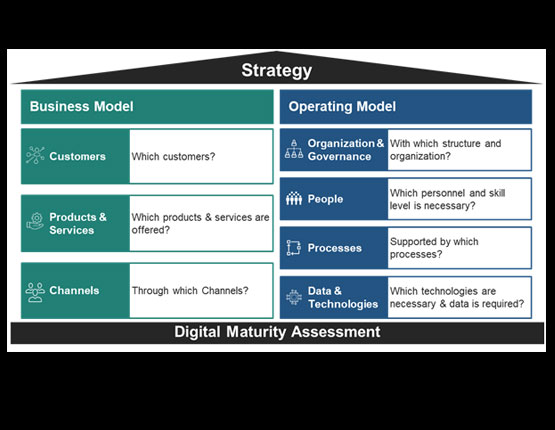 The Detecon Approach
Detecon has a holistic approach to support the client in developing and implementing a game-changing digital target-operating model:
The strategy layer: The purpose of this layer is to give strategical advice for the main areas of the transformation, which are market environment, business models, products / services, and customer journeys. Based on a comprehensive digital maturity assessment, the strategic guideline in the digital transformation process is created.
The operating model layer: It is the binding element between the strategy model layer and the cultural model layer. Furthermore,it considers all operational aspects during a digital transformation and can be considered as the engine of a telecommunications operator.
The cultural layer: To understand whether such a culture is useful for the future, we need a practical tool for intervention. Researchers have therefore asked , 'what does an organisational culture need to be like to support the achievement of business goals?' In order to find aspects that can be measured and recorded, simple questions can be useful, such as: 'How do key decisions get made in our organisation?'