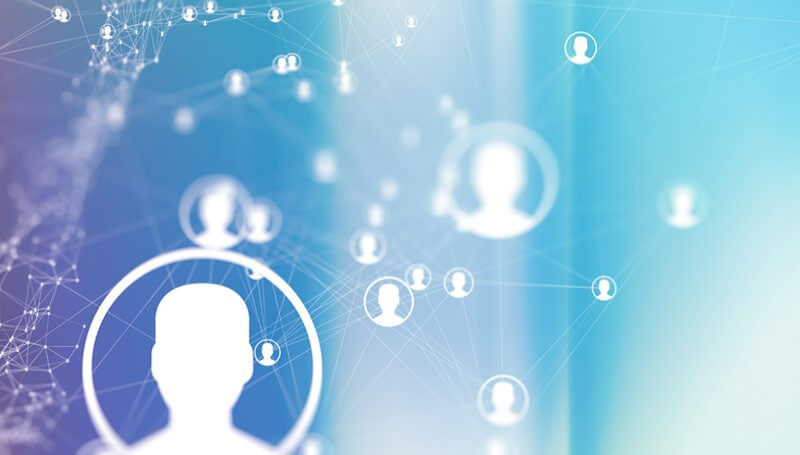 Detecon is the leading, globally operating technology management consulting company with headquarters in Germany. With over 1100 employees the focus of our activities is on digital transformation.
Detecon's unique selling point is the combination of technological expertise, business know how and transformation experience, which our consultants have gained in successful projects in Germany and abroad from San Francisco to Beijing.
We understand our customers' processes and business models and know how they can use technology to gain a decisive and sustainable competitive edge. We accompany our customers from concept development to prototyping and implementation.
Detecon's expertise bundles the knowledge from the successful conclusion of management and ICT consulting projects in over 160 countries. It is a company of Deutsche Telekom.
GCP LEVEL 1
1
Accredited GCologist
GCP LEVEL 2
2-5
Accredited GCologists
GCP LEVEL 3
6-10
Accredited GCologists
GCP LEVEL 4
11-20
Accredited GCologists
GCP LEVEL 5
21-50
Accredited GCologists
GCP LEVEL 6
51+
Accredited GCologists
WHY US
Detecon has been combining classic management consulting with high technological competence for over 40 years. We support companies from all areas of business to adapt their business models and operational processes to the competitive conditions and customer requirements of the digitalized, globalized economy with state-of-the-art communication and information technology.

The TM Forum has officially designated Detecon as a Certified Platinum Partner for the Digital Maturity Model (DMM). In this way, we accompany companies on their path to digitalization and provide support in answering questions like these: What does digitalization mean specifically for my business? What is the company's present position? And what specific form should its digital future take?

GCP SPECIALISATIONS
Business Strategy
Culture Transformation Programmes
Digital Transformation
Innovation Programmes
Management Consulting
Operational Improvement
Performance Mgmt & Sucession Planning
Technology & Software Solutions
OUR POWERED BY GC SOLUTIONS

OUR GCOLOGISTS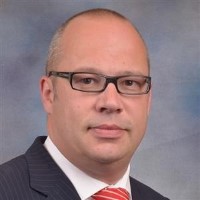 Björn Menden
Detecon Consulting
Germany
Business Strategy - Culture Transformation Programmes - Digital Transformation - Innovation Programmes - Management Consulting - Mergers & Acquisitions - Operational Improvement - Organisational Design & Development - Technology & Software Solutions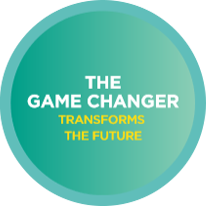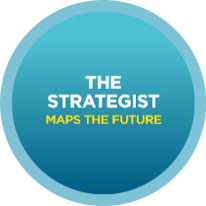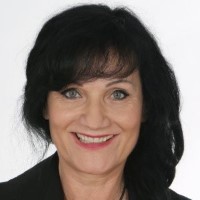 Silvia Flachowsky
Detecon Consulting
Germany
Business Strategy - Culture Transformation Programmes - Digital Transformation - Innovation Programmes - Management Consulting - Performance Mgmt & Sucession Planning - Team Impact Development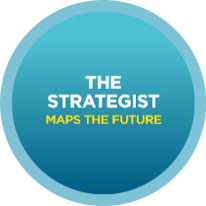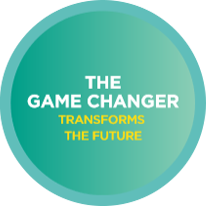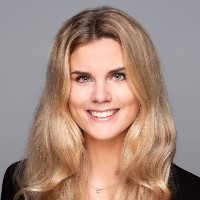 Kim Gertkemper
Detecon Consulting
Germany
Business Strategy - Culture Transformation Programmes - Digital Transformation - Management Consulting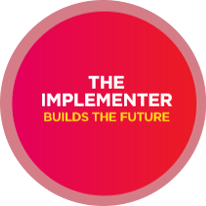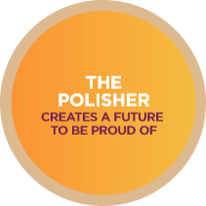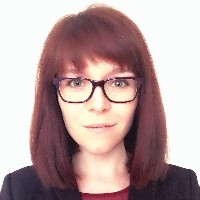 Johanna Wild Sadsad
Detecon Consulting
Germany
Culture Transformation Programmes - Leadership Coaching & Development - Recruitment & Onboarding - Performance Mgmt & Sucession Planning - Team Impact Development