As a global management and technology consultancy, Detecon supports their clients in proactively shaping the digital transformation.
With more than 1.200 employees in our offices worldwide, consultants from 50 nations, clients in more than 165 countries and 45 years of experience in management and technology consulting, Detecon is your partner for a connected and sustainable future.
As an independent company within the Deutsche Telekom Group, Detecon's unique selling point is the combination of technological expertise, business know-how and transformation experience, that our consultants have gained in more than 30.000 successful projects in Germany and abroad from San Francisco to Beijing.
GCP LEVEL 1
1
Accredited GCologist
GCP LEVEL 2
2-5
Accredited GCologists
GCP LEVEL 3
6-10
Accredited GCologists
GCP LEVEL 4
11-20
Accredited GCologists
GCP LEVEL 5
21-50
Accredited GCologists
GCP LEVEL 6
51+
Accredited GCologists
WHY US
Detecon has been combining classic management consulting with high technological competence for over 45 years. We support our clients in proactively shaping the digital transformation.

We are thought leaders for future concepts, such as hyperconnectivity, the interconnectivity of everything for (added) value, and digitainability, the use of digitization to promote sustainability. Both rely on a holistic and data-driven approach. The basis for this is provided by deep technology expertise, industry-specific understanding of strategy and processes, and experience in the successful implementation of innovative business models.

We support companies from all areas of business to adapt their business models and operational processes to the competitive conditions and customer requirements of the digitalized, globalized economy with state-of-the-art communication and information technology.

The TM Forum has officially designated Detecon as a Certified Platinum Partner for the Digital Maturity Model (DMM). In this way, we accompany companies on their path to digitalization and provide support in answering questions like these: What does digitalization mean specifically for my business? What is the company's present position? And what specific form should its digital future take?
GCP SPECIALISATIONS
Business Strategy
Change Management
Culture Transformation Programmes
Digital Transformation
Innovation Programmes
Management Consulting
Mergers & Acquisitions
Operational Improvement
Organisational Design & Development
Project & Programme Management
Recruitment & Onboarding
Performance Mgmt & Sucession Planning
Team Impact Development
Technology & Software Solutions
OUR POWERED BY GC SOLUTIONS

OUR GCOLOGISTS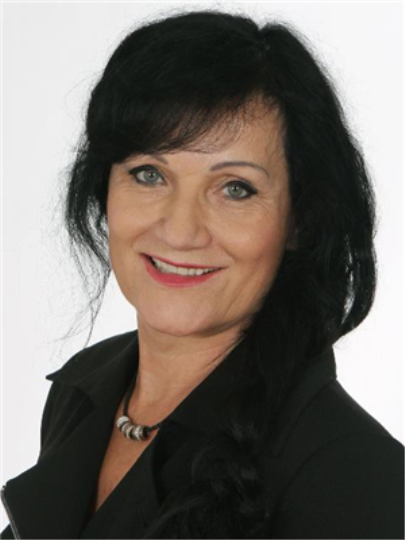 Silvia Flachowsky
Detecon Consulting
Germany
Business Strategy - Culture Transformation Programmes - Digital Transformation - Innovation Programmes - Management Consulting - Performance Mgmt & Sucession Planning - Team Impact Development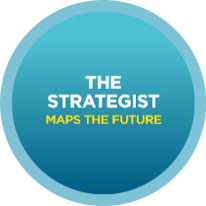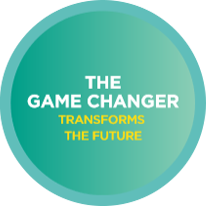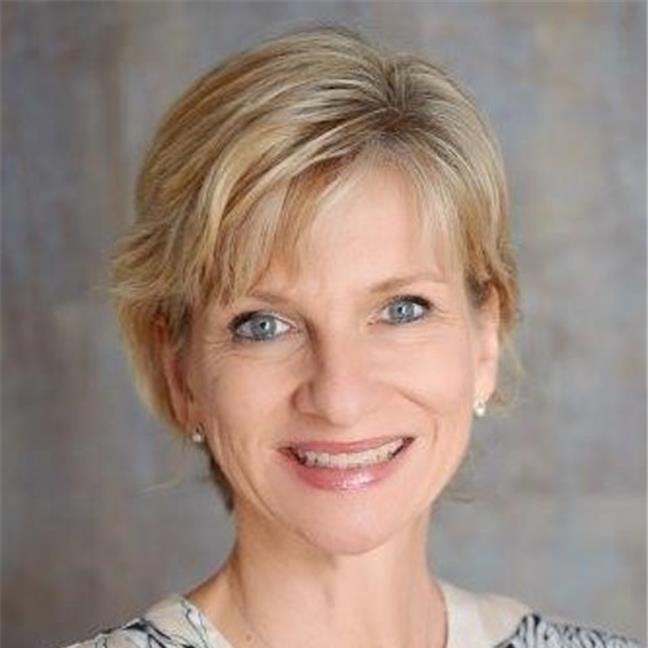 Andrea Schmitz
Detecon Consulting
Germany
Business Strategy - Change Management - Culture Transformation Programmes - Digital Transformation - Equality, Diversity & Inclusion - Innovation Programmes - Leadership Coaching & Development - Management Consulting - Mergers & Acquisitions - Operational Improvement - Organisational Design & Development - Project & Programme Management - Performance Mgmt & Sucession Planning - Team Impact Development - Technology & Software Solutions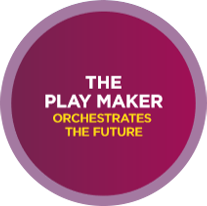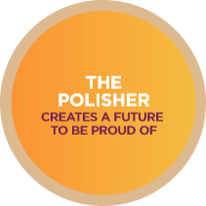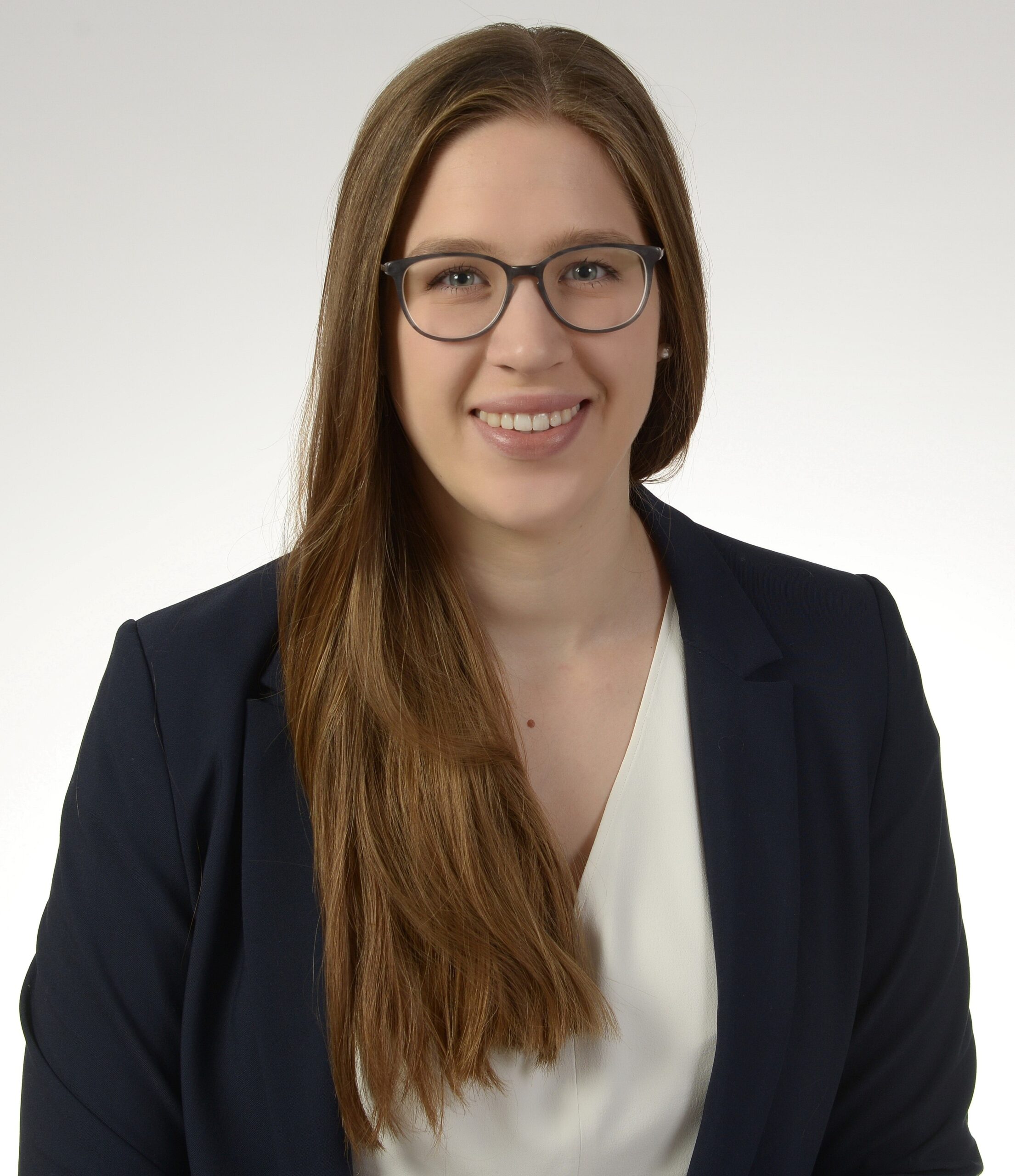 Anastasia Wallner
Detecon Consulting
Germany
Change Management - Culture Transformation Programmes - Digital Transformation - Leadership Coaching & Development - Management Consulting - Mergers & Acquisitions - Organisational Design & Development - Project & Programme Management - Recruitment & Onboarding - Team Impact Development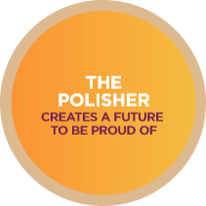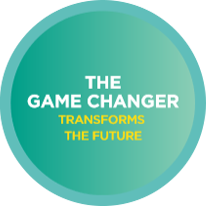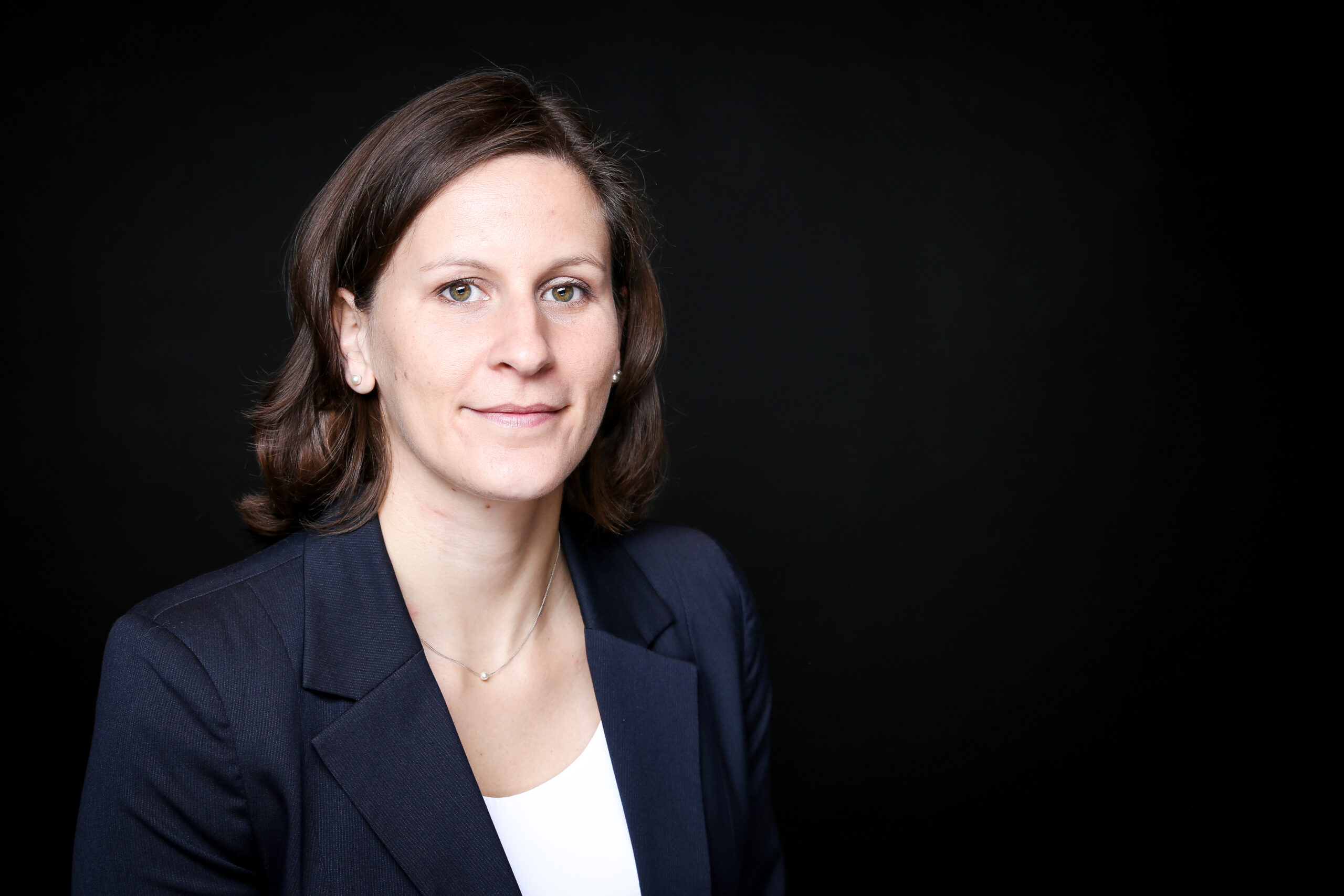 Dr Tanja Matt
Detecon Consulting
Germany
Change Management - Culture Transformation Programmes - Digital Transformation - Leadership Coaching & Development - Management Consulting - Organisational Design & Development - Project & Programme Management - Team Impact Development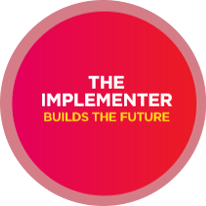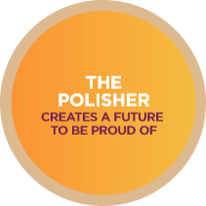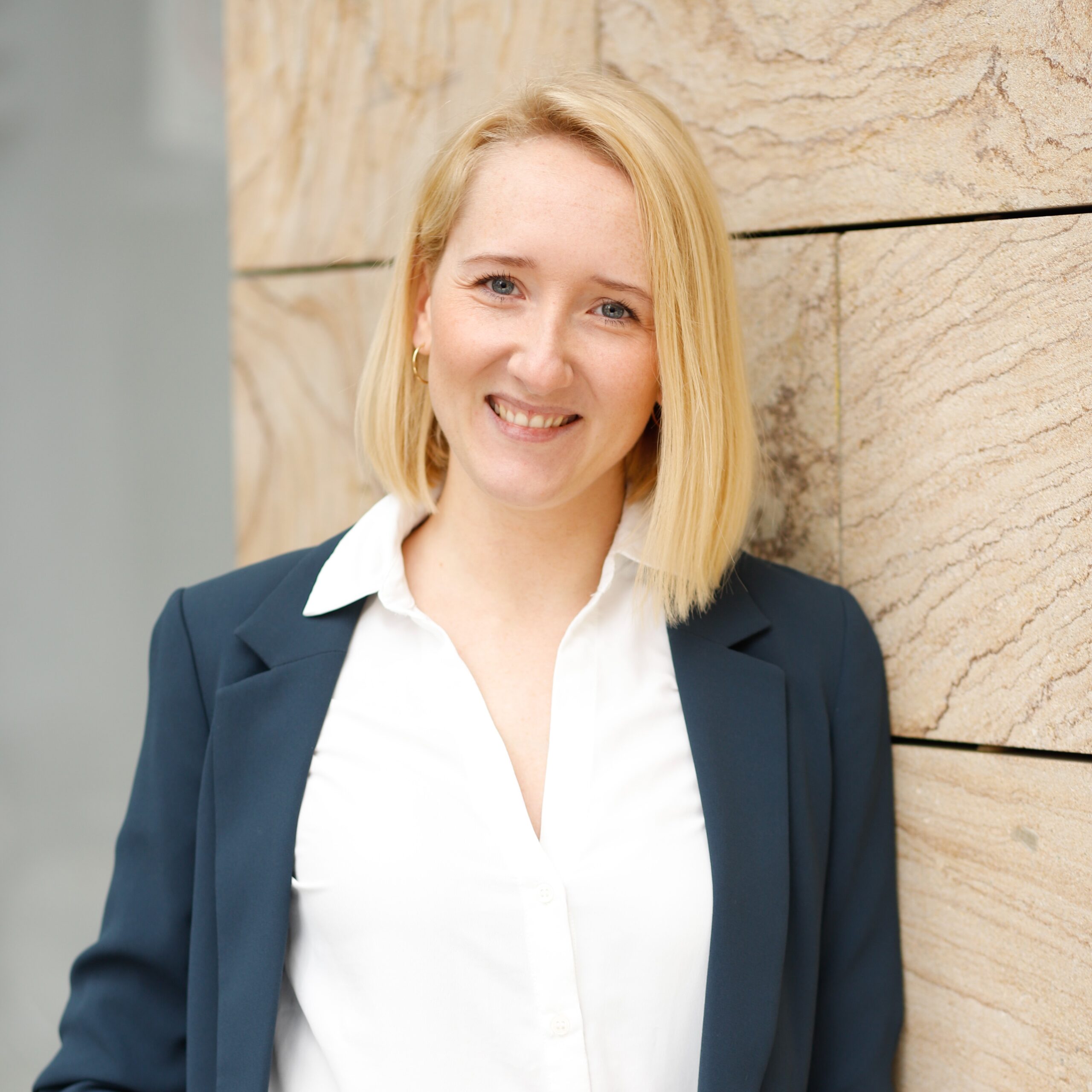 Ann-Catrin Dornauer
Detecon Consulting

Change Management - Culture Transformation Programmes - Digital Transformation - Leadership Coaching & Development - Management Consulting - Organisational Design & Development - Project & Programme Management - Team Impact Development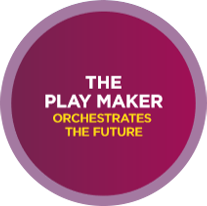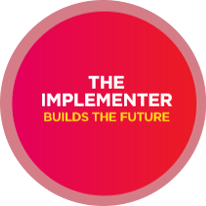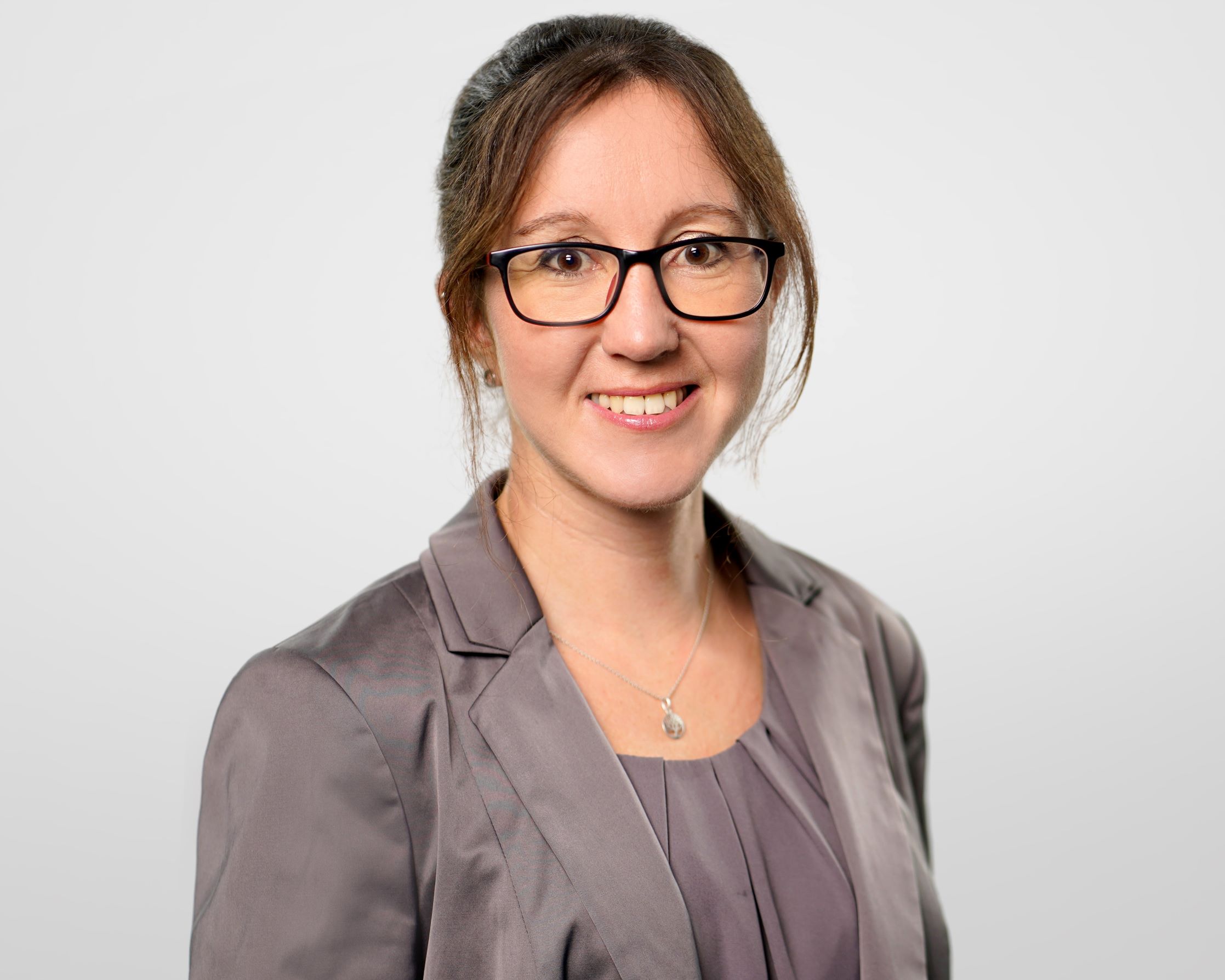 Sophie Mueller
Detecon Consulting
Germany
Change Management - Culture Transformation Programmes - Digital Transformation - Organisational Design & Development - Performance Mgmt & Sucession Planning - Team Impact Development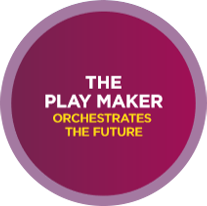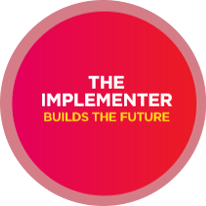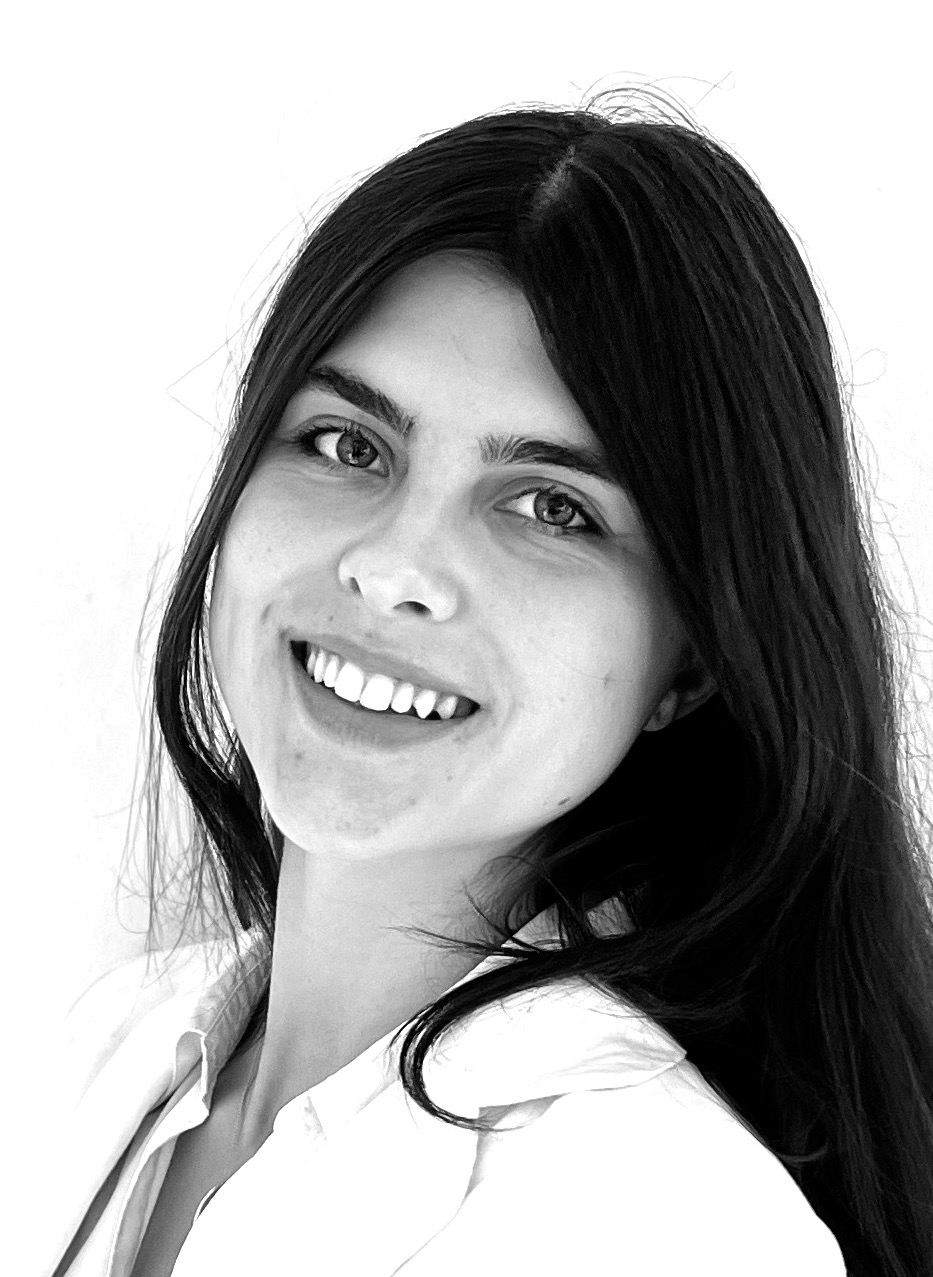 Viola Schadde
Detecon Consulting
Germany