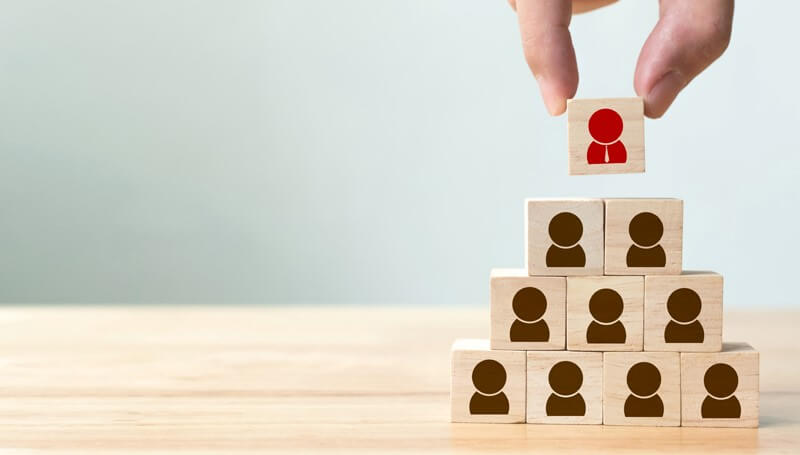 WHAT IS IT?
We have arrived in a new era of digital HR management with integrated tools and systems, apps, mobile applications and much more. In theory, we can now combine intelligent collaboration of HR functions and actual line management with the flair of social media and total availability of data – anytime and anywhere.
To ensure this, HR departments become a trusted voice and, in order to respond to ever-changing market trends, the focus needs to be laid on culture, digital leadership, digital HR management and digital skill assessment. Detecon is the partner of choice for customized people performance solutions.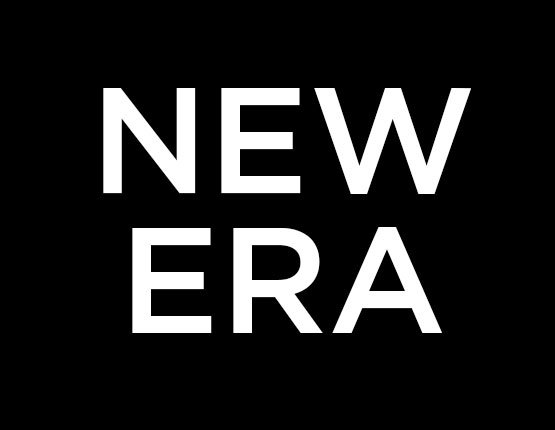 Culture & Leadership
It creates and enforces organizational culture and consequently, the different dimensions of organizational culture influence the change implementation. Therefore, a leader's degree of cultural awareness will determine his or her effectiveness in facilitating organizational culture and changes.
Detecon's approach is to attract, assess and advance the client's situation by using cultural analysis or employer value proposition to attract, Managerial and Digital Skills Assessments to assess and Digital Change Management or Agile Organization to advance the individual demands.
The TM Forum and how we can help align all of our people to the process of digital transformation and impact the change journey.
Digital Skill Assessment
The increased global interconnectivity puts diversity and adaptability at the centre. Therefore, creativity, emotional intelligence and cognitive flexibility will tap human potential and increasing global lifespans change the nature of careers and learnings.
Detecon defines success criteria such as skills repository, skill capturing and competencies like the identification of skills gaps, to match workforce portfolio. This is achieved through Detecon's mapping skills & competencies which leads to proposed measures like up-skilling employees.