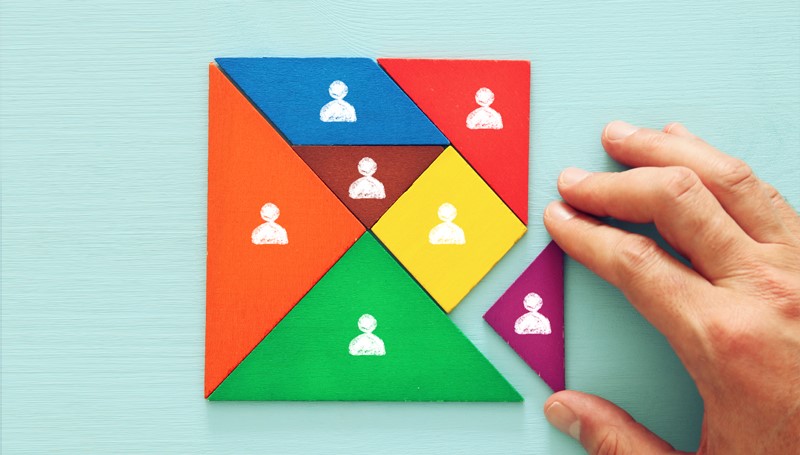 WHAT IS IT?
Research has shown that only30% oforganisations applysystematic and objectiveskill-assessment instruments.Those instruments are needed to guide the employee development and training decisions.
Applying proper skill assessment instruments, such as The GC Index®, is critical as job roles have to be aligned with strategic intents of organisations. If an employee with the wrong skill set is filling an important role, it may have an negative impact on the business due to dissatisfied customers and employees.
On top of enabling choosing the right employee with the right skill set for the job, skill-assessment tools allow to identify employees with potential skills and to provide them with the right development opportunities.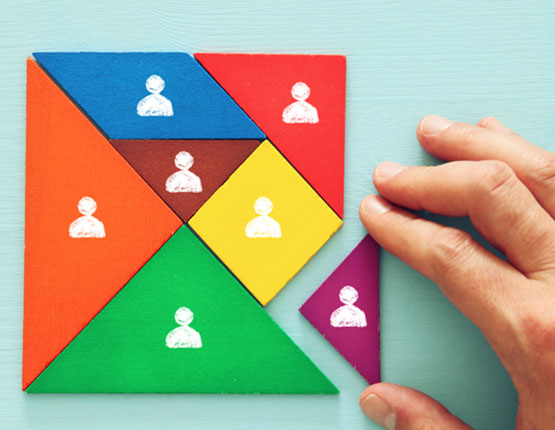 Individualise Each Skill-Assessment
Skill-assessment tools enable companies and organisations to build a competency framework by defining relevant skills to ensure success per job role. This ensures that skills are clearly differentiable among the job roles without unnecessary overlap. Experience has shown that such a framework offers benefits by helping employees understand the skill definitions and requirements demands along the whole employee life cycle.
Detecon's approach towards skill assessments and building competency frameworks is not a "one size fits all" approach. Detecon applies both a subjective as well as an objective assessment.
In fact, employees should be given an individual assessment based on their requirements, inclinations, and position within the organisation. In conclusion, every department in a company should have its own skill-assessments. This allows Detecon's clients to test skills that are linked to employees' work performance, rather than evaluating skill sets that may be unconnected.
Hardand Soft Skill-Assessments
Instead of testing generic skills that every employee should possess, Detecon tries to focus on job-specific skill-assessments that are based on task and responsibilities of the workforce. Essentially, organisations should focus on skills that actually are important and directly relate to on-the-job performance.
It is important to test both hard and soft skills when you are assessing the skills of employees, as both types are essential in the workplace. A technical skill is typically related to a particular field or profession. However, soft skills help employees relate to others, collaborate, and communicate. For example, a technician may know a lot about the equipment they work with, but they might not be able to communicate with customers in order to troubleshoot common issues.
Organisations can discover which skills are truly relevant by observing employees in the workplace, speaking with supervisors, and conducting surveys. Apart from offering help when it comes to determining success criteria, Detecon offers different types of assessments, such as 90° to 360° degree or online self-assessments to enable building a skills repository.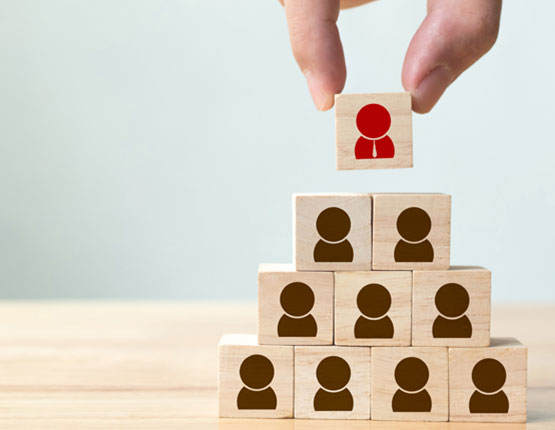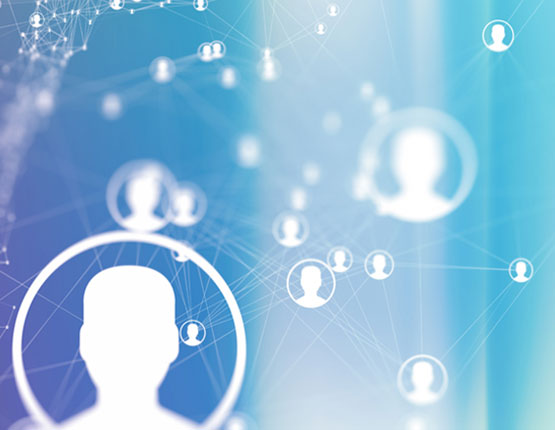 Detecon's Approach
When performing a capability check for a large group, Detecon advises clients to apply the following steps: Define, capture, match and propose in order to guarantee high job performance and results.
While the first two steps focus on success criteria, derived from the company's vision and strategy, as well as on skills and competencies, the steps of matching and proposing concern the workforce portfolio and measures to invest properly in the workforce, or the adoption of it.
The GC Index® is successfully being applied by Detecon in the step of matching, as skills and competencies will be mapped during this phase to then be able to identify gaps and to hire and train accordingly in the propose-phase.
Requirements for this approach to generate sustainable impact, is a full commitment by the organisation's management,as well as Detecon trained internal assessors being in place.
Get in touch with Detecon now, to advance and initiate a lasting impact on your company – we are happy to support you with all our expertise!