EIT InnoEnergy Career Impact Challenges, Powered by The GC Index: Winners Showcase
We worked with EIT InnoEnergy to bring start-ups, entrepreneurs, students, young professionals and investors from around the world together to drive innovations – this year's virtual EIT InnoEnergy Career Impact Challenges session took place in Milan, to support Enlit Europe 2021, the unifying brand for European Utility Week & POWERGEN Europe.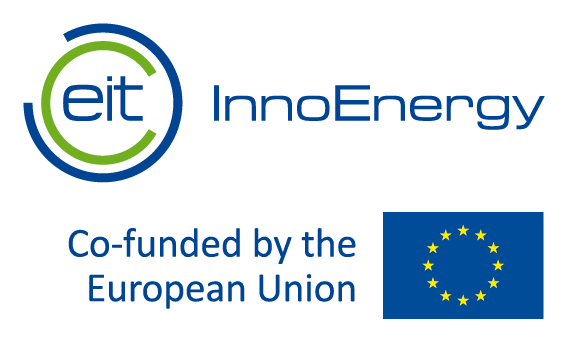 Energy Insights by McKinsey Challenge Winning Team
This is Europe's largest end-to-end power and energy event in 2021, where over 10,000 of the Enlit community came together for three days.
We've held the EIT InnoEnergy Career Impact Challenges, powered by The GC Index®,  at the event for the last four years – it's similar to Dragon's Den in its style and the competitive pitch.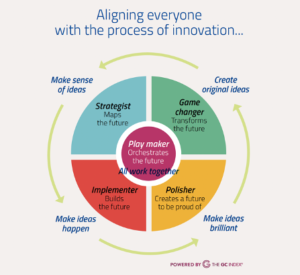 We formed teams based on their individual and collective GC Index® profiles and they had to use the three days to develop a solution to a real life business challenge, which was identified by one of the five company sponsors.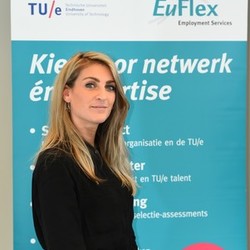 Grace van den Boogaart, Career Centre Manager at EIT InnoEnergy, says:
"The EIT InnoEnergy Career Impact Challenges were a huge success again this year – students and the businesses sponsors themselves get so much out of the challenges. Feedback has been fantastic and it's great to see students go on to achieve some amazing work opportunities."
This year was the first time students started preparing for the challenges prior to the live event, with online videos from the mentors, a workshop from The GC Index focusing on how to understand team dynamics, and another workshop introducing the whole process of creative design thinking.
Grace said, "Giving students the opportunity to prepare for the challenges and settle into their teams a few weeks ahead of the live event meant they were better prepared and as a result collaboration improved because they had time to understand where their strengths and possible weaknesses were within their teams."
The organisational challenges varied from designing new services to identifying potential new investment strategies:
On the last day of the conference the teams had to pitch their solution to the businesses on the Initiate! stage.
The students developed some amazing solutions and many of them have gone on to secure some fantastic opportunities, with one securing a job with one of the company sponsors, McKinsey Energy, and another starting their own company.
Alba Forns, InnoEnergy Student has co-founded Climatize, a mobile app that enables you to take climate action while earning money by simply investing the spare change from your everyday card purchases into crowdfunding clean energy projects.
After attending the Global Climate Strikes in 2019 while in Barcelona, Alba and her co-founder realised there's a collective will to make a difference but no tools that enable people to take tangible climate action. So they started playing with the idea that there's one thing we all have in common, and that is: a little bit of spare change.
Alba is excited to grow the company and use what she has learnt during her studies to translate it into positive and meaningful impact.
Commenting on the recent EIT InnoEnergy Career Impact Challenges, powered by The GC Index, Alba says: "What a week! Being able to join the InnoEnergy Game-Changing Impact Challenges was an amazing experience. We were able to select the challenge closest to our interests and had the chance to interact with renown players in the energy sector.
"Participating in the contest was not only an excellent opportunity to learn and analyse how to solve real industry problems, but also to network with students, alumni, and professionals in the field while attending the Enlit Europe 2021 conference in Milan."