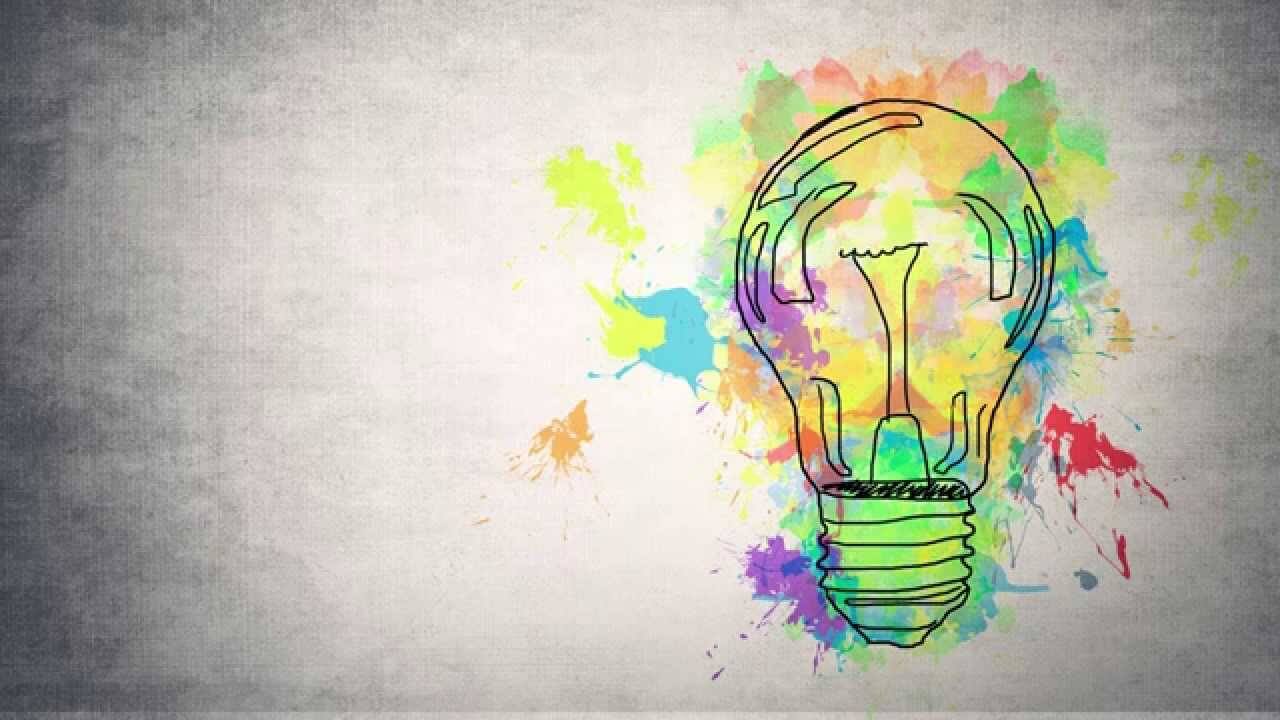 Enterprise Lab is an international consultancy practice that is operating in more than 25 countries. Our core competency is innovation and growth for business. We work with our clients to identify and develop the most efficient strategies for each challenge they face the opportunity they see.
Our vision is to support the sustainability and prosperity of economies around the world through developing better people and better businesses.
Headquarters
United Kingdom
GCP LEVEL 1
1
Accredited GCologist
GCP LEVEL 2
2-5
Accredited GCologists
GCP LEVEL 3
6-10
Accredited GCologists
GCP LEVEL 4
11-20
Accredited GCologists
GCP LEVEL 5
21-50
Accredited GCologists
GCP LEVEL 6
51+
Accredited GCologists
WHY US
At Enterprise Lab our core values are to Challenge Convention, Create Imbalance and Continued Action. We believe that the potential for prosperity lies in each and every entrepreneur, business or organisation – the problem is perception.

When you change your perception, you change your trajectory and this inevitably changes your results. Since 2011 we have been working with ambitious entrepreneurs, business leaders and organisations to develop better people, better businesses and better economies.

Ideas can change the world, Innovation will transform the world and Leadership & Culture will impact the world.

Enterprise Lab is not such as service platform, it is a way of thinking, transforming and achieving our managing partner network and extensive roster of experts & professionals are ready to help you soar.

GCP SPECIALISATIONS
Business Strategy
Digital Transformation
Innovation Programmes
Leadership Coaching & Development
Management Consulting
Operational Improvement
Project & Programme Management
Sales & Growth
Performance Mgmt & Sucession Planning
OUR GCOLOGISTS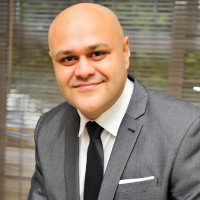 Ketan Makwana
Enterprise Lab
United Kingdom
Business Strategy - Culture Transformation Programmes - Digital Transformation - Innovation Programmes - Leadership Coaching & Development - Management Consulting - Operational Improvement - Project & Programme Management - Sales & Growth - Performance Mgmt & Sucession Planning - Team Impact Development