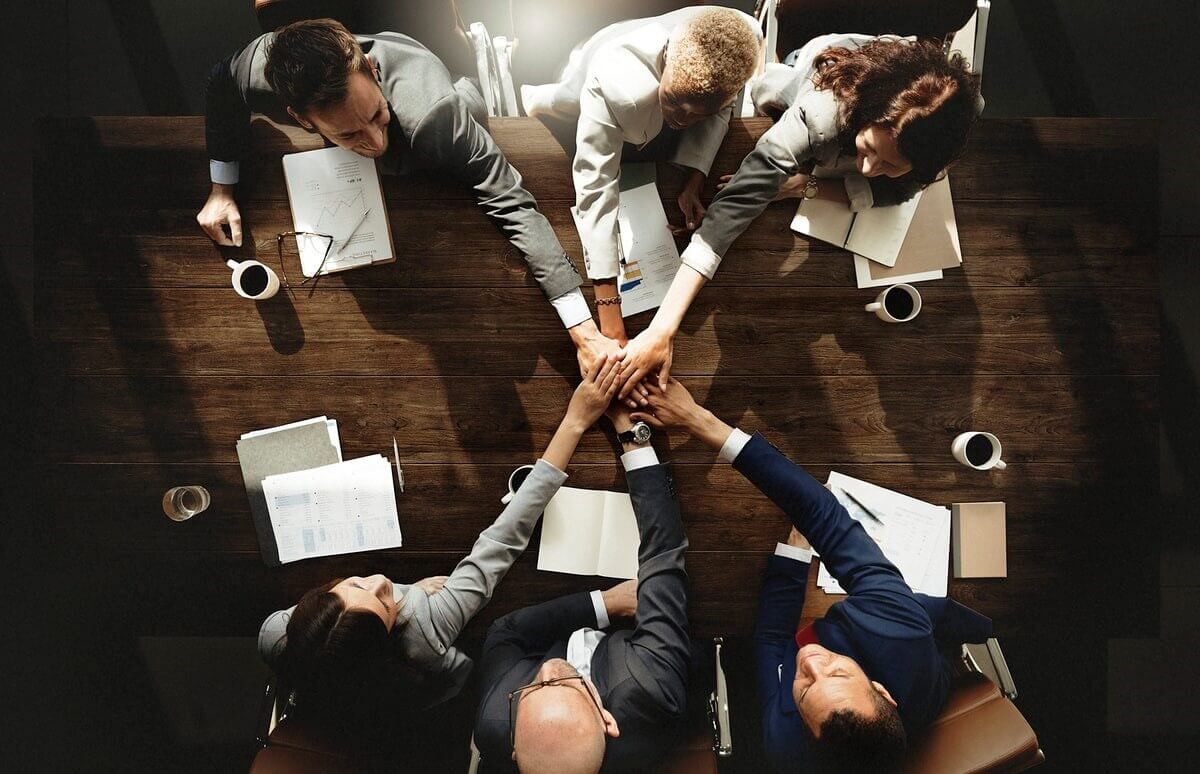 What is it?
In partnership with the REC, we want to do something special for every representative of a signatory organisation in the Good Recruitment Collective.
We're giving them access to The GC Index for free by providing them with a gift link for their own individual GC Index® Profile and a 90-minute review conversation. ​
This offer is a great opportunity for GRC signatories to reconnect with themselves as recruitment professionals, boost their personal esteem and discover the real value of the contribution they make to their business.
.
HOW IT WORKS
Here's how it works:
We provide the GRC representative with a gift link to take The GC Index®– the game-changing organimetric that gives you profound insight into your business impact.
They complete The GC Index® online questionnaire (this takes just 5-10 minutes to complete).
Once completed they will receive their detailed personal The GC Index® profile outlining how they can make a game-changing impact on their business.
We will arrange a 90-minute online review session and personal development consultation with one of our accredited GCologists, delivered remotely at a time to suit them.
THE BENEFITS
By giving representatives of GRC signatory organisations access to The GC Index profile and a 90 minute review session for free, we're helping them to:
Discover how they make an impact in their business as a recruitment and/or talent management professional
Learn how to take advantage of their natural strengths to ensure they make the best impact in their role and enjoy themselves while doing so
Increase their personal esteem and sense of personal value​
Give them insight into how to perform at their best
Feel good about what they offer, even in a time of uncertainty​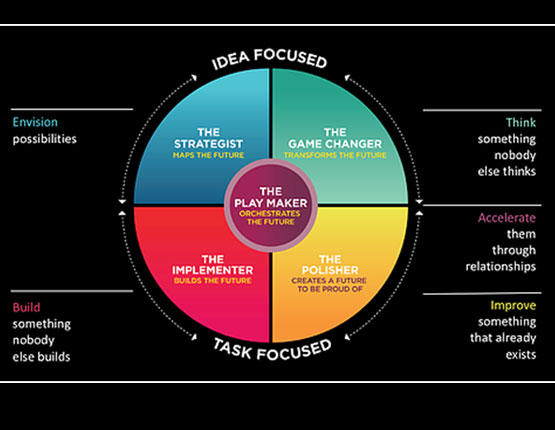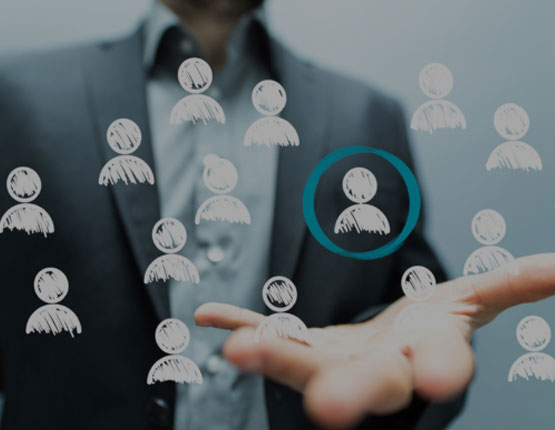 HOW TO REGISTER
If you're a representative of an organisation that's a GRC signatory, you can register for this offer today by visiting our registration page at: