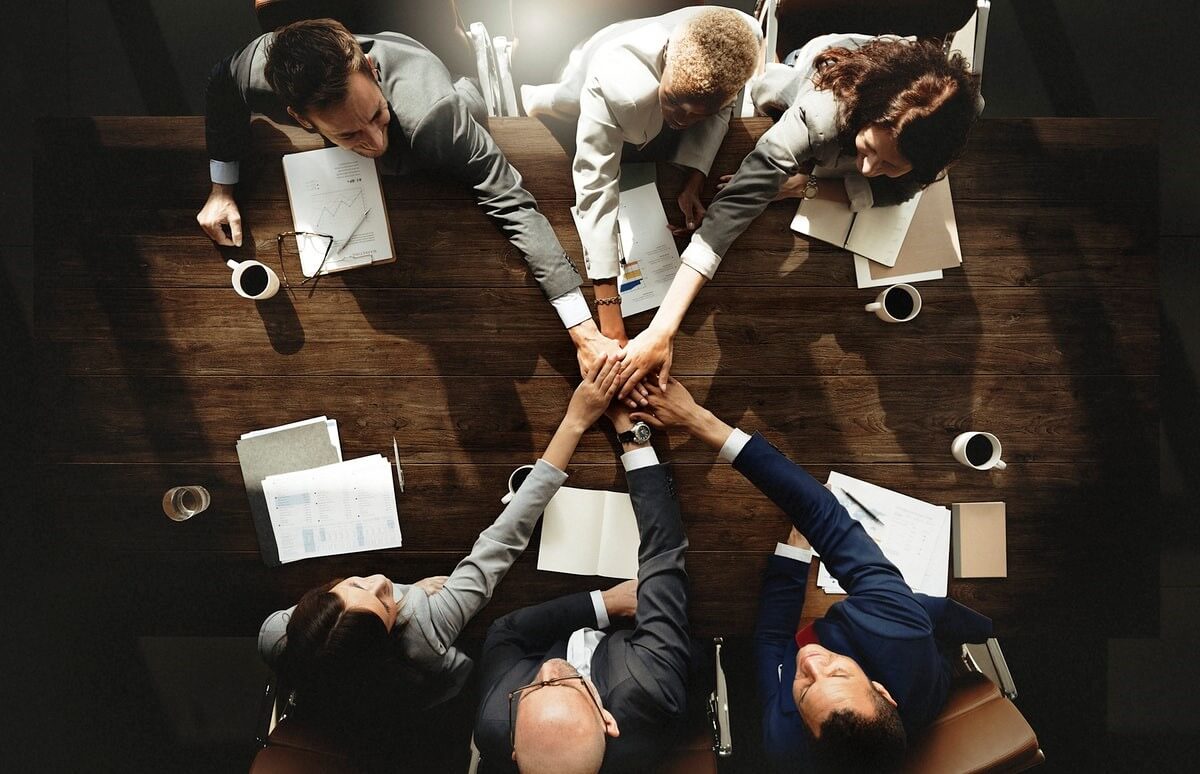 The recruitment industry is facing some critical challenges.
​
Organisations are experiencing high staff turnover rates and are struggling with the negative impact of employees who are the wrong fit for the role they're in. Professional recruiters are experiencing continuously rising candidate and client expectations and ever increasing scrutiny of their performance.
​
Something needs to change in order to meet these challenges.
​
For this reason, we have developed innovative yet proven solutions using 
The GC Index®
 that will help in-house recruiters transform their organisations and external recruiters transform their performance.
Headquarters
United Kingdom
GCP LEVEL 1
1
Accredited GCologist
GCP LEVEL 2
2-5
Accredited GCologists
GCP LEVEL 3
6-10
Accredited GCologists
GCP LEVEL 4
11-20
Accredited GCologists
GCP LEVEL 5
21-50
Accredited GCologists
GCP LEVEL 6
51+
Accredited GCologists
WHY US
We help in-house and external recruiters to become more productive through using The GC Index® to shape workplaces that prosper through having the right individuals, making their preferred impact and contribution, aligned to purpose and working as part of game-changing teams.

Working with our expert organisational change partners, The Change Maker Group, we understand the real issues that affect the quality and sustainability of recruitment. We are therefore uniquely placed to deliver packages of support that allow recruiters to harness The GC Index® to design roles, assess the required impact against that of the existing team, identify and assess candidates, make informed and appropriate hires and ensure a productive onboarding process.

With the average cost of a bad hire as high as £132,000, working with us will deliver significant savings to hiring organisations.

Through the support we provide, we make internal recruiters more effective and external recruiters more competitive. Organisations become more dynamic, productive and happier places to work.

And everyone wins.

GCP SPECIALISATIONS
Business Strategy
Change Management
Culture Transformation Programmes
Digital Transformation
Innovation Programmes
Leadership Coaching & Development
Management Consulting
Organisational Design & Development
Project & Programme Management
Recruitment
Talent Development
Team Coaching & Development
OUR GCOLOGISTS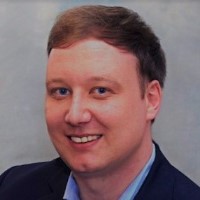 John Hackett
Franklin Hackett
United Kingdom
Business Strategy - Change Management - Culture Transformation Programmes - Digital Transformation - Innovation Programmes - Leadership Coaching & Development - Management Consulting - Organisational Design & Development - Project & Programme Management - Recruitment - Talent Development - Team Coaching & Development