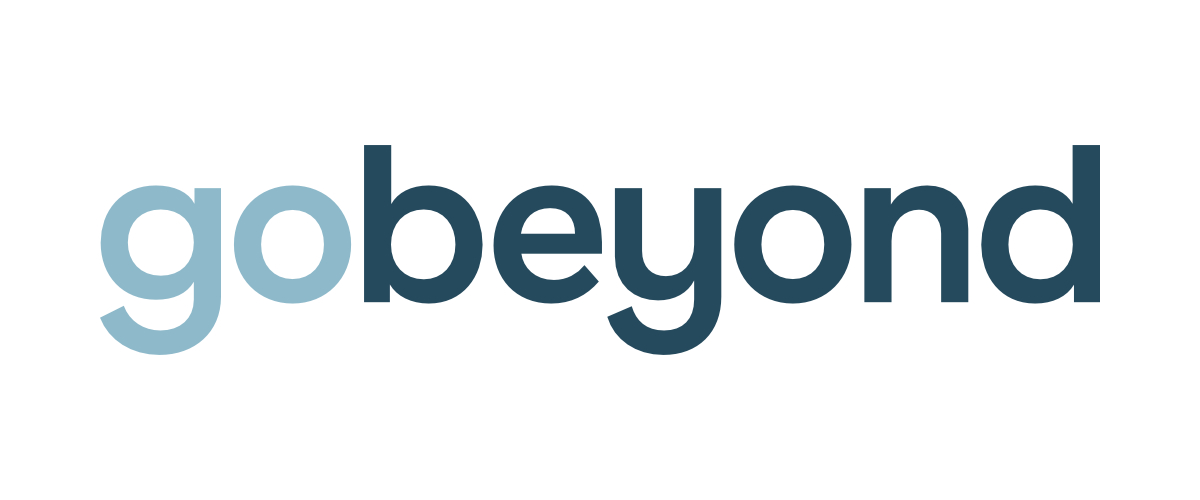 Gobeyond Partners is a powerful new business formed by integrating the strengths of OEE Consulting and gobeyond. It is a collective of talented people working alongside some of the world's best known organisations.
A business built on 20 years of experience and expertise, with a dynamic new approach that combines award-winning consulting and training, innovative technology and next-generation managed services. Most of all, the team have an unrelenting dedication to partnering with clients to shape their businesses for the better. This is achieved through a commitment to working alongside clients to positively transform human experience, or HX.
Headquarters
United Kingdom
GCP LEVEL 1
1
Accredited GCologist
GCP LEVEL 2
2-5
Accredited GCologists
GCP LEVEL 3
6-10
Accredited GCologists
GCP LEVEL 4
11-20
Accredited GCologists
GCP LEVEL 5
21-50
Accredited GCologists
GCP LEVEL 6
51+
Accredited GCologists
WHY US
At Gobeyond Partners we make real business change happen. We don't just think. We don't just design. We do. We don't approach problems with a codified methodology. We solve them using a pragmatic mindset and a commitment to commerciality.

This means we deliver lasting results quickly and effectively across all channels, all industries and all team levels. Our proven middle-out, implementation led and fully transparent approach means you know exactly what to expect, while our engaging delivery ensures your teams are receptive to change.
GCP SPECIALISATIONS
Change Management
Culture Transformation Programmes
Management Consulting
Operational Improvement
Organisational Design & Development
Project & Programme Management
OUR GCOLOGISTS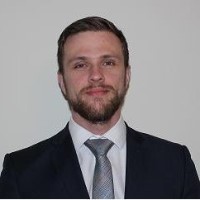 Wojciech Busz
Gobeyond Partners
United Kingdom
Business Strategy - Change Management - Culture Transformation Programmes - Digital Transformation - Innovation Programmes - Leadership Coaching & Development - Management Consulting - Operational Improvement - Organisational Design & Development - Project & Programme Management - Talent Development - Team Coaching & Development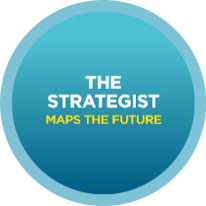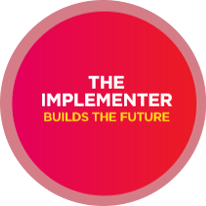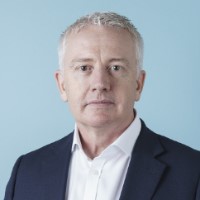 Mark Bilney
Gobeyond Partners
United Kingdom
Business Strategy - Change Management - Culture Transformation Programmes - Management Consulting - Operational Improvement - Organisational Design & Development - Project & Programme Management - Team Coaching & Development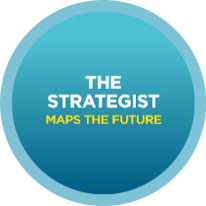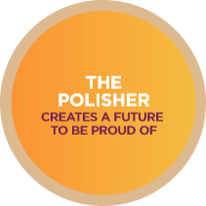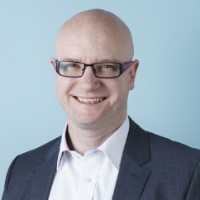 David Stenbeck
Gobeyond Partners
United Kingdom
Change Management - Innovation Programmes - Management Consulting - Team Coaching & Development