HOW WATER FOR PEOPLE HAS SUPERCHARGED ITS TEAM
Join our complementary webinar to find out how Water For People has supercharged its team. Wednesday 17th January, 2018 3:00 PM – 4:00 PM GMT
Water For People – a global not-for-profit development organisation – is delivering change through communities by providing access to clean water and sanitation.
There are currently 1.8 billion people in the world without clean water or sanitation…
The team has a game-changing mission: FRESH WATER FOR EVERYONE, FOREVER
Eleanor Allen, CEO or Water For People, and Mike Ksenyak, HR Lead, will give us insight into how they work closely with community leaders and local organisations to make change happen.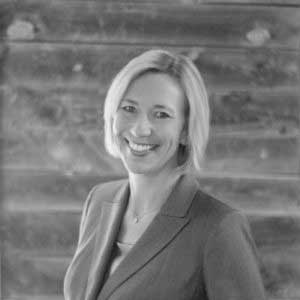 Eleanor Allen
CEO of Water For People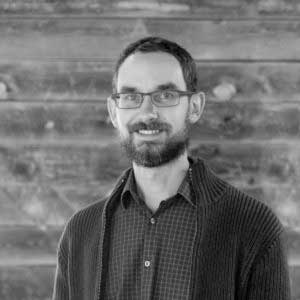 Mike Ksenyak
HR Manager
During our live, interactive, webinar, Nathan Ott, Chief Polisher at The GC Index, will talk to Water For People about the steps its leaders have taken to supercharge their team. The discussion will include:
Improving the performance of schools and young people
Enhancing teachers' and coaches' knowledge of the individuals they are educating/coaching
Aiding understanding of the contribution each child makes/has the potential to make
Boosting the confidence of young people
Increasing rapport between teachers/coaches and children with additional behavioural/learning needs
Helping young people make more informed choices about their future
Click here to register today – if you can't make this time register now and receive the recording direct to your inbox.