What is it?
People who feel what they do is meaningful & valued are more motivated & productive. The best leaders know the importance of having healthy, happy staff.
We work with you to embed a culture of long-term wellbeing into your organisation.
Our insights transform the levels of wellbeing for both individuals & teams. This includes one-to-ones & small group workshops to develop the essential skills of GUSTO (enthusiasm, motivation, curiosity), GRIT (resilience, stress management, goal setting) & GROWTH (mindset, confidence, adaptability).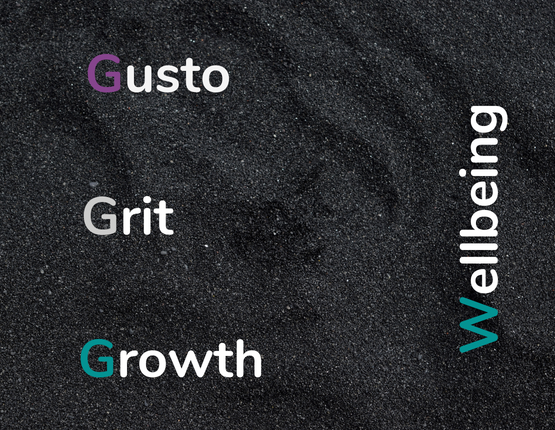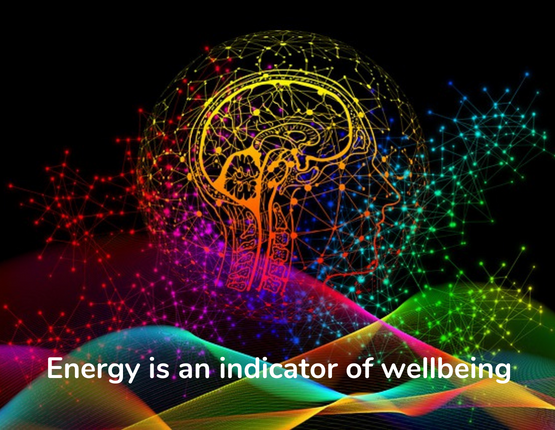 Why is it important?
While there are philanthropic reasons for improving employees' wellbeing as David McDaid from the LSE said, "What is clear is that there is a sound economic case for investing in effective preventative measures."
Deloitte reports show staff costs to employers in 2020-21 due to poor mental health was £56 billion, with 61% of those resigning citing this as the primary reason. However, the same report says for every £1 invested in staff wellbeing, employers see a return of over £5.
Yes, the primary focus is looking after your people, but this produces a win-win situation as you will be able to attract, develop and retain the best talent.
How does it work?
Our method starts with a benchmark resilience & wellbeing survey.
Selected staff can then take the GC Index® with a one-to-one review. This outlines their individual proclivities & the positive impact they make, in addition to identifying new opportunities to boost productivity & personal job satisfaction.
Team snapshots give an overview of collective energy such as inclusive, dominant & potential impact + existing leadership combinations.
Finally, our CPD programme covers a deeper awareness of mental health, effective stress management & resilience techniques, emotional intelligence & long-term strategies to support everyone's wellbeing.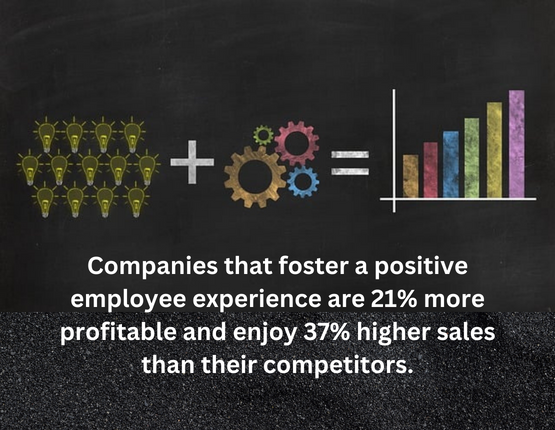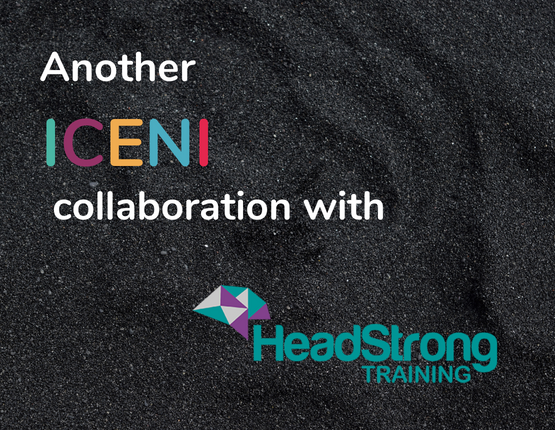 What is the impact?
When employee wellbeing is improved, the benefits & impact are significant, including greater resilience, higher levels of engagement, creativity & productivity, reduced absences & presenteeism, plus better staff retention rates.
Your members of staff feel more satisfied & valued, with a greater ability to cope with day-to-day stresses, overcome problems & adapt successfully to changes.
It also sends out a very clear & positive message about your company's values and ethics that will help you attract and importantly retain the most talented people in your industry.