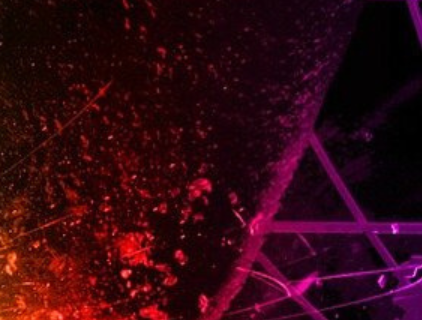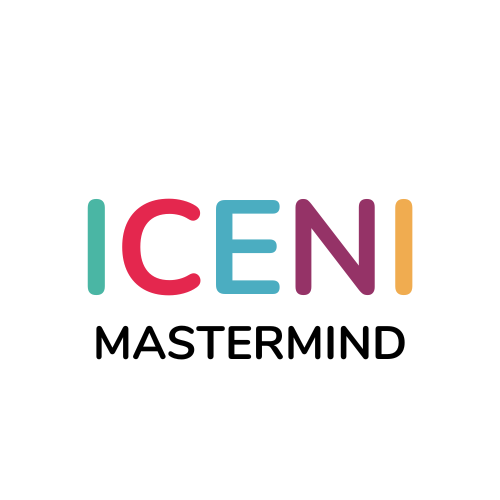 There are two strings to our metaphorical bow – commercial expertise and social impact.
Our core focus areas are frequently interconnected:
Wellbeing – Talent Development – Recruitment – Leadership/Team Development – Young People Development
We work with businesses, educational institutions, charities and trusts.
Profits from our commercial activities are used to support young people in areas of low social mobility. We help them to gain self-awareness, self-confidence and a belief in the positive impact they can make in the world.
Therefore, we welcome companies wishing to use our services as part of their corporate social responsibility commitments.
Headquarters
United Kingdom
GCP LEVEL 1
1
Accredited GCologist
GCP LEVEL 2
2-5
Accredited GCologists
GCP LEVEL 3
6-10
Accredited GCologists
GCP LEVEL 4
11-20
Accredited GCologists
GCP LEVEL 5
21-50
Accredited GCologists
GCP LEVEL 6
51+
Accredited GCologists
WHY US
No one can whistle a symphony alone.
In today's world, it's a rare breed of person who doesn't need to collaborate effectively and leaders are no different. We achieve more by drawing on the strengths, expertise, perspectives and networks of those around us. A form of collective learning that creates opportunities to find solutions and do things better.
Our specialist areas include:
Gusto, Grit & Growth – embedding this into your company's culture as an integrated approach to wellbeing and attracting, cultivating and retaining the best people.
Executive Profile Benchmarking – utilising this to help you shape effective recruitment selection decisions.
SLT MOT – employing this to provide a unique additional layer of thought that links into the quality of services provided, staff development and calibre of leadership and management.
Young People Development – improving self-awareness, knowledge of essential transferable skills and then developing them to allow everyone to thrive and flourish.

GCP SPECIALISATIONS
Change Management
Digital Transformation
Equality, Diversity & Inclusion
Leadership Coaching & Development
Recruitment & Onboarding
Performance Mgmt & Sucession Planning
Team Impact Development
Young People Development
Wellbeing