What is it?
Our SLT MOT provides clear detail on how everyone can best make an impact in the team, both individually and collectively. The purpose is to help align leaders and teams in a way that drives productivity and outcomes.
This awareness leads to improved strategic planning, more effective collaboration and meaningful communication.
A unique additional layer of thought that links into the quality of services provided, staff development and calibre of leadership and management.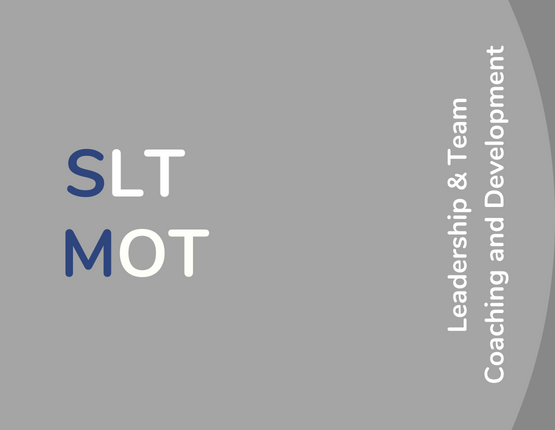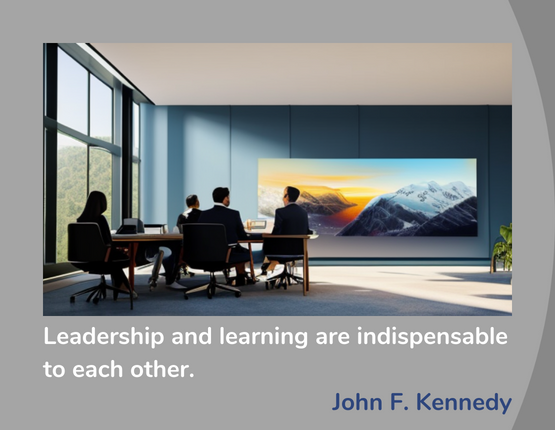 Why is it important?
Businesses want the best possible results, of course in terms of profitability and growth, but also in areas such as positive feedback from stakeholders, high staff retention and talent development.
Even the most established SLT can have blind spots and when new members join it can be a challenge to ensure they make the greatest possible impact.
The best leadership will inspire confidence, optimism and genuine engagement. Staff will be empowered to make the business the best it can possibly be, with buy-in from staff and stakeholders.
How does it work?
All SLT members take the GC Index®, with a one-to-one review for expert feedback. This outlines their individual proclivities and highlights the positive contribution and impact they make.
We follow this with a team impact workshop to analyse current leadership combinations and three key areas of impact: inclusive, dominant and potential.
The data is used to understand the current level of performance and alignment in the team and identify areas and relationships that can be improved to create better outcomes. The power is in the questions that the team can ask and discuss to have more impactful conversations aligned to the SLT's objectives.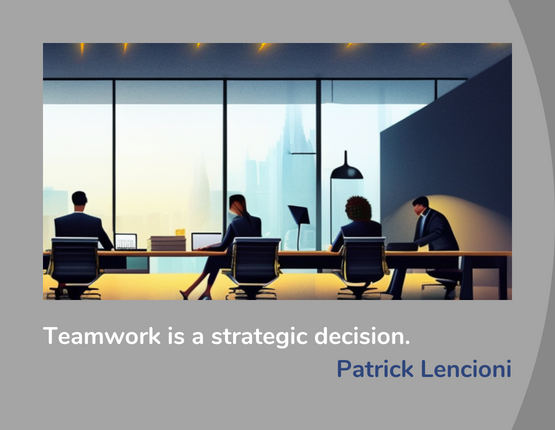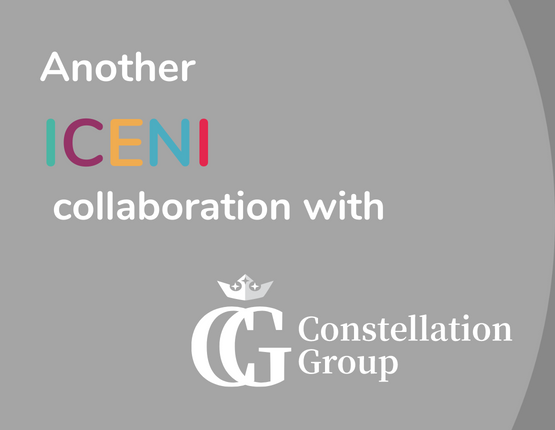 What is the impact?
The benefits and impact are demonstrable proof for all stakeholders that your SLT take a bold and proactive approach to leadership and management, the quality of your services and people development that goes beyond the 'run of the mill' benchmarks.
This ground-breaking style brings with it the amelioration of the whole-company experience and outcomes including financial results and positive feedback.
Business development plans are clearer strategically with staff employed to implement effectively, with enhanced individual and collective awareness leading to better decision making, problem solving, collaboration and communication.