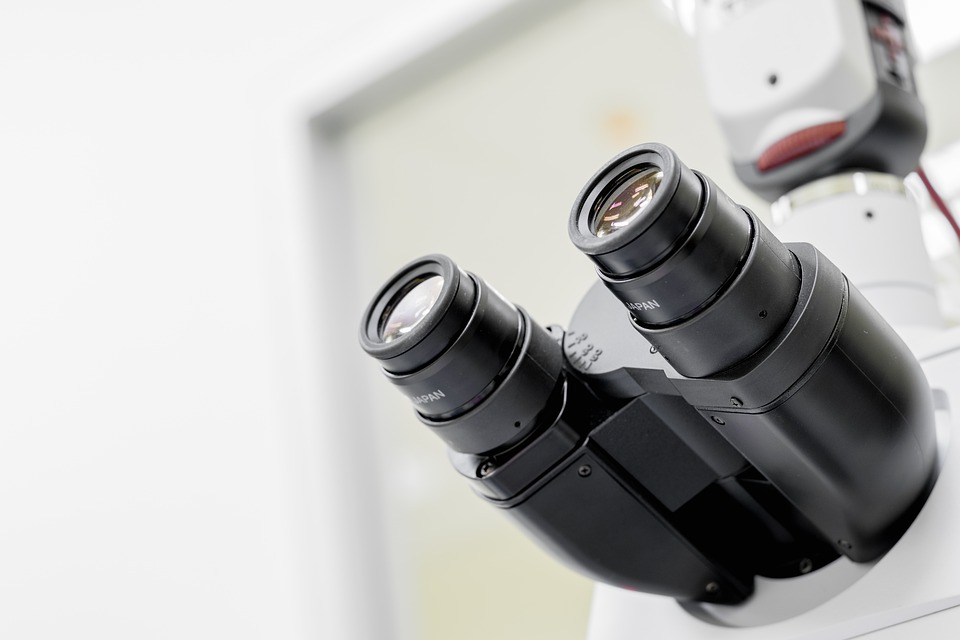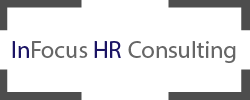 InFocus HR Consulting provides Interim and Consulting support to all types of organisations from large corporates, through to small and medium size enterprises and not for profit organisations.
The focus of services is on providing advice/resource in areas such as HR Technology, HR Shared Services, HR Analytics & Reporting, HR Business Management (HR COO) and Mergers, Acquisitions, Integrations and Divestments.
The organisation is based in the UK but can provide services to any location within the UK and globally.
Headquarters
United Kingdom
GCP LEVEL 1
1
Accredited GCologist
GCP LEVEL 2
2-5
Accredited GCologists
GCP LEVEL 3
6-10
Accredited GCologists
GCP LEVEL 4
11-20
Accredited GCologists
GCP LEVEL 5
21-50
Accredited GCologists
GCP LEVEL 6
51+
Accredited GCologists
WHY US
InFocus HR was established to support organisations in driving value in areas such as cost management, service improvement and risk mitigation from their current and future investments across HR Technology, HR Shared Services, HR Analytics, HR Business Management (HR COO), mergers_acquisitions (including integration and divestment).

Having gathered significant operational / project and programme experience across a range of global organisations in retail, financial services and the third sector InFocus HR aims to provide advice and solutions that are customer focused, clear, appropriate and global/location relevant in the following areas:

• Researching, designing and delivering business aligned investment cases including persuading, negotiating and gaining senior stakeholder buy-in within private, public and government sectors
• Developing options for implementing, extending, enhancing and embedding HR shared services, HR technology and HR analytics
• Implementing business management practices into HR, improving the overall HR function in areas such as finance, risk, supplier management, strategy, planning and project delivery
• Delivering all elements of (M&A) merger, acquisition, integration and divestment activity

InFocus HR will use the GC Index to provide valuable insight related to the delivery of business and people plans, ensuring that organisations understand the mix of skills and proclivities they have and/or need in order to successfully deliver the plan. The GC Index will also be used to support M&A activity around the integration of teams and also supporting HR/People Directors with operationalising their function and driving the required value add.

GCP SPECIALISATIONS
Business Strategy
Digital Transformation
Mergers & Acquisitions
Operational Improvement
Organisational Design & Development
Project & Programme Management
Recruitment & Onboarding
Technology & Software Solutions
OUR GCOLOGISTS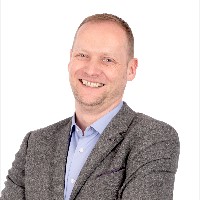 Ian Williams
InFocus HR Consulting
United Kingdom
Digital Transformation - Mergers & Acquisitions - Operational Improvement - Organisational Design & Development - Project & Programme Management - Recruitment & Onboarding - Performance Mgmt & Sucession Planning - Technology & Software Solutions