What is it?
Strategically Aligned Culture Transformation is a customized program that is co-created with the client to align organizational culture with strategic business priorities. Priorities maybe culture transformation in a key business unit, overall DEIB strategy, or design of a new unit. The starting point is the business priority and the context. Relevant tools are used to provide a snapshot of the current situation, e.g. GC Index, Enneagram. This is analyzed with the client and a picture of the desired state is agreed upon, as well as the interventions and milestones to get there.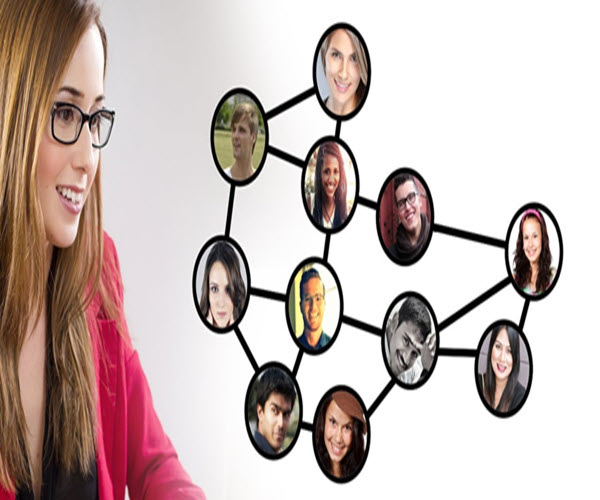 Strategically Aligned Culture Transformation
We always keep in mind your context and business priorities to customize the solution that works for you
Our experience in organizational change and executive coaching enables us to seamlessly integrate the impact of the individual with business priorities
Our approach is relational and sensitive to the complexities of organizational life
We build on a true understanding of your current strengths
Strategically Aligned Culture Transformation
We identify the key business priority of the client to understand the purpose behind the need for a solution
We use relevant tools to map the current situation e.g. GC Index, Enneagram
We analyze the current situation with the client and agree on the desired end state and ROI indicators
We implement workshops and executive coaching sessions
We provide the client with assessment reports and recommendations
We develop action plans with individuals and teams and follow up meetings to monitor implementation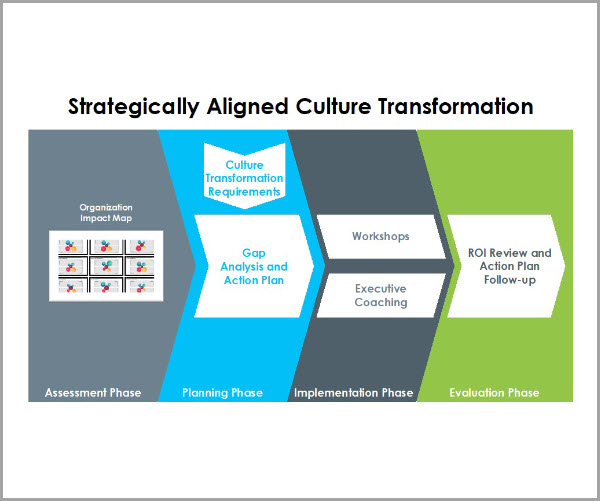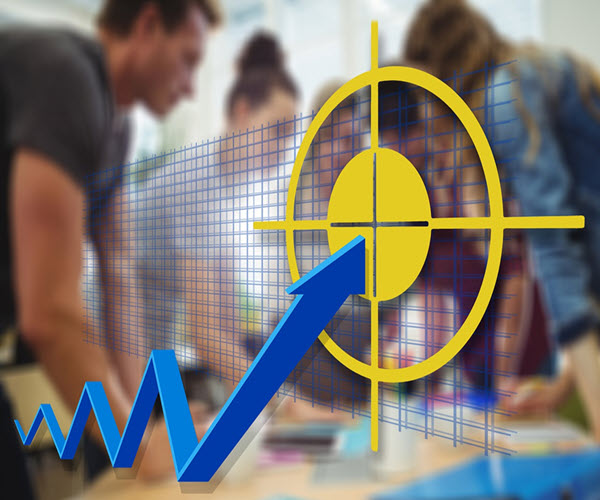 Strategically Aligned Culture Transformation
Our solution is completely customized to fit your needs. It aligns interventions to your business priorities, thereby benefitting the individual while impacting the organization.