Leading the Future Ltd (LTF) is a boutique UK based company offering impact driven and strategic organizational change consulting, executive leadership training and executive coaching. Our methodology and tools are powered by the Game Changers Index and Awareness to Action Enneagram. Building on the combined expertise of the co-founders spanning seven decades in leading and delivering successful executive programs in the Arab world, LTF delivers customized solutions in both Arabic and English.
Headquarters
United Kingdom
GCP LEVEL 1
1
Accredited GCologist
GCP LEVEL 2
2-5
Accredited GCologists
GCP LEVEL 3
6-10
Accredited GCologists
GCP LEVEL 4
11-20
Accredited GCologists
GCP LEVEL 5
21-50
Accredited GCologists
GCP LEVEL 6
51+
Accredited GCologists
WHY US
Our solutions are designed to deliver business impact. We co-create solutions with our clients that help you make people decisions while putting your business priorities at the heart of the process. Leading the Future bring expertise in facilitating the learning process. Our organizational impact assessment tools provide you with a baseline for the alignment of your teams with your strategic priorities. We then work with teams and individuals to develop action plans based on strengths and areas of development to customize an Awareness to Impact journey that includes training workshops and executive coaching sessions. We have created a leadership journey focused on transformation with values and context embedded in the process. We provide impact driven individual and team coaching programs, strategically aligned cultural transformation programs, and change management programs focused on clearly defined business results.

GCP SPECIALISATIONS
Change Management
Culture Transformation Programmes
Equality, Diversity & Inclusion
Leadership Coaching & Development
Organisational Design & Development
Performance Mgmt & Sucession Planning
Team Impact Development
OUR POWERED BY GC SOLUTIONS

OUR GCOLOGISTS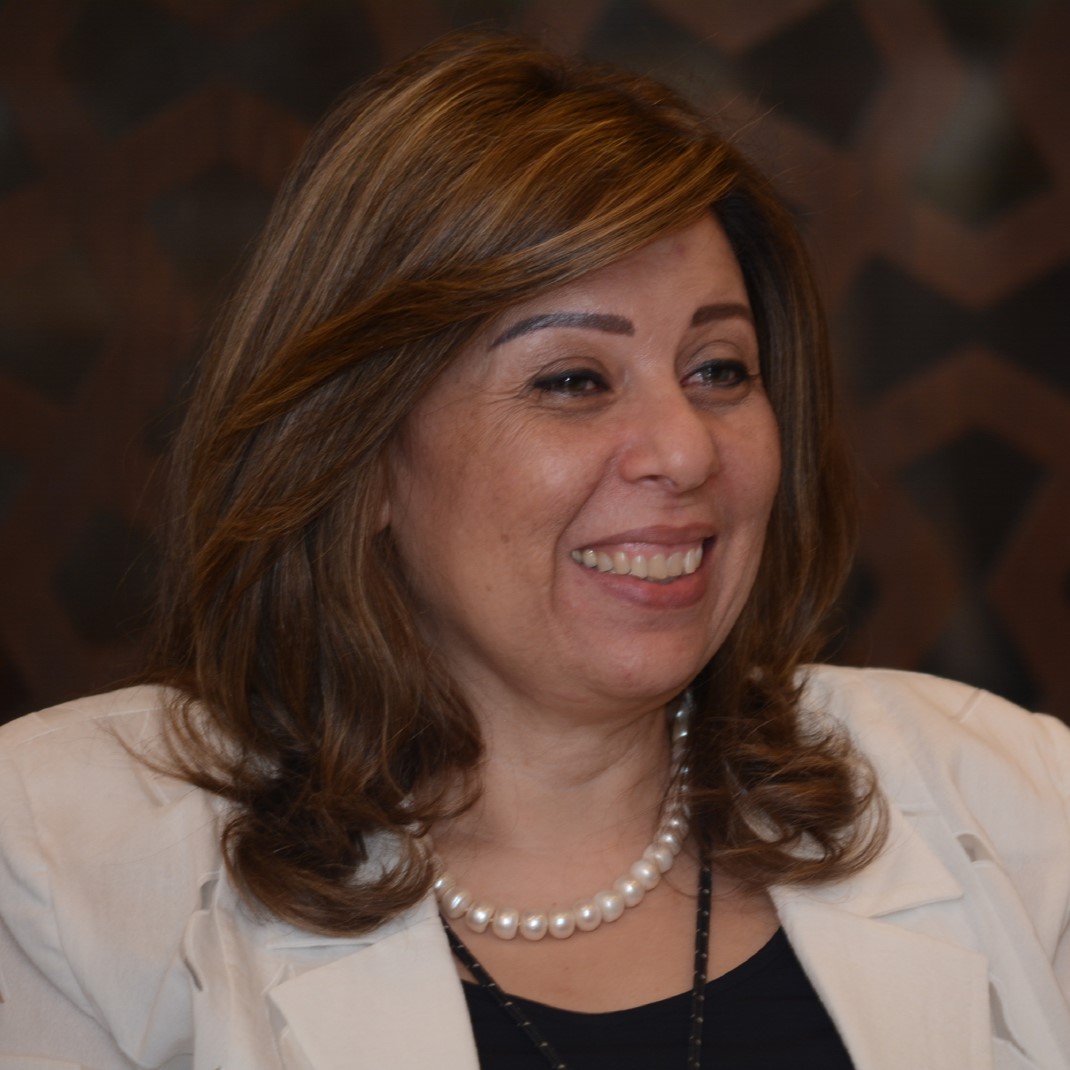 Ghada Howaidy
Leading the Future Ltd
United Kingdom
Change Management - Culture Transformation Programmes - Equality, Diversity & Inclusion - Leadership Coaching & Development - Performance Mgmt & Sucession Planning - Team Impact Development